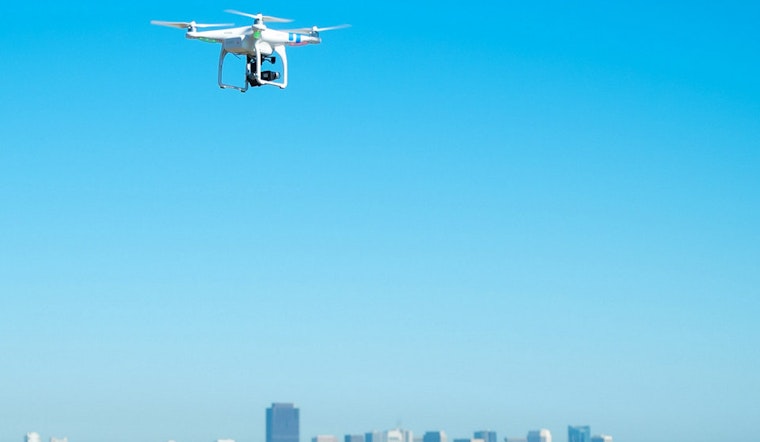 Published on May 09, 2017
On Friday, the city's Committee on Information and Technology (CoIT) voted to approve a drone-use policy that directs how five departments—the Controller's Office, Fire Department, Port Commission, Public Utilities Commission and Recreation and Park Department—may use the devices.
The document set guidelines for how city employees may employ drones for work like disaster response, property inspections, marketing, wildlife monitoring and "building fire reconnaissance."
Although it took CoIT roughly two years to create the new rules, their policy-writing isn't done quite yet. The document approved on Friday included an amendment that requires each of the five departments to come up with its own policies which will need to be approved by CoIT staff, said Matthias Jaime, the committee's director.
"Timelines may vary," Jaime wrote in an email. "But I would imagine it will take a couple of months since we will want to continue a public dialogue before providing approval … we will use CoIT meetings and other public forums to provide updates on the progress of the drone policy."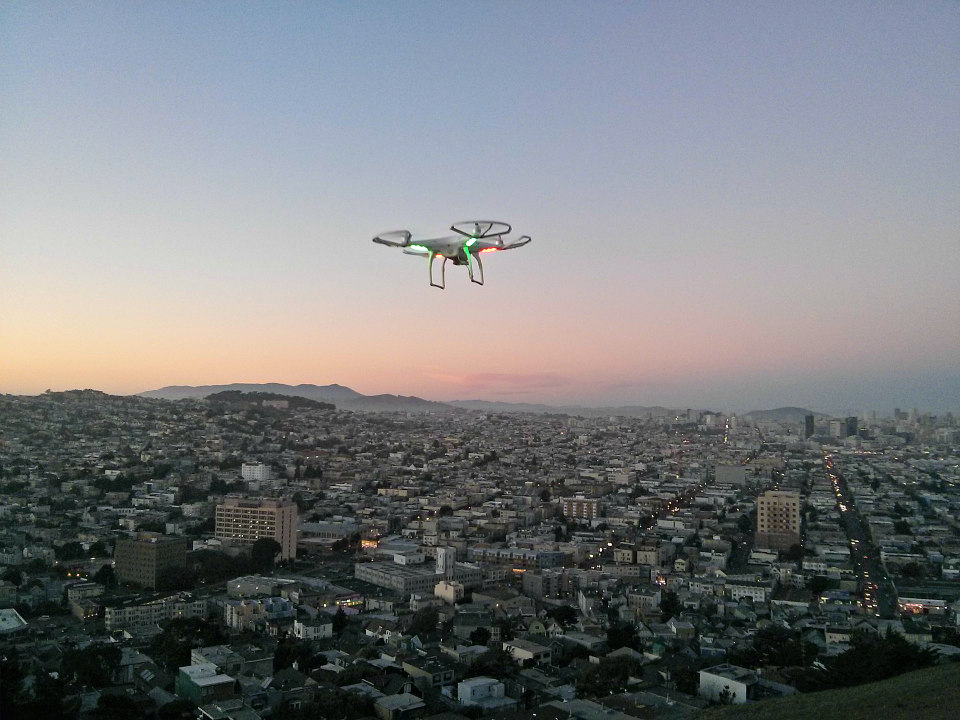 The only department that currently has drones is Rec and Park, however, its seven-device fleet has been grounded pending CoIT's policy work.
In addition to city regulations, departments must comply with state and federal law. Operators must obtain a remote pilot certification from the Federal Aviation Administration, and each device must be fitted with GPS.
Departments launching drones must also submit a flight plan to the city 24 hours before takeoff or within 48 hours of being deployed in an emergency.
Over the past couple of years, major changes have been made to the draft drone policy, the Examiner reported last week.
For instance, a provision that would have allowed Rec and Park to monitor large events from the air was deleted, as was language that would have given the Port Commission, Public Utilities Commission and Rec and Park permission to use drones to secure city properties and assets.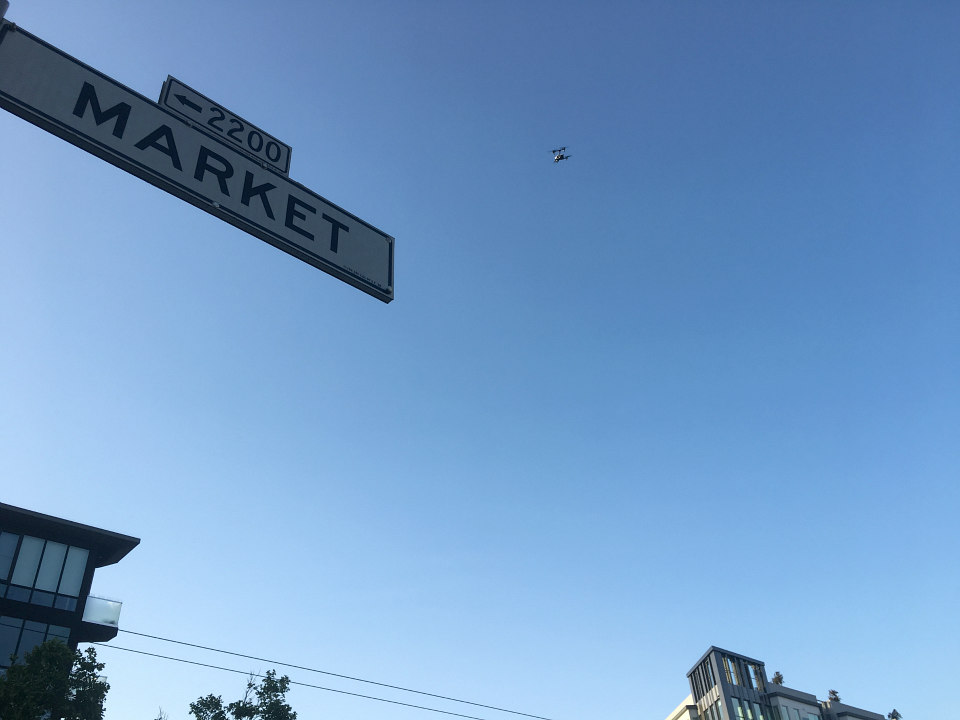 Privacy concerns have always been an issue with drones, especially in dense urban environments like San Francisco, but the policy doesn't permit the devices to be used for law enforcement or security.
Each department will be required to appoint an employee tasked with managing drone footage who'll delete any "personal identifiable information" captured during the course of a flight. But the policy also states that departments may retain unprocessed raw footage for up to a year, which concerns some civil liberty groups.
"We continue to be concerned about the impact of drones used by government on the privacy of people of the city," Adam Schwartz, a Electronic Frontier Foundation senior staff attorney, was quoted as saying.
To ensure that the city agencies now permitted to use drones are strictly adhering to the approved regulations, CoIT will review the policy in another 12 months.