Plans are in the works to grant city landmark status to the rainbow flag and flagpole located at Harvey Milk Plaza at the intersection of Market and Castro Streets.
The flagpole was erected as an art installation in 1997 and was never intended to be a functioning flagpole, said District 8 Supervisor Jeff Sheehy, the man behind the resolution.
Rainbow flag creator Gilbert Baker, who passed away in late March, created the symbol for a 1978 San Francisco Gay Freedom Parade to denote inclusion. Because he hand-stitched the first of many rainbow flags, he's often referred to as the "gay Betsy Ross."
"Think about creating a symbol that started in San Francisco and has become a global symbol for a community," said Sheehy. "Just waving that flag in some settings is an act of resistance … This came out of Gilbert's brain."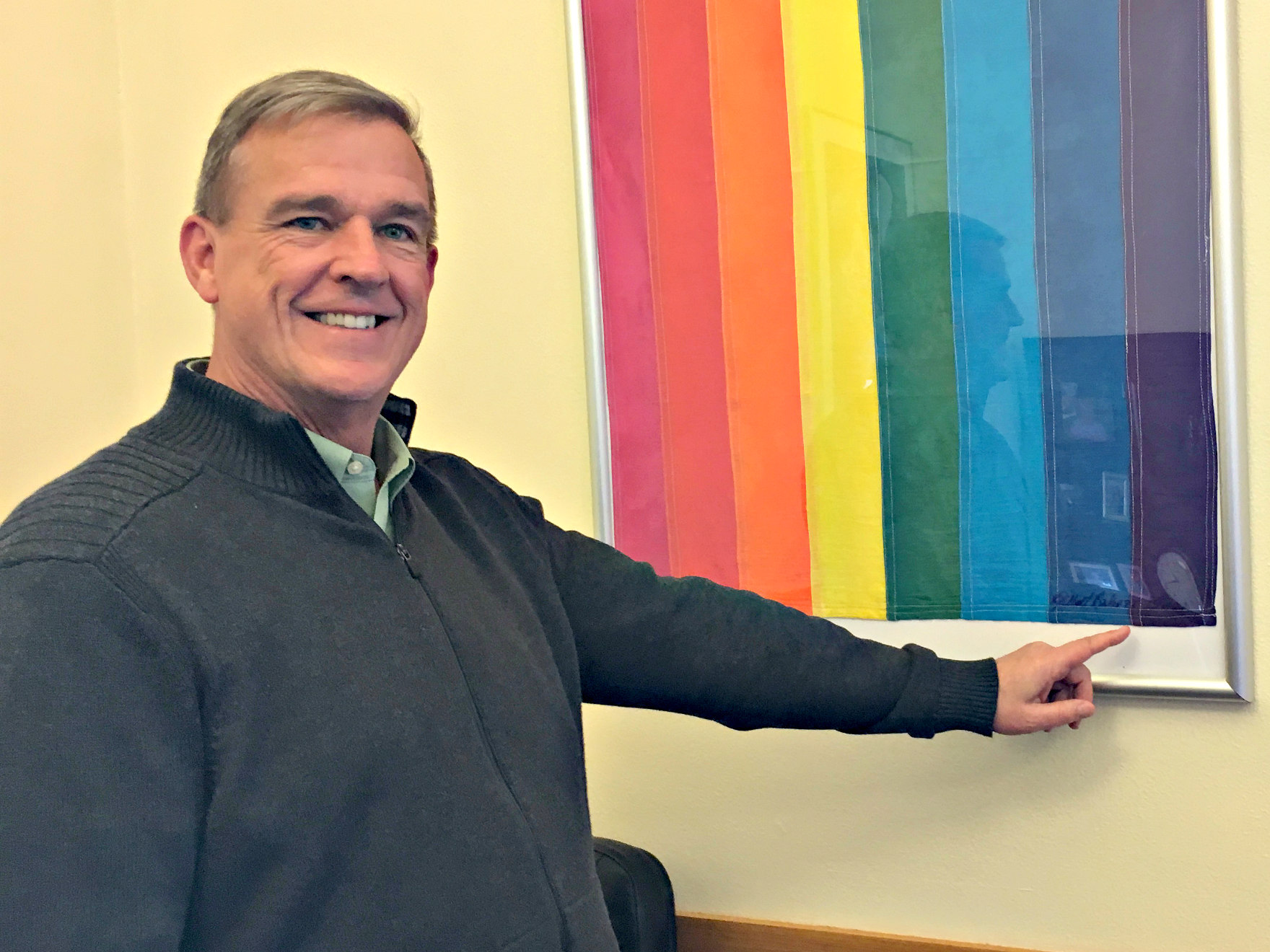 As Sheehy recounted to the Castro Merchants last month, Baker latched onto the idea of installing a giant rainbow flag over the Castro in 1997. He had identified an unused flagpole near U.N. Plaza and through a chance encounter with Willie Brown, got the flag and pole up in about six weeks.
In the past, there's been controversy regarding when to fly the rainbow flag at half mast (such as following the Orlando nightclub shooting) or when to remove the the flag altogether and replace it with other LGBTQ flags, such as the leather pride flag. But that shouldn't even be a question, says Sheehy.
"We want to put something formal in place," Sheehy said. "Not only is this a great work of historical significance, but it's actually a work of art, so people can't change it or put another flag up."
"The merchants have to take some responsibility," said Castro Merchant president Daniel Bergerac. "For a short while, they would fly the leather pride flag during Folsom and we admit that we made a mistake. This flag is an art installation and it needs to be flying 100 percent full staff, 365 days a year."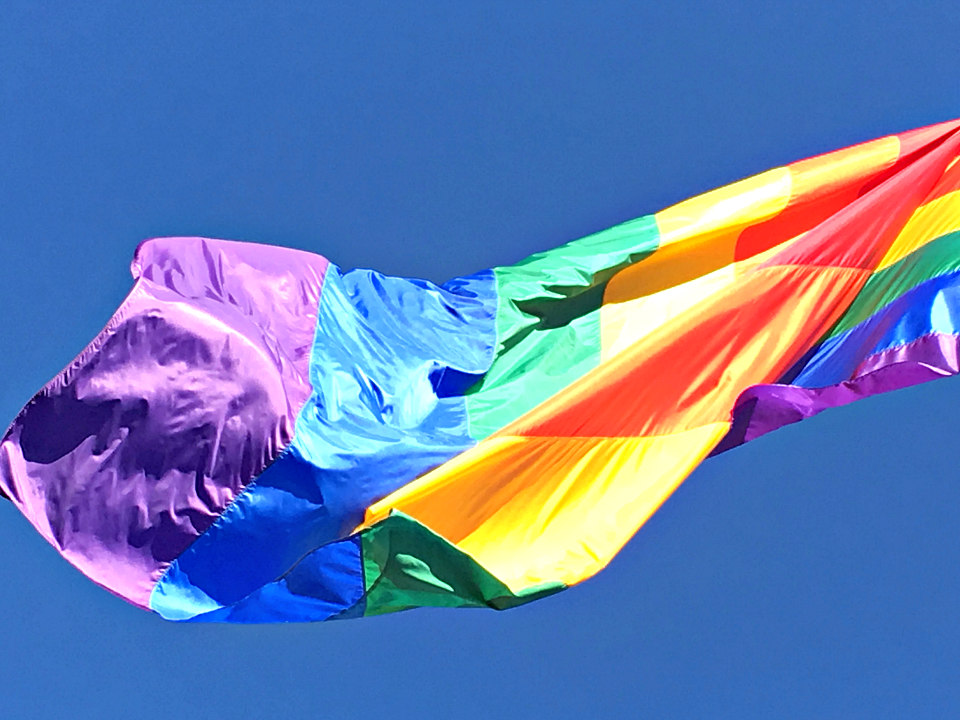 If the Castro's flagpole and rainbow flag are landmarked, it'll put to rest any controversy surrounding it' use and will protect the site against future changes.

"Right now, there's no protection for the flag," said Bill Barnes, one of Sheehy's aides. "Brown put it up in [the late '90s], and tomorrow someone could [take it down]. It's an iconic part of San Francisco and we need to protect it."
If the Board of Supervisors vote to landmark the iconic flagpole, the matter will be referred to the city's Historic Preservation Commission, something that Sheehy's office hopes will happen as soon as this summer. If the commission gives the initiative a green light, it'll return to the supervisors for final approval.
There are currently more than 270 protected landmarks in San Francisco, as well as 13 landmark districts.
As for a timeline, a resolution has not yet been shared with the Board of Supervisors, although Sheehy said he hopes the flagpole will be landmarked in time for the 40th anniversary of the rainbow flag next year. "It's a long process," Sheehy said.