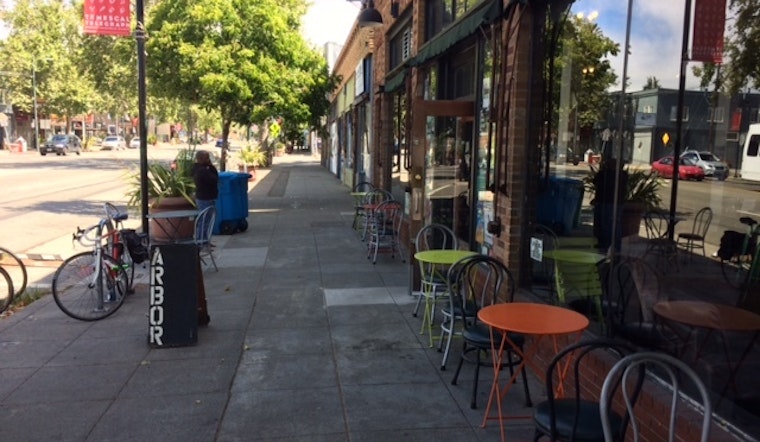 Published on June 19, 2017
Arbor Café, the Temescal coffee shop filled with its customers' furniture, is in the process of changing hands. The title will soon be transferred to Rebecca and Adam Carpenter, doing business as "Hawk and Pony."
Christopher Marquez, who's been at Arbor's helm since its 2011 inception, told Hoodline that the Carpenters plan to "let it work the way it works." Based on a pending ABC permit, beer and wine will continue to be an option for customers.
"We have a great customer base," Marquez said. "I've done zero advertising, I've done zero website; I've done zero everything."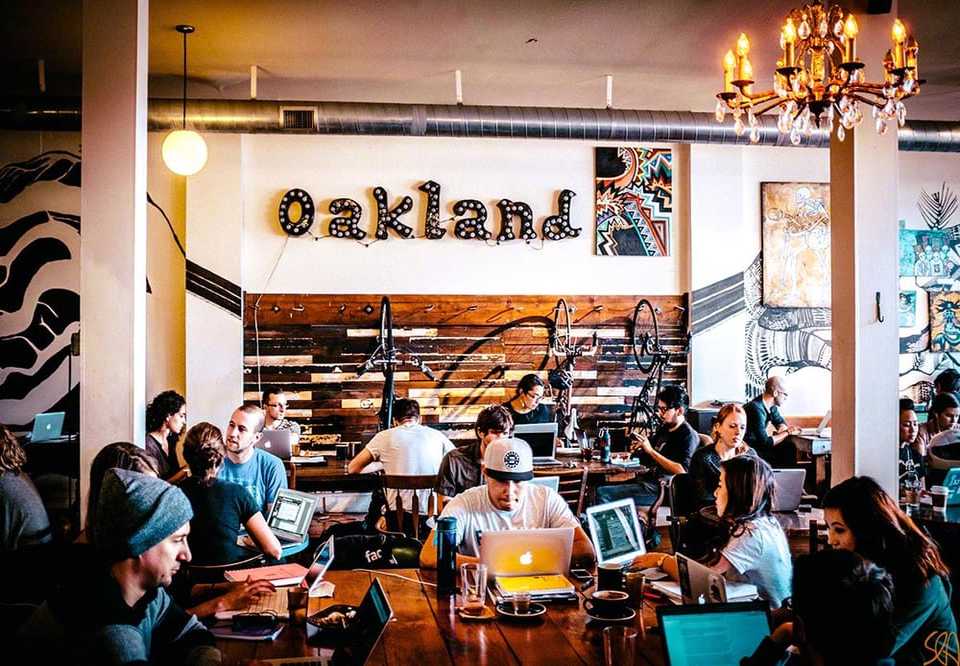 The decision to sell back in February came at a point of dwindling personal investment in the project and mounting financial stresses, the latter of which had only grown in recent months, Marquez said.
He initially hoped to use Arbor's profits to start another business in Oakland, but after five months and $19,000 of Health Department-mandated improvements, that prospect is unlikely, he said.
In addition to capital expenditures, recent wage hikes in Oakland have soured Marquez's enthusiasm.
"These kids are making so little," Marquez said, referring to his employees. "And I want them to make more. I just can't provide it. I just can't."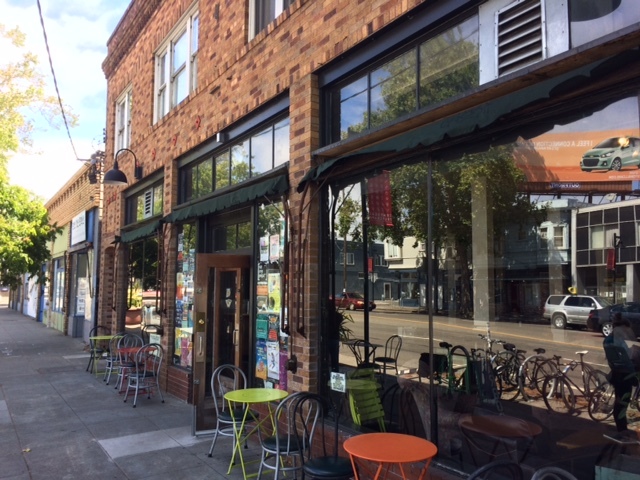 Marquez acknowledged that after a few weeks of mental and physical separation from Oakland—he's a weekend diving instructor at Harbor Dive Center in Sausalito—he'll be able to reflect more positively on his final months at Arbor.
But for now, he said he sees the challenge of succeeding as a Bay Area business at its most straining. 
"I like the small businesses with personality," he said. "These places that were an extension of who the owners were. Now I feel that in order to participate, I need a formula that's mass-produced and conventional. If you're not Blue Bottle, you're gonna take a beating."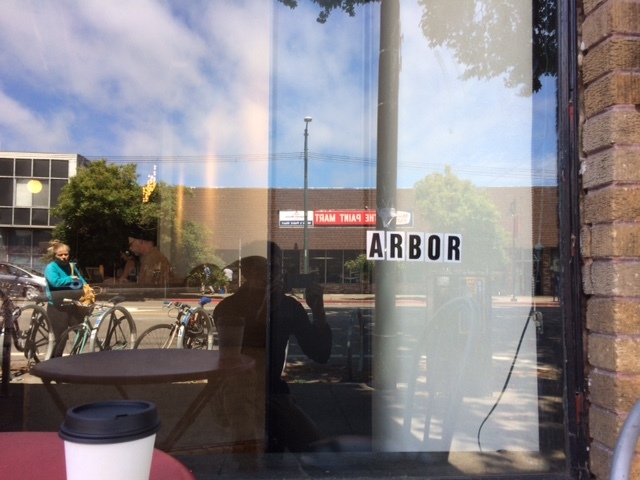 Once the deal officially closes, Marquez said he plans to spend extra time with his daughter, teach diving, and help out at DNA Lounge, where he bartends twice a month. He hopes that, despite his departure, the Arbor community will continue to thrive. 

"I am extremely appreciative of the quality of people who come to this cafe, and who look after it, and who have made it their own," Marquez said. "There are fabulous people in this neighborhood."
Arbor Café (415-395-6907) is located at 4210 Telegraph Ave. and is open daily from 8am to 7pm.