Last April, the Board of Supervisors voted to designate part of the South of Market neighborhood as a Filipino Cultural Heritage District, SoMa Pilipinas.
This year, Mayor Ed Lee released a budget that earmarks $150,000 for the district to create new programing and support Filipino-owned businesses in the neighborhood. 
"The Filipino community has a long and storied history in the city of San Francisco," Lee said in a statement. "These investments signify our commitment to preserving the neighborhood as the cultural, economic and social core for Filipinos in the city and the families and seniors who call it home."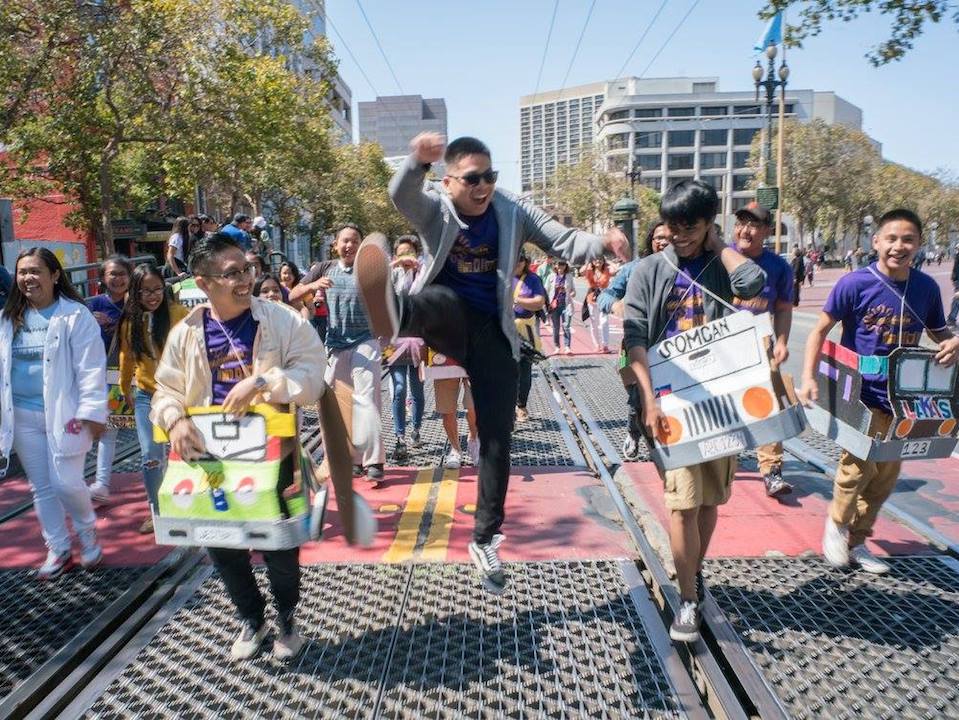 Cultural districts are specific areas of the city that are identifiable by the cultural, artistic, and economic activity of the neighborhood, much like the Calle 24 Cultural District in the Mission. 
"The community has identified economic vitality and quality of life as priorities for desired outcomes," Office of Economic and Workforce Development program manager Diana Ponce De Leon told us. 
Today, South of Market is saturated with technology firms and rising glass towers, the neighborhood is home to a vibrant Filipino community with deep historical roots. According to the 2010 US Census, more than 5,000 Filipino-Americans still call the area home.
"Historically, the Filipino-American community has made the South of Market their home," District 6 Supervisor Jane Kim told KQED News in 2015. "There's a lot of history of nonprofit community-based services and organizations, as well as small businesses, that have served this community."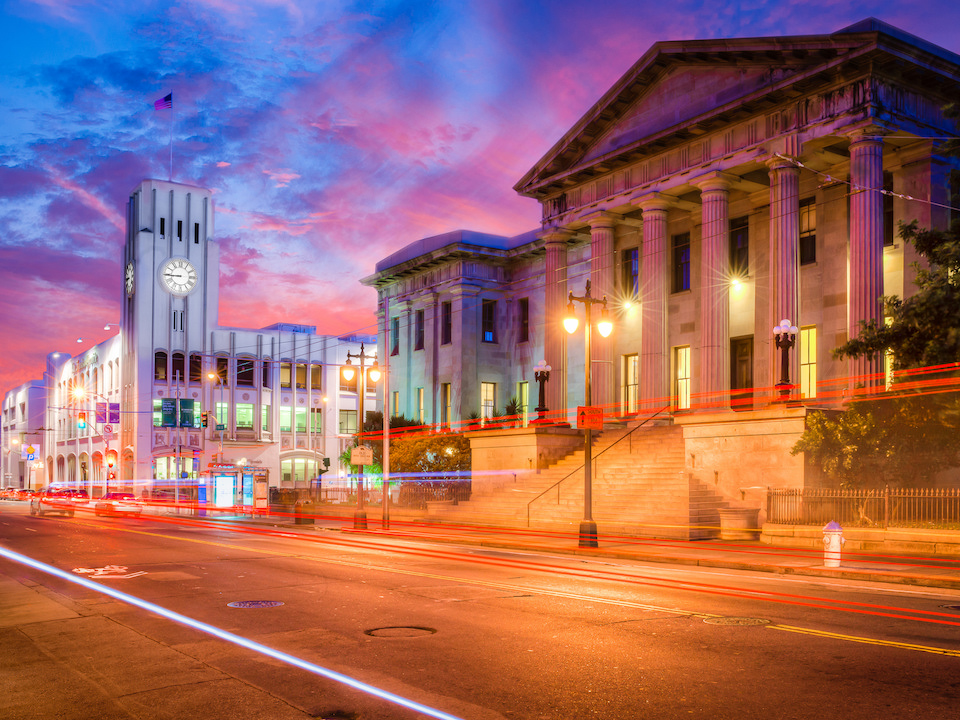 SoMa Pilipinas may be made up of a combination of activities, people, and community-based organizations, but the impetus for the creation of the cultural district was also a response to a fear of displacement.
Part of the investment from the city will help fund what SoMa Pilipinas is calling creative night markets, set to occur every third Friday at the historic Old Mint building located at 5th and Mission Streets starting August 18th.
"The concept for the Night Market came from the community, it was community-driven," said Ponce De Leon. "The goal is to support Filipino start-ups in a way, as a lot of these businesses don't have brick and mortar locations. [The Night Market] activates that space in a great way that supports their vision."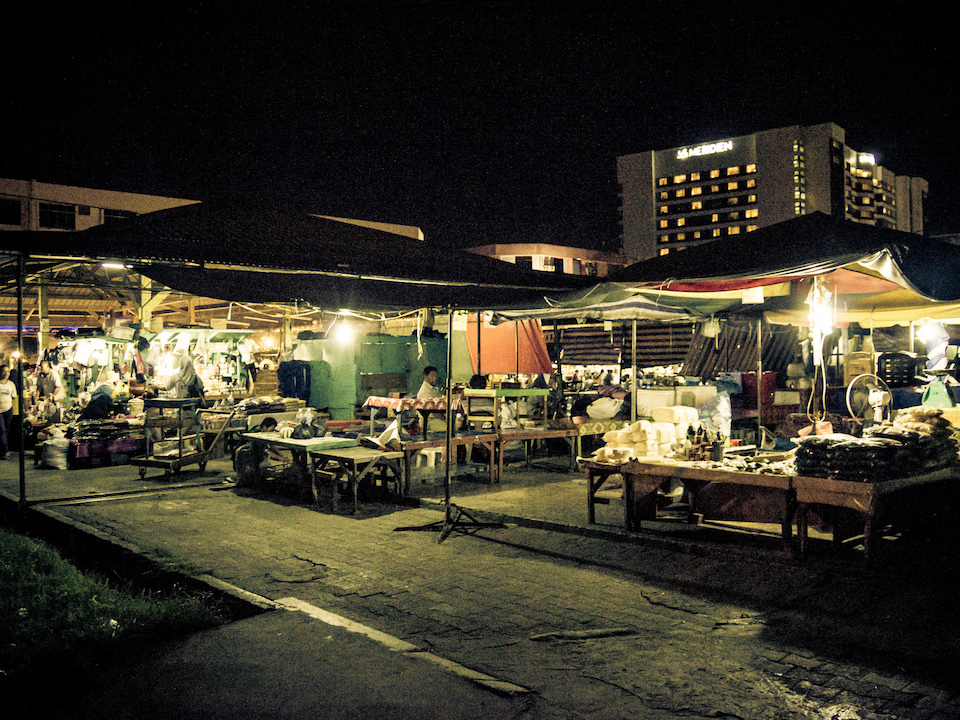 "Night Markets will showcase artists and vendors that represent the emerging culture of Filipino-Americans involved in music, visual arts, fashion, design, retail, food, technology, social activism, and health and wellness," wrote Ellen Canale, chief deputy director of communications for the mayor's office.
"[It] will be an opportunity for the whole community—city-wide and regionally—to celebrate the rich cultural heritage of SoMa Pilipinas," she continued.
"While only a year old, the Filipino Cultural Heritage District has great momentum and we look forward to our continued partnership," said Lee.