This Sunday, June 18th, Huckleberry House is joining the roster of pioneer community services celebrating their 50th anniversary in the Upper Haight.
Founded in 1967 as one of the organizations designed to help support and serve some of the tens of thousands of young people flocking to the Haight for the Summer of Love—many of whom were teen runaways—Huckleberry House was the first runaway shelter in the country.
It was also a legal pioneer, setting a standard for protecting runaway children's privacy by only contacting their parents with consent.
This Sunday, June 18, Huckleberry House (the program's residential center at Lyon and Page) is hosting an all-day block party to celebrate.
From 11am-5pm, Page between Lyon and Baker streets will be closed to traffic to set up the all-ages festivities. Denise Coleman, Huckleberry's director of juvenile justice, said the day will include button making, an obstacle course, tours of the residential facility, and food trucks (Subs on Hubs).
There will also be tie-dye, a photo booth, outdoor games and animal lovers, rescue animal adoption. Live music for the day features G'la with Paul Martin, B. True and FEGO, The Tantrums, and DJ Joe Crittle.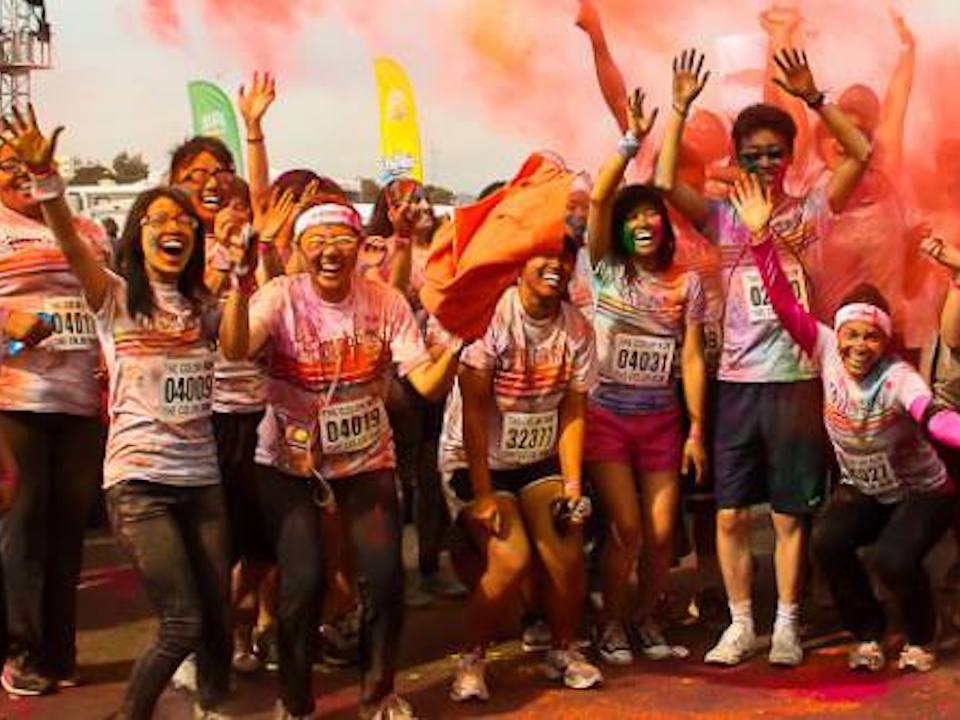 We checked in with Coleman to ask about the role of Huckleberry House today compared to when it was founded, and what lies ahead for its future.
She noted that Huckleberry House has expanded to provide confidential adolescent and family counseling, health services and education, substance use/abuse counseling, support for youth who are trafficked and/or exploited, career training and college access programs "that put kids on a brighter path."
But some things haven't changed over the decades."Fifty years after opening Huckleberry House," she said, "the agency continues to provide a sense of hope and safety to youth and their families."