By
Hoodline
- Published on July 03, 2017.
Most are aware of Chicago's pizza and world-class architecture, but don't overlook its plentiful—and growing—recreation opportunities. With more than 70 running paths and trails across the city, there's plenty of route routes to keep enthusiast and dabblers on their toes.
Using data from Strava and other running sources, we've compiled a quick look at the most popular routes among Chicago's urban set.
Lakefront Trail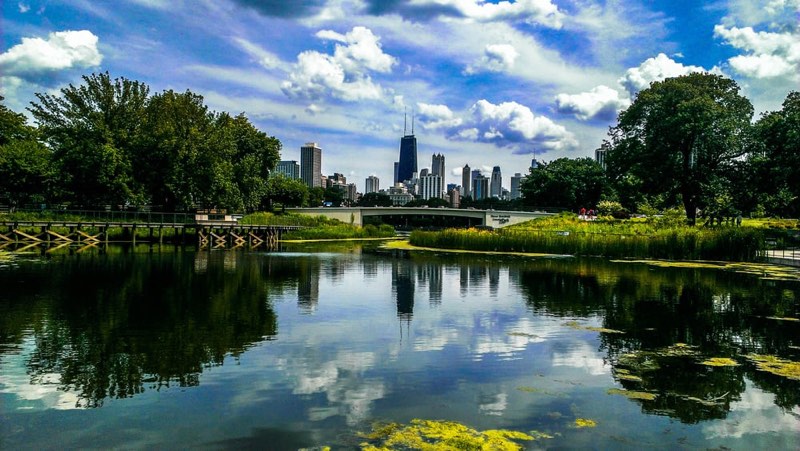 With 18 miles of uninterrupted pedestrian space along Lake Michigan, it's no surprise that the Lakefront Trail is Chicago's premier running route. The paved path extends from the North Side to the South Side, and is a go-to for walkers, joggers, cyclers and roller bladers alike. Along the way, you'll pass lush green parks, beaches, cultural institutions and a number of lakefront neighborhoods. But be prepared for detours; work is underway to separate two wheels from two feet along portions of the trail.
More details on MapMyRun and Runner's World >>
The 606/Bloomingdale Trail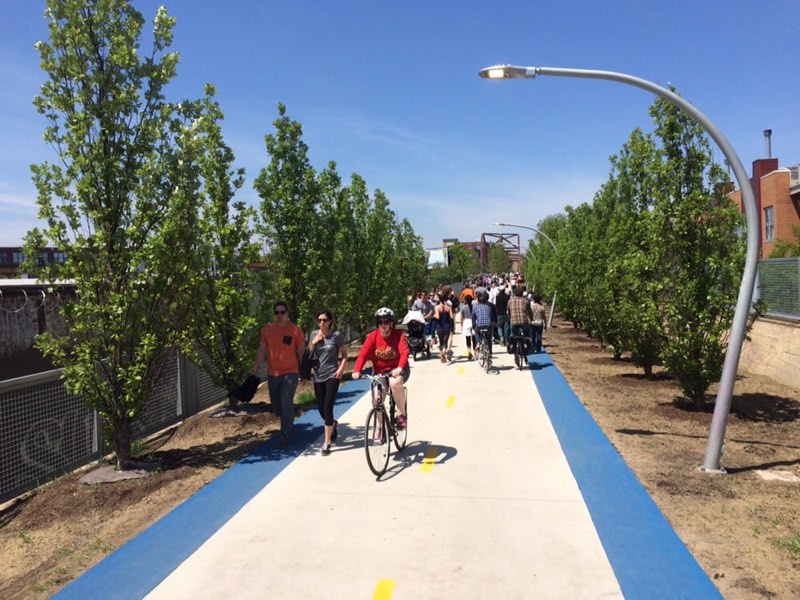 Bringing new life to a defunct rail line, this 2.7-mile jogging and biking trail sits roughly 20 feet high, extending over four westside neighborhoods. City planners are already dreaming up ways to expand the route eastward, and, in the near term, restrooms may soon be added to the trail's west end.
More details via The606.org and TrailLink >>
Chicago Riverwalk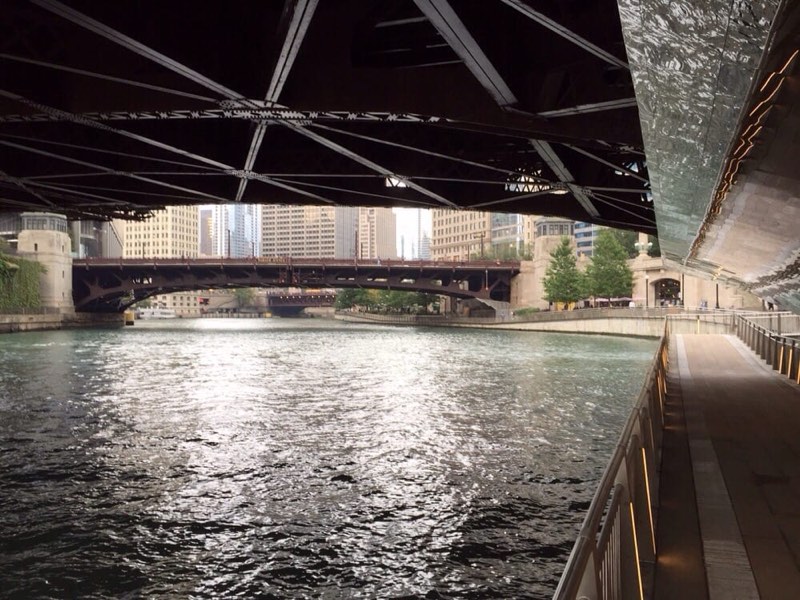 Behind the Lakefront Trail, a prime waterfront attraction in the heart of downtown is the Riverwalk. Running along the edge of the Chicago River for roughy a mile and a half, the newly expanded boardwalk promises picturesque views of the city's iconic architecture and direct access to the re-envisioned river. A major highlight along the remodeled waterfront: a shady sculptural staircase at "The River Theater."
More details via Chicago River Walk >>
Humboldt Park
If you're looking to steer clear of the city's glamorous newer spots, this 219-acre westside park with well-maintained trails is at your service. Humboldt Park is home to historic features, including lagoons, a boat house and field house, recreation space, glimpses of the city's skyline, and, thanks to the local community, the nation's only museum dedicated to the history of Puerto Rican arts and culture. Looping around the park's perimeter then across the lagoon via North Humboldt Drive and Luis Munoz Drive gets you about 3.5 miles. For extra mileage, locals often add on a jog down Humboldt Boulevard, a wide street lined with lush green lawns and classic architecture.
More details via Chicago Park District and RunMap >>
Des Plaines River Trail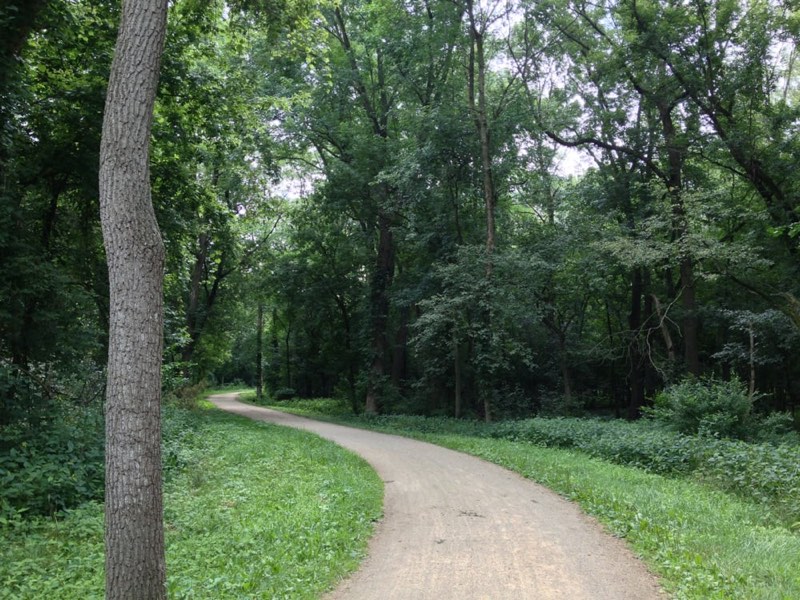 To really get out of the thick of it, head west to the Des Plaines River Trail. Roughly 13 miles from downtown (it's right outside O'Hare Airport), the 56-mile trail follows the Des Plaines River through much of the Lake County Forest Preserve District and Cook County Forest Preserve District. Assuming you're not up for running all the way to the Wisconsin border, you could start in Jerome Huppert Woods and head north to numerous forest preserves along the airport.
More details via TrailLink >>