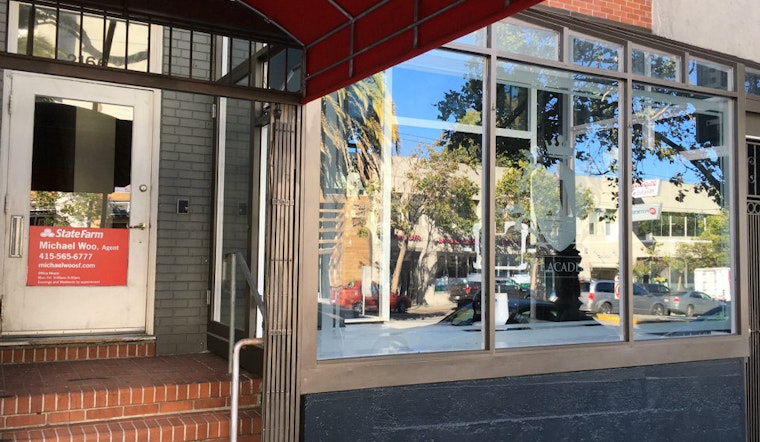 Published on July 20, 2017
Just over two years since the former Klotz Watches & Clocks shuttered at 2166 Market St., The Academy is set to open next month in the converted space. There will be an open house tonight from 8 to midnight for any interested community members to tour the new social club.
When fully operational, the space will include a barbershop, a retail showroom and a TV lounge, along with a custom-made blackjack table, a self-service bar and a downstairs speakeasy.
We first connected with Nate Bourg, one of The Academy's owners, in late March. He's pleased with how quickly he and business partner, Paul Miller, have been able to build out their vision. Whereas the cosmetic work was "major," construction was minor.

"We didn't have to apply for a Change of Use [permit] or knock down any walls," said Bourg. "We hung up new lights, put in a new floor, and painted."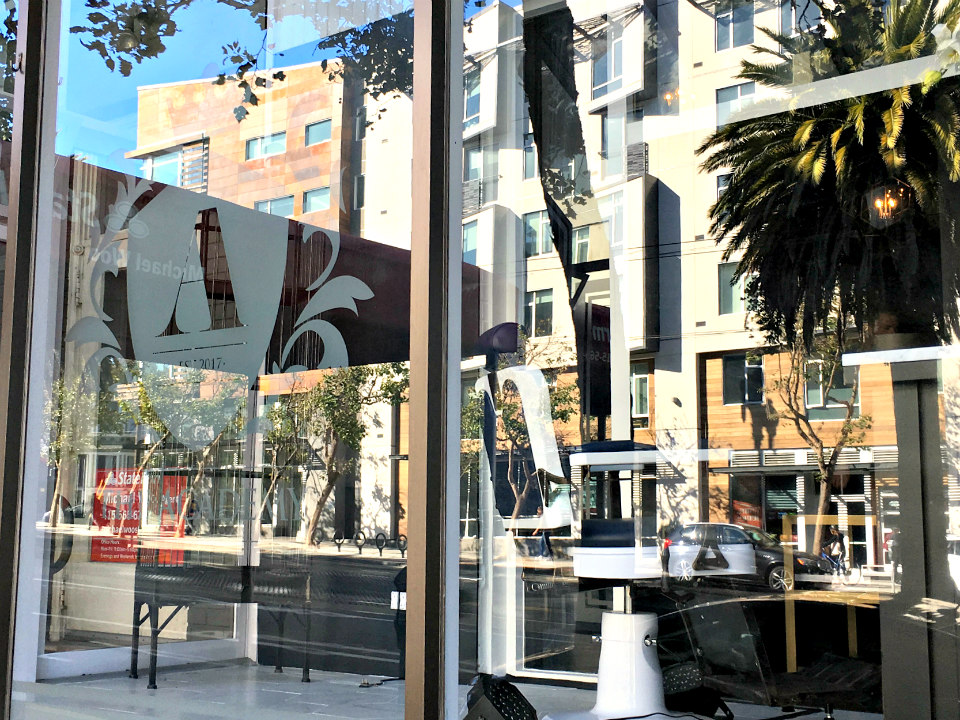 One thing that's prevented The Academy from fully opening is the business' application for its requisite permit from the California Board of Barbering and Cosmetology.
"We were told the barbering license would take two to four weeks if you apply online," Bourg said. "You should really pad that to be eight to 10 weeks."
Once the official placard arrives from the state, The Academy can open shop.

Despite the minor delays, the space has hosted member events since the end of May and has occasionally opened its doors to the general public for certain ticketed events, such as a wine tasting event yesterday and an art of tie-tying event next week that'll be co-hosted with Sui Generis Designer Consignment.
"Even though we haven't opened up the retail showroom or the barbershop yet," Bourg said, "we've had a regular series of events to give the space a little bit of life."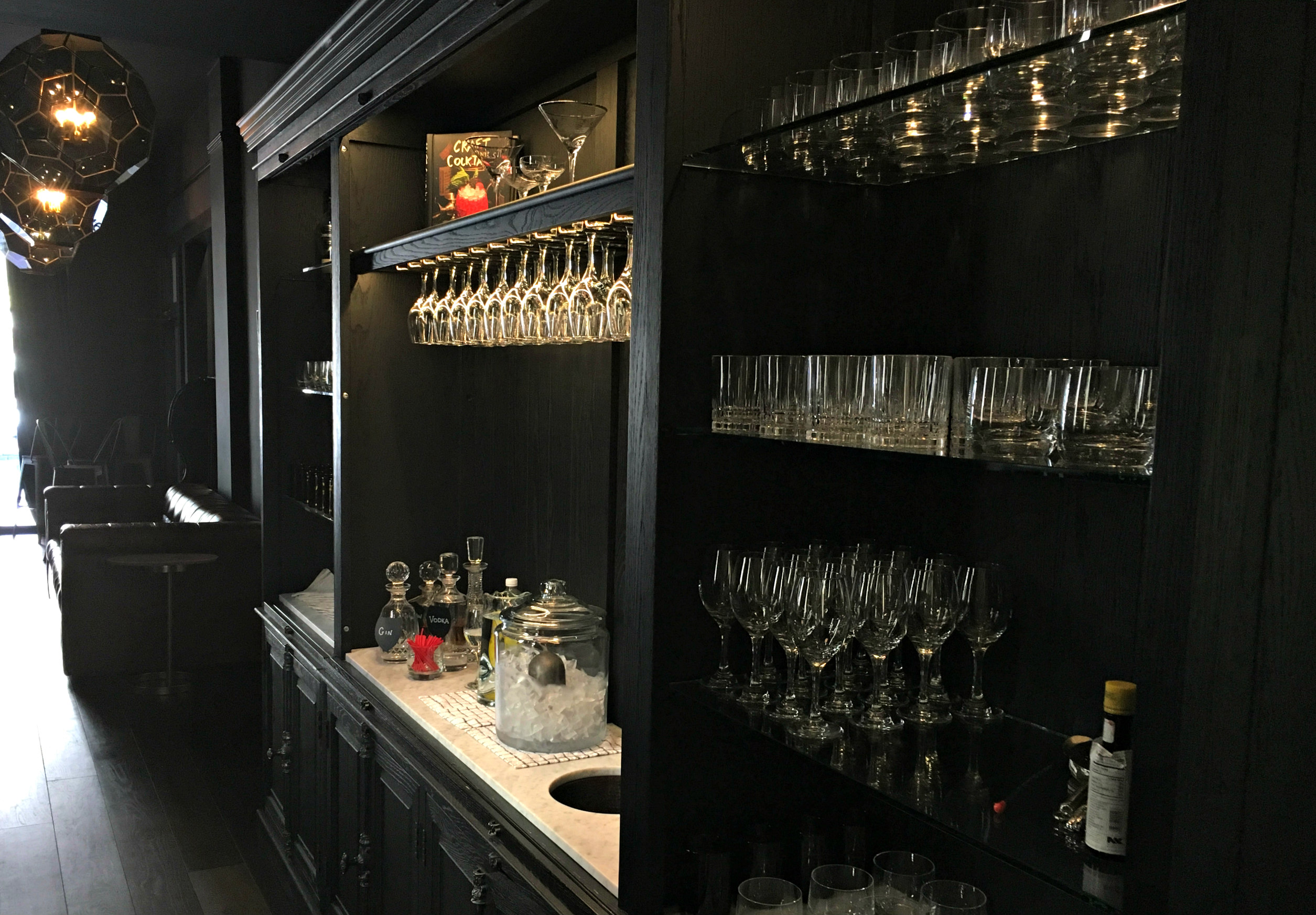 But full membership won't be readily available to everyone who's interested in joining The Academy,at least for now.
"We're not Wingtip or the Battery, where we could have a couple hundred people here at a time," Bourg said. "As much as we'd love to have a ton of members signing up from a business perspective, from a logistical standpoint of what this space is, we have to keep it on the smaller side."
Bourg and Miller slowly grown The Academy's membership, and there are over 100 members (basic membership is $100 per month, and there's a one-time $100 enrollment fee). Each member gets two referrals.
"It's nice to see how this nice social family tree is created," Bourg said, although he was quick to point out that The Academy isn't intended to seem exclusive.
According to him, many events will be ticketed and open to the public (although, for the most recent events, tickets have sold out within 24 hours). By this time next year, Bourg said he'd like to expand membership to around 200 members.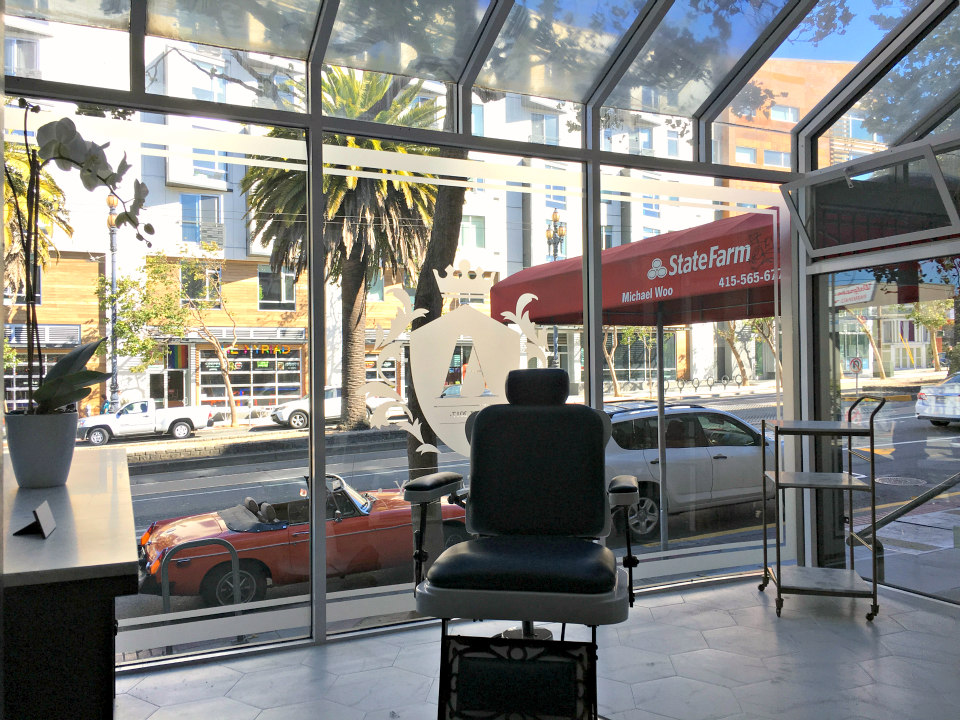 The Academy was created with the gay gentleman's lifestyle in mind, but the social club already has some female members, and Bourg said that it's working to recruit some straight members as well.
"I don't want anyone to walk by and feel that they're not welcome here," he said.
As for the neighborhood, Bourg is content.

"All of the business owners around us are optimistic about how the neighborhood is changing," Bourg said. "I feel like there are a lot of people invested in this block becoming more of a thriving area."
The Academy has 10 part-time employees, and although there are no openings at this time, inquiries for future job opportunities are welcome. Send resumes and cover letters to info [AT] academy-sf [DOT] com.