A boom in downtown construction may be a boon for the city, but one small business owner says the work has cut so deeply into her bottom line that she needs to crowdfund her remaining 2017 rent to stay in business.
Viscera, a clothing and jewelry boutique at 1542 Broadway, has started an Indiegogo campaign to cover its rent through the end of the year. The shop has enjoyed neighborhood support since it opened in December 2014, but construction delays are driving away customers.

"We've really seen our sales slow down," said owner Ari Takata-Vasquez. "Construction has been closing off the streets, restricting pedestrian access. It's not as easy to get to the store any more."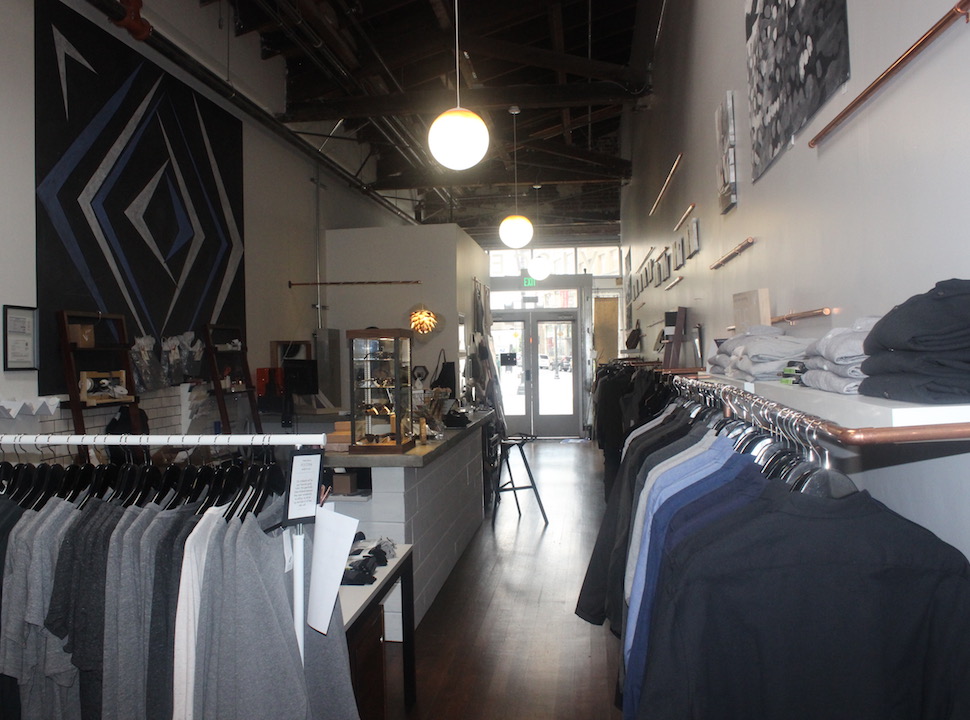 Revenues first took a hit when construction began on nearby Latham Square in 2015 and pedestrians were rerouted to areas less favorable to local businesses, she said.
Many retailers and cafés put out signs advertising that they were still open as the project went from a seven-month timeframe to 14 months, added Takata-Vasquez. Now that work is underway on Oakland's first skyscraper in decades—a 33-story high-rise at 17th & Broadway—downtown merchants are on edge.
Currently, the project is a third of the way through its projected 18-month lifespan.
"I've been in business for two and a half years," said Takata-Vasquez. "In that time, this is the second long-term construction project. Construction is pretty hard on a small business. Let alone two [years] in a row."

She said she's committed to staying downtown, but faces myriad challenges. While construction has been the biggest threat to business, she also cites a lack of parking, a decrease in pedestrian traffic, and loss of locally-conscious customers.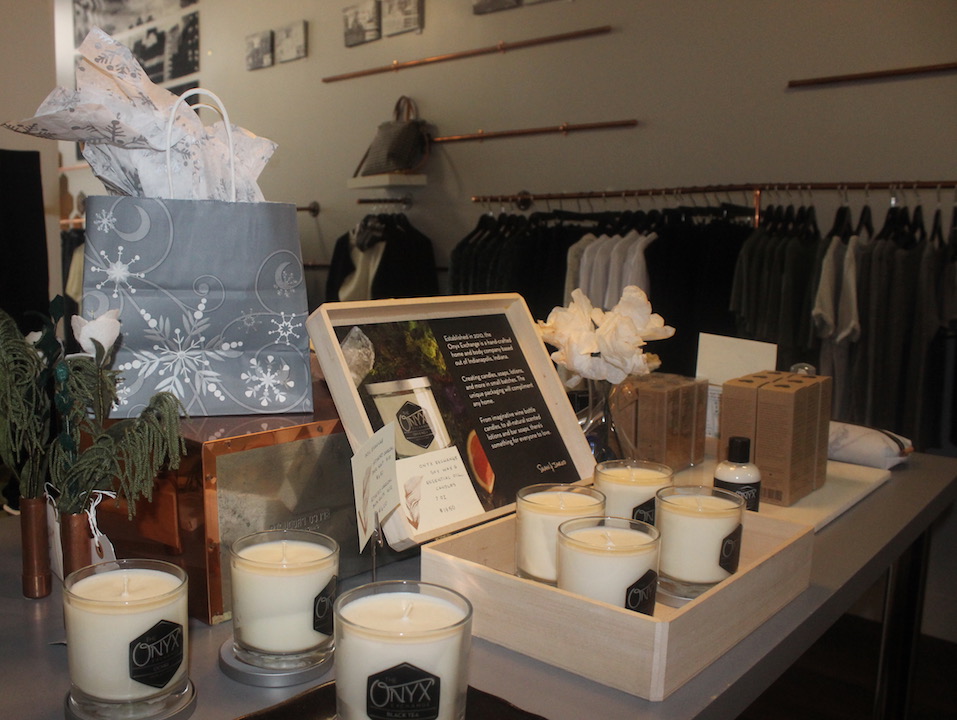 "Downtown nonprofits have been really important to local businesses," said Takata-Vasquez, "and we haven't seen the same level of interest from tech workers who are just discovering Oakland to backfill that loss."
As a further blow, when she applied for compensation from the city for loss of revenue from the Latham Square construction, she says she was told by the city attorney that the impacts were "imagined," and was denied compensation. 
At that point, she decided decided to appeal directly to the public. "Oakland has always been that place where we take care of our community," she said. "Most things don't happen because the city does it. They happen because we've advocated for ourselves."
Viscera is not the first downtown business to launch an IndieGoGo campaign. Nearby business SoleSpace had done the same in 2015.
Takata-Vasquez is currently at 16% of her $23,000 goal to keep Viscera in downtown Oakland.
"We're sort of behind where I want to be at the halfway point, but I think that's a function of where we are," she said. She counted six downtown businesses that have closed since January 1st, several of which had launched efforts to stay in business. "There's been a lot of campaigns going around lately."
Viscera's campaign goes until July 28th. The $23,000 Takata-Vasquez hopes to raise will cover Indiegogo fees, facade improvements, inventory, and rent through the end of 2017.
"I just want to make sure that we can hold that space," said Takata-Vasquez. "My worry is that if I leave, the shop will easily turn into another bar. We don't need another bar. We need retail and things that activate the street during the day."