Haight Street's long-standing record store, Rooky Ricardo's Records, is one of the latest businesses to receive Legacy Business status, officially approved by the city's Small Business Commission on Monday.
"What it means to me is getting recognition for still existing and enjoying the ups and downs of the thirty years I've spent on the 400 block of Haight Street," said owner Dick Vivian.
The Legacy Business Registry & Preservation Fund was created through the passage of Proposition J in 2015. The program seeks to recognize up to 300 small businesses and nonprofits each year. To promote historic preservation, registered businesses are eligible to receive a yearly grant based on their employee headcount.
To qualify, a business must have "existed for more than 30 years" and must "show significant contribution to San Francisco's identity." The record store has been a part of the neighborhood since 1987.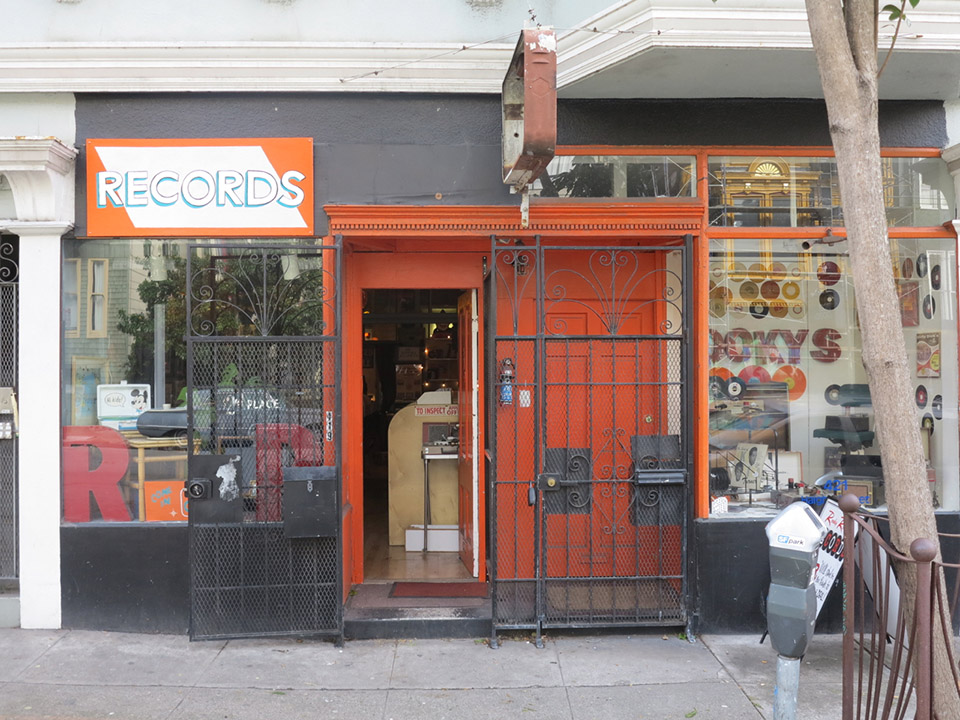 "Music has always been my passion, and my shop allows me to continue to share and learn," Vivian said. "Through my store I have made so many great friends, as both customers and neighbors."
Vivian experienced the challenges of the city's rental market last year firsthand when he had to vacate his long-term space at 448 Haight Street because it had to undergo a seismic retrofit.
What he originally thought was just a temporary change turned out to be permanent when his landlord sought a "significantly higher" rental price for the space afterwards, he said.
But as the store wasn't closed during the renovation, another opportunity opened up. The store had just moved across the street for the retrofit, when the folks there allowed him to stay in in the space permanently at an affordable price.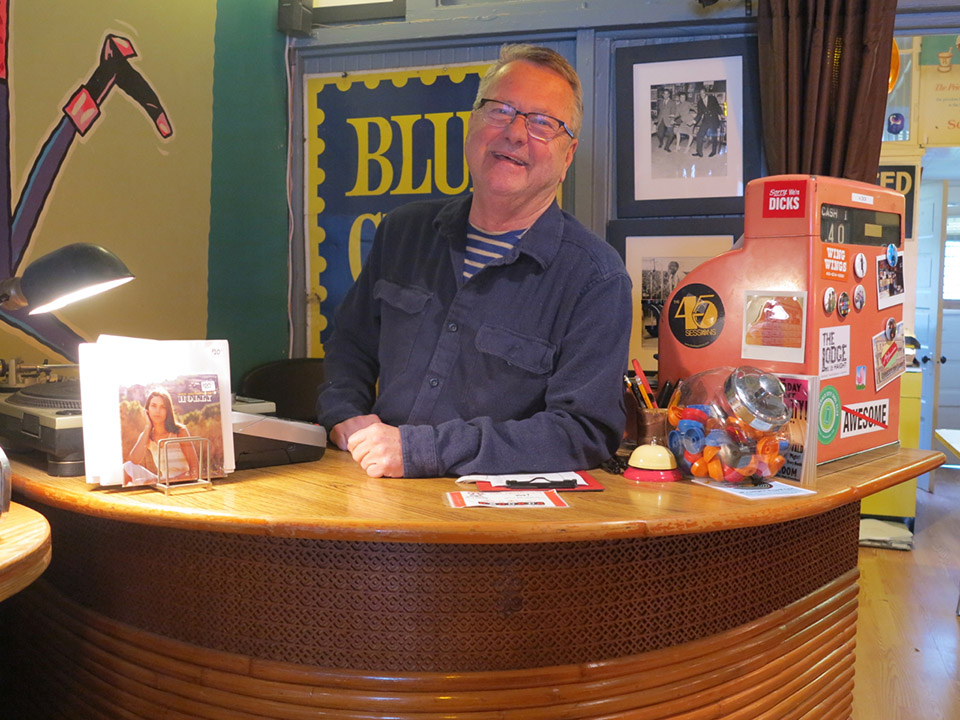 In its application, Vivian said his shop has contributed to the Lower Haight community's history and identity "through opening the hearts, minds and ears of locals and tourists to a selection of unique vinyl offerings."
The application also notes some of the store's "unique features," such as retro, vintage decor including posters from soul shows. It also provides listening stations, its unique inventory of classic soul and rock records, and a hand-painted sign along the store's facade.
"Planning ahead so I could wind up on a golf course with people I didn't like has never appealed to me," said Vivian. "The city may keep changing in many ways I don't like or understand, but my store never will."

Rooky Ricardo's Records (415-864-7526) is located at 419 Haight Street. Store hours are usually noon to 6pm on weekdays and from 12 to "6ish" on weekends.