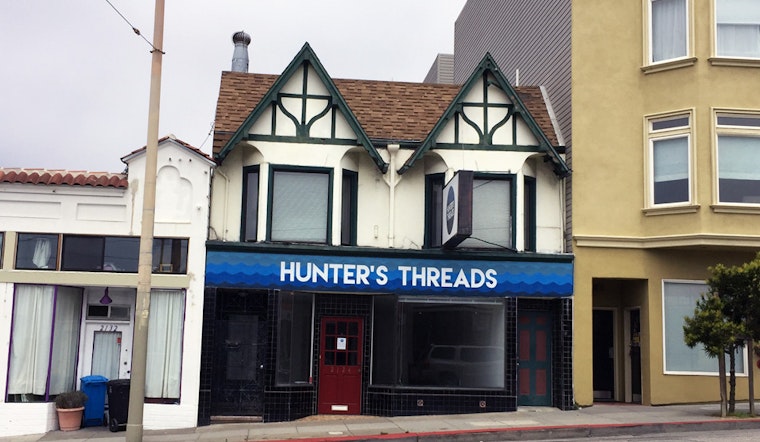 Published on August 04, 2017
Just shy of its one-year anniversary, Hunter's Threads shuttered its Taraval storefront on July 1st. The store had offered gently-used kid's clothing, toys and accessories, as well as Hunter's Threads brand clothing.
Owner Michelle Huang Scott told Hoodline via email that she and her husband reconsidered the store's location after the L-Taraval Rapid Project made changes to the streetscape this year.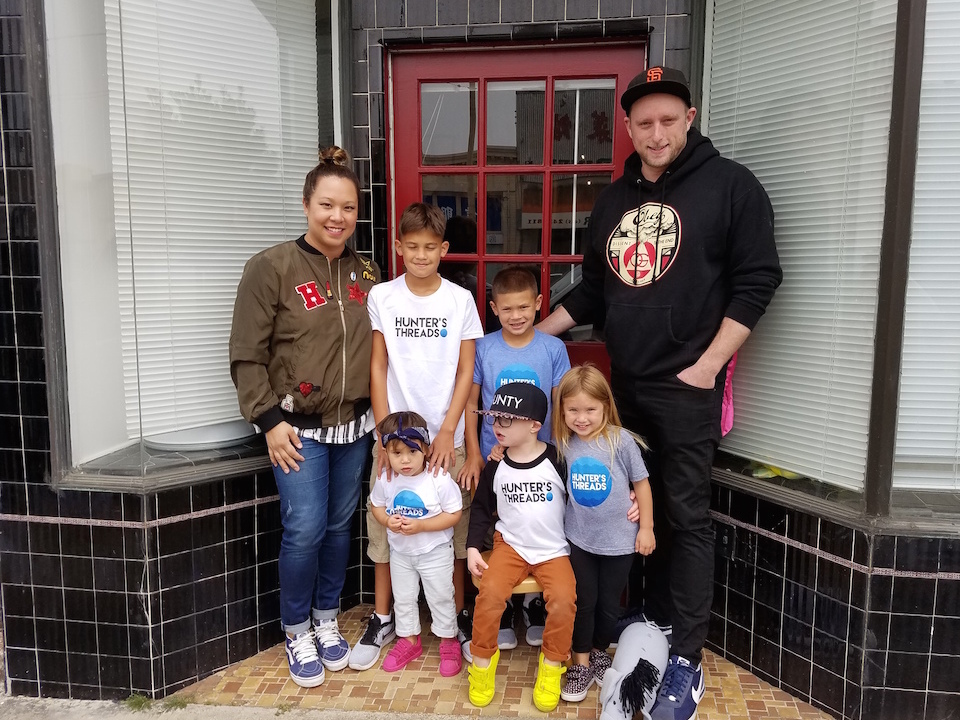 Unaware that the project was approved last September, Scott said she didn't learn of the proposed street changes until she inquired about installing a parklet in front of the store.  
"I had no idea what it was at the time," she said, "but found out quickly that although it was a great project to protect passengers, it would greatly affect our newly-established business in several ways."
Hunter's Threads continues to operate online while its owners figure out next steps.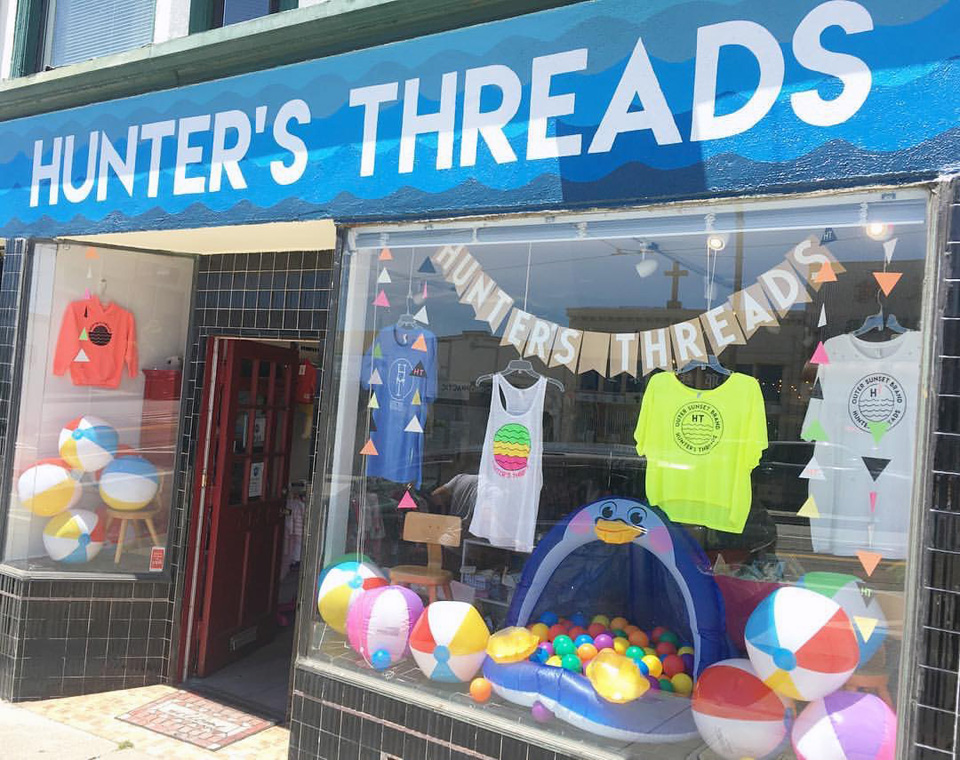 "We're so sad to have to close, because we love and value our customers and supporters so much," said Scott.
Scott opened Hunter's Threads after struggling to access resources for her developmentally-delayed son. A portion of the company's profits go to fund therapy for children, and the store hosted on-site therapy groups.  
In February, the curbs in front of the store were painted red to prohibit parking. Scott said the red zone made it difficult for people to drop off donations and for parents to drop children off for the therapy sessions.  
It also hindered loading and unloading the store needed for pop-up events and festivals.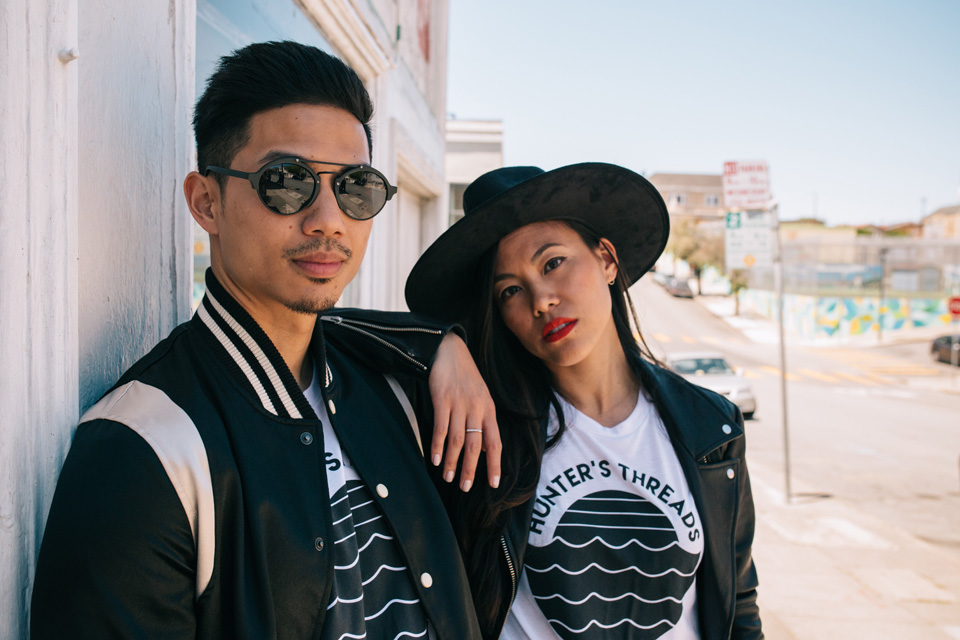 After a close call with a car, however, Scott said the primary concern became the safety of her son and other children. "It became very clear to me that it wasn't worth it to have the store if it would be a safety concern for my son and other families who frequent the store."  
Scott said her goal is to find a convenient location that has parking and space to host therapy sessions. She hopes to reinstate therapy groups early next year. "The therapy that we are hosting is the reason why we exist," she said.  
Ideally, Hunter's Threads would stay in the Sunset, but Scott said she's open to any leads on locations.
"I live in the Sunset," she said, "and so it's important to me to have small businesses that are needed in my own community."