Sariwa—the Tagalog word for "fresh"—is the latest business to emerge from La Cocina's incubator program at 2948 Folsom St. in the Mission. 
A locally-sourced take on traditional Filipino dishes, a business that began in the summer of 2016 blossomed into Aileen Suzara's catering business, offering pop-ups and workshops.
Having grown up with two Filipino parents in Hawaii, Suzara—a Berkeley resident who's spent the last 11 years in Oakland and other parts of the Bay Area—is familiar with creating food at the intersection of tradition and modernity.
She spent most of her childhood on the Big Island of Hawaii, occasionally visiting her parent's native regions of Bicol and Pangasinan in the Philippines.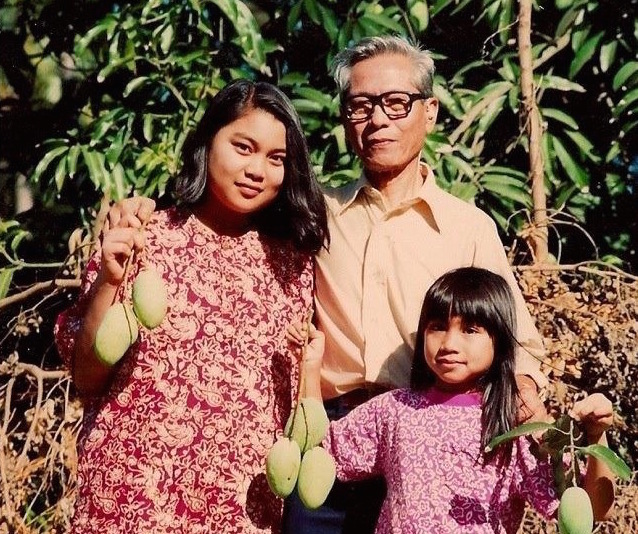 "My favorite food memories from visiting [the Philippines] are the mango orchards everywhere," she recalled. "People would cook outside in something called a 'dirty kitchen'—that's where all the real cooking happens—food was cooked really simply and outside."
Family plays an important role in Filipino culture and cooking. One of Suzara's favorite dishes is ginataan, which she described as a catch-all for ingredients cooked in coconut milk with chiles and ginger. 
"I always carry the memory of my family's roots, and where the food is rooted in," Suzara said. 
Using local ingredients like winter squash or long beans completes the dish, and incorporating locally-sourced ingredients is integral to Sariwa's mission.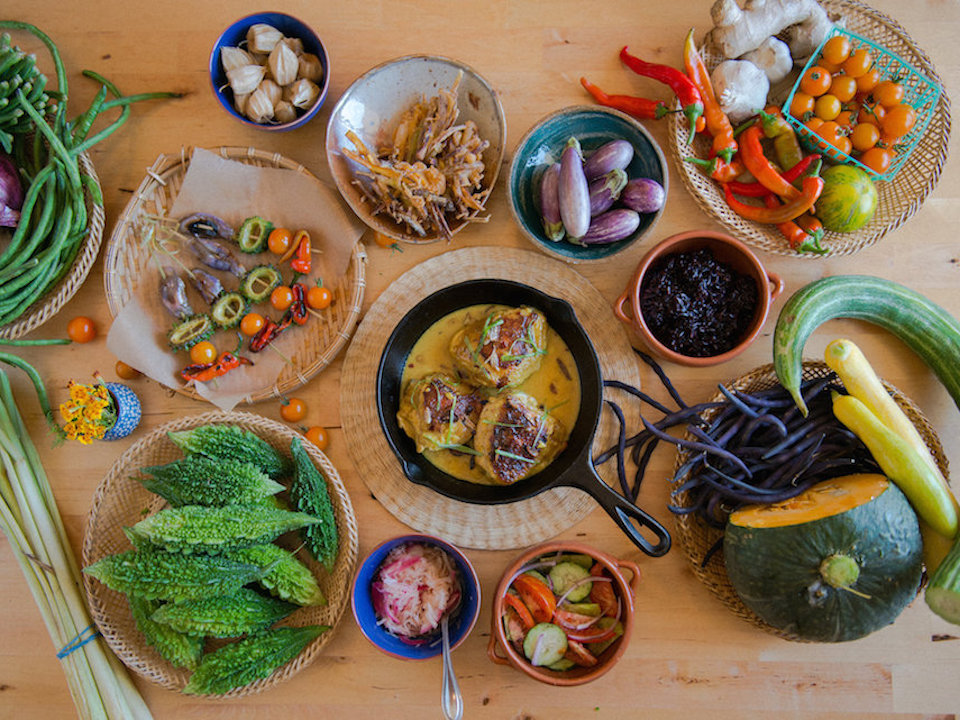 "I've lived all my life in different parts of the US, working in agriculture and gardening," said Suzara. "How do we take these flavors and memories of freshness, and use things that are accessible here?"
She also likes to share dishes that, as she puts it, "don't get much airplay," like the ultra-spicy turmeric-infused plates from her father's region of Bicol.
Her workshops mimic her practice, with a focus on teaching how to recreate traditional dishes and support local farmers.
Being at La Cocina "has been an incredible resource," she told us. The incubator has afforded her opportunities to work with other small female-run food businesses and collaborating on events like last summer's Sustainable Agriculture Education Association (SAEA) conference at UC Santa Cruz.
Since 2005, the Mission-based commercial kitchen space has supported more than 30 up-and-coming female or low-income entrepreneurs, helping business plans become reality.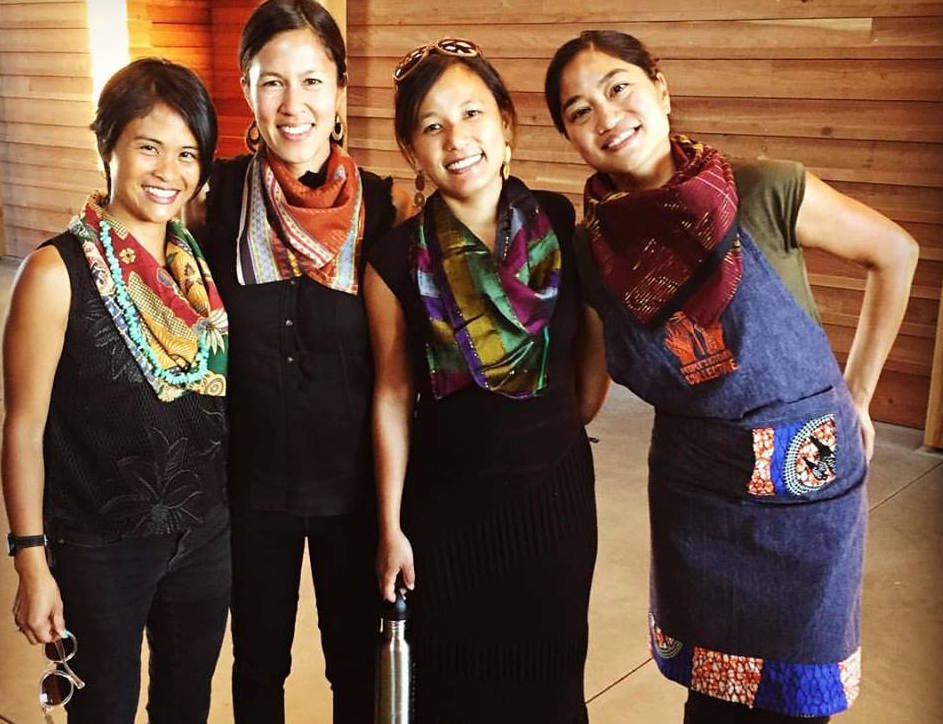 Sariwa, which so far is just a one-woman show, is scheduled to participate in several upcoming food events, including Kwento: A Filipino Feast later tonight, Undiscovered SF on August 18th, and Oakland's Eat Real food festival on September 22th-24th.
For more information, visit Sariwa's Facebook page.