The owners of Shanghaiese restaurant Dumpling Kitchen (1935 Taraval St.) are hoping to relocate about eight blocks east to a space formerly occupied by Taraval Nails. 
The restaurant is known for its xiaolongbao, Shanghaiese soup dumplings, and shengjian, fried soup dumpling buns, a classic breakfast food of the region.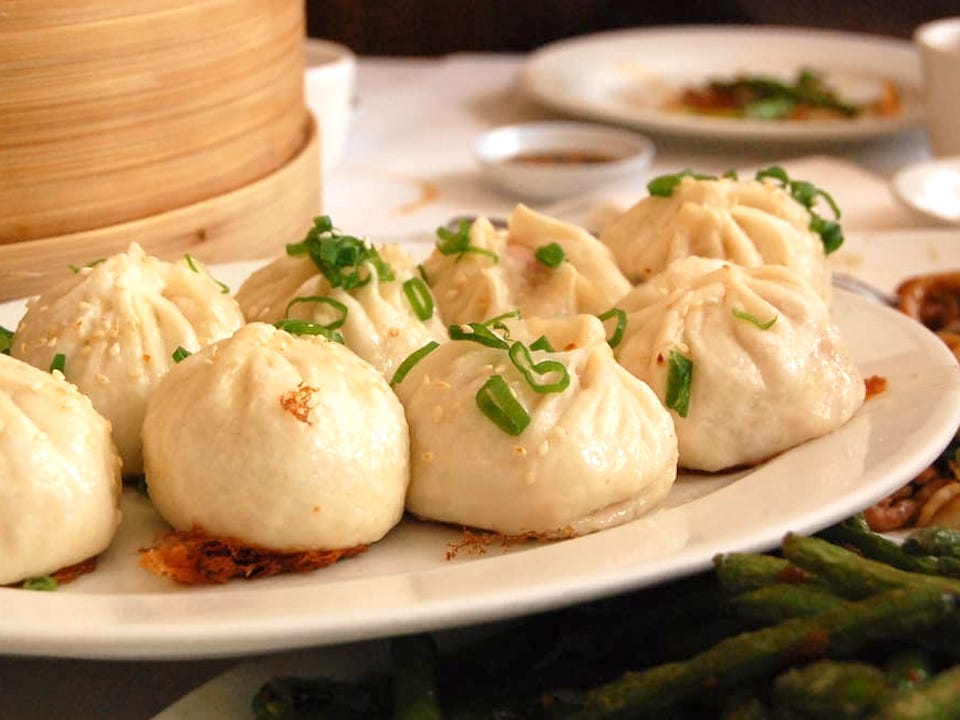 The move would require a change of use authorization from the Planning Department; a hearing is scheduled for noon om Thursday at City Hall. 
In its conditional use application, Dumpling Kitchen—owned by Parkside resident Rebecca Yu— seeks to turn the former nail salon into a limited restaurant.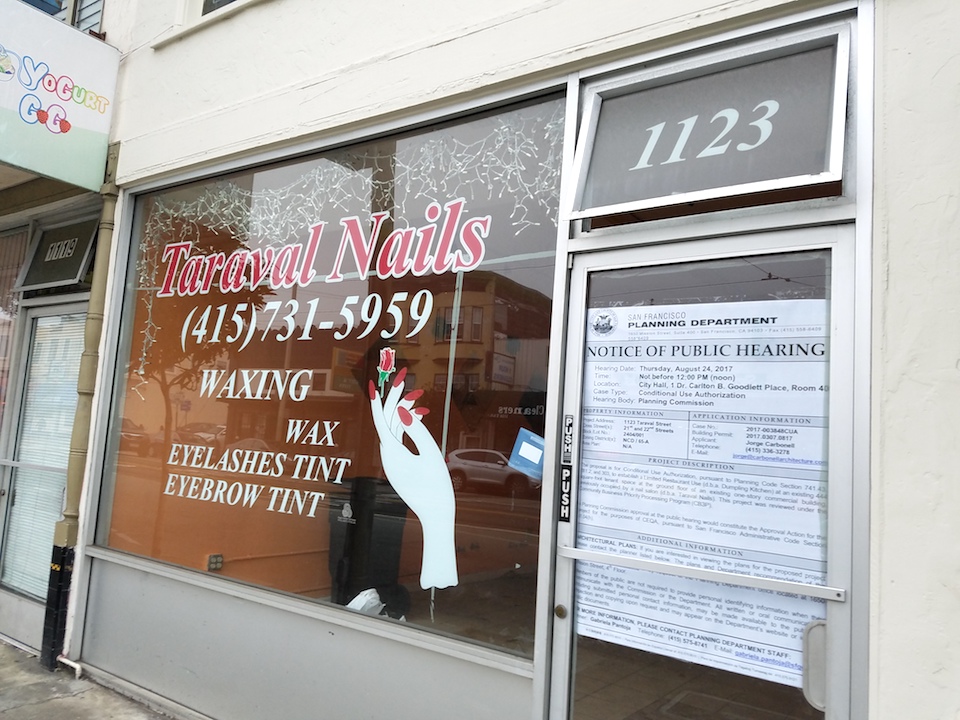 There is no word yet as to why Dumpling Kitchen would move out of its spot at 1935 Taraval, which is considerably larger compared to the nail salon space. However, its application states that the move "attempts to keep the existing restaurant in the neighborhood."
When we reached out to Jorge Carbonell of Carbonell Architecture, who is listed as a representative for the restaurant, he declined to speak on the record until after the Planning hearing.