By
Hoodline
- Published on August 01, 2017.
Curious just how far your buck goes in the Inner Richmond? As we did last week in the Inner Sunset, we've rounded up the latest rental offerings in the neighborhood to paint a picture of what to expect when it comes to hunting down housing in the area.
340 Arguello Blvd. #106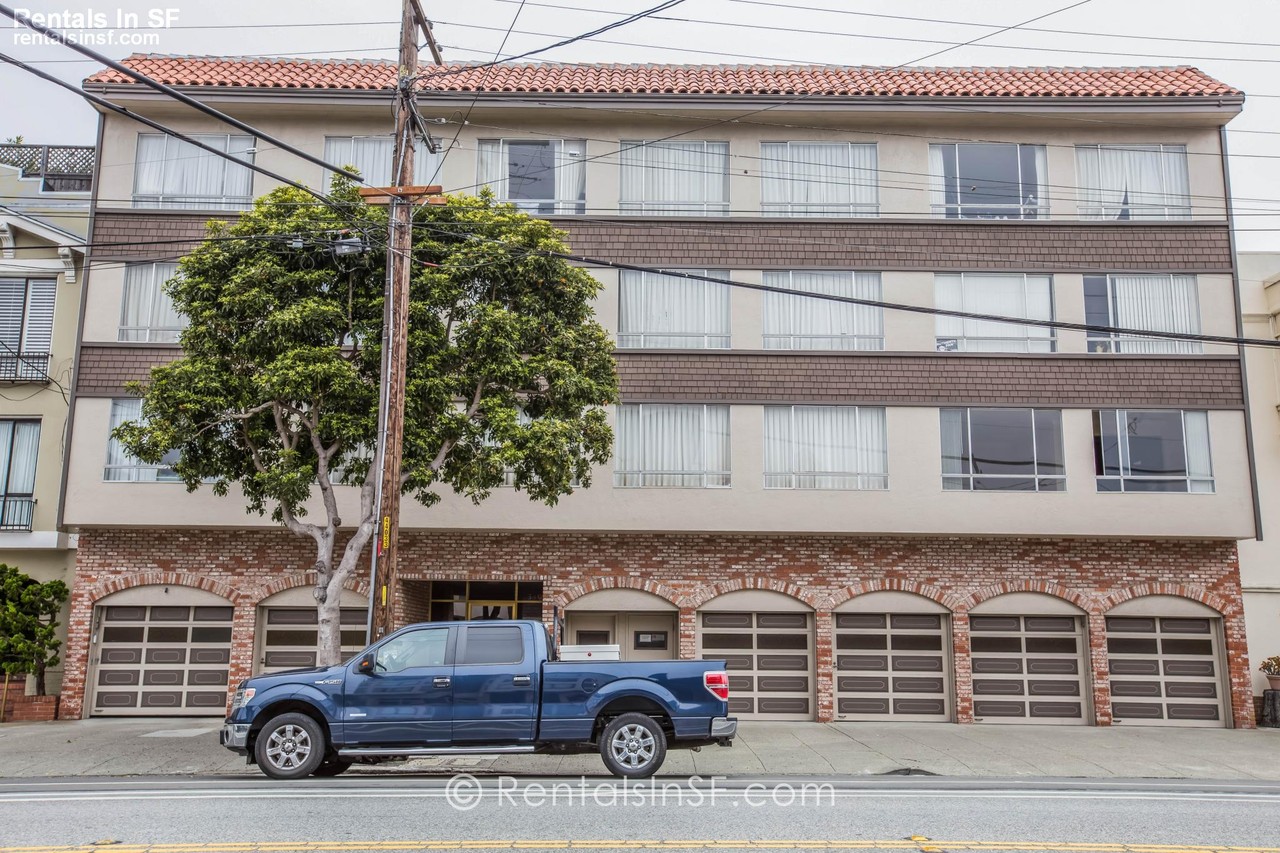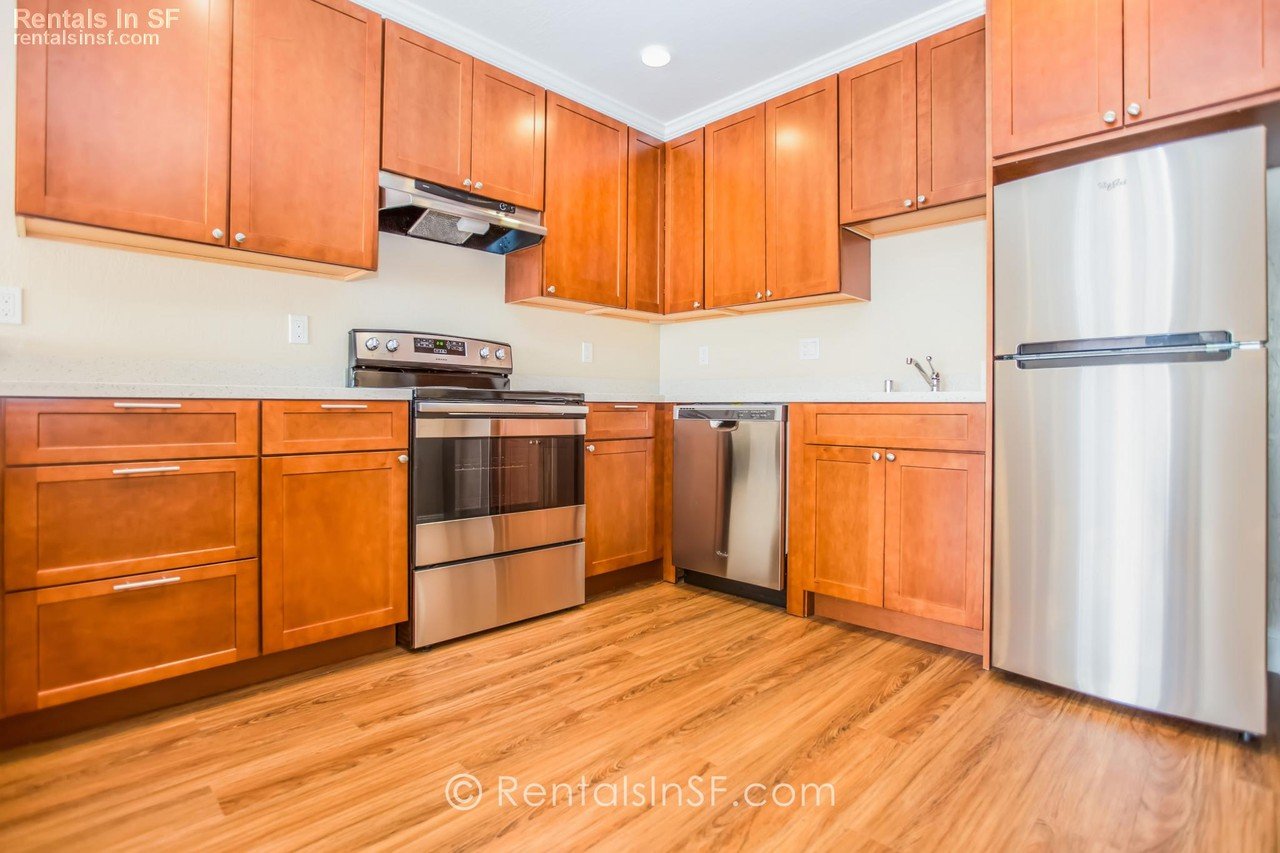 Listed at $2,800, this 1-bedroom, 1-bath unit has "all new lighting, paint, crown and baseboards, and laminate wood flooring," as well as new cabinets, counter tops and appliances in the kitchen. The building encompasses 24 units and includes an elevator, storage locker, and coin-op laundry, but does not allow pets. (See the complete listing.)
299 Arguello Blvd. #101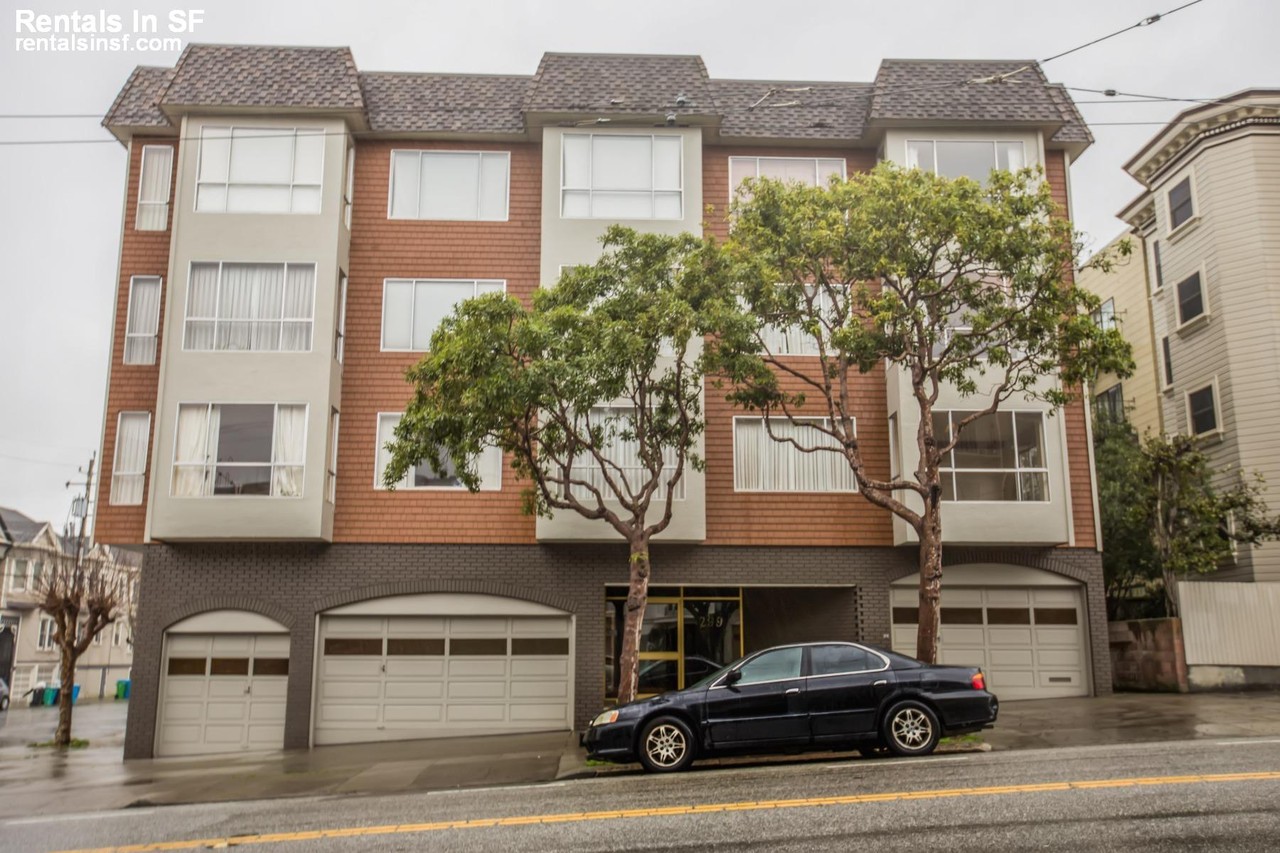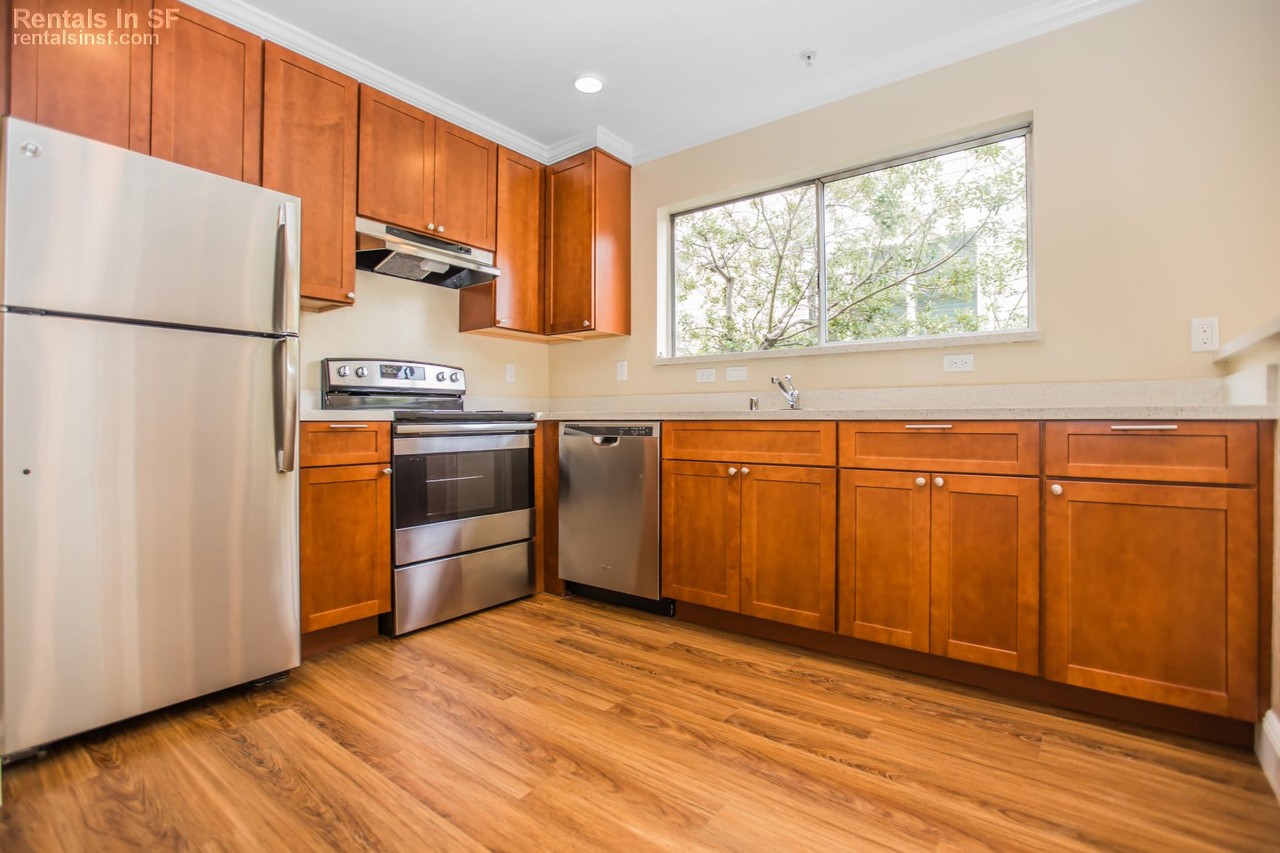 Located on the next block of Arguello, but with a familiar look to the kitchen redesign, this 1-bedroom, 1-bath rental is also listed at $2,800. With the crucial addition of garage parking, the unit's amenities look much the same as the previous listing: it's got new lighting, paint, laminate wood flooring, kitchen counters, cabinets and appliances—including a fridge, dishwasher and electric stove. Alas, no pets are permitted. (See the complete listing.)
 513 2nd Ave.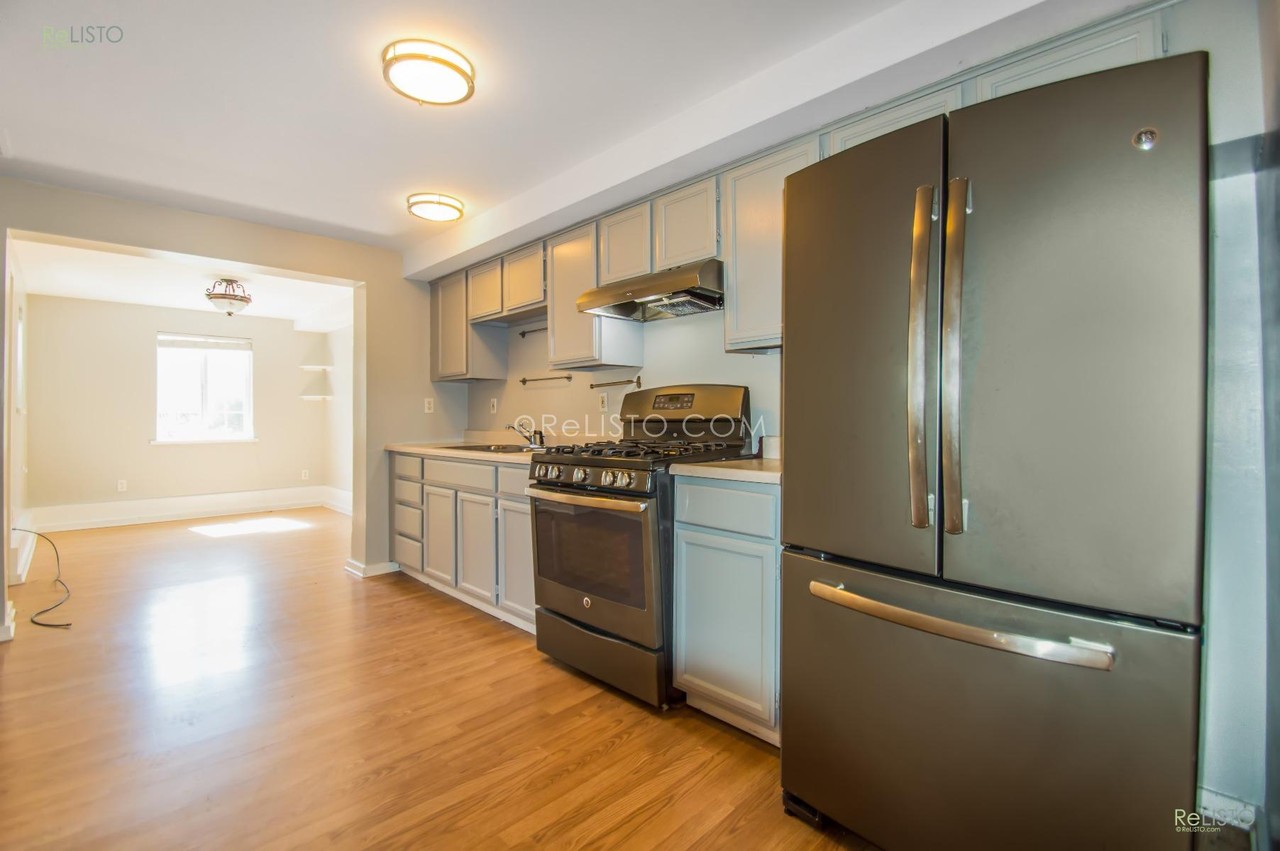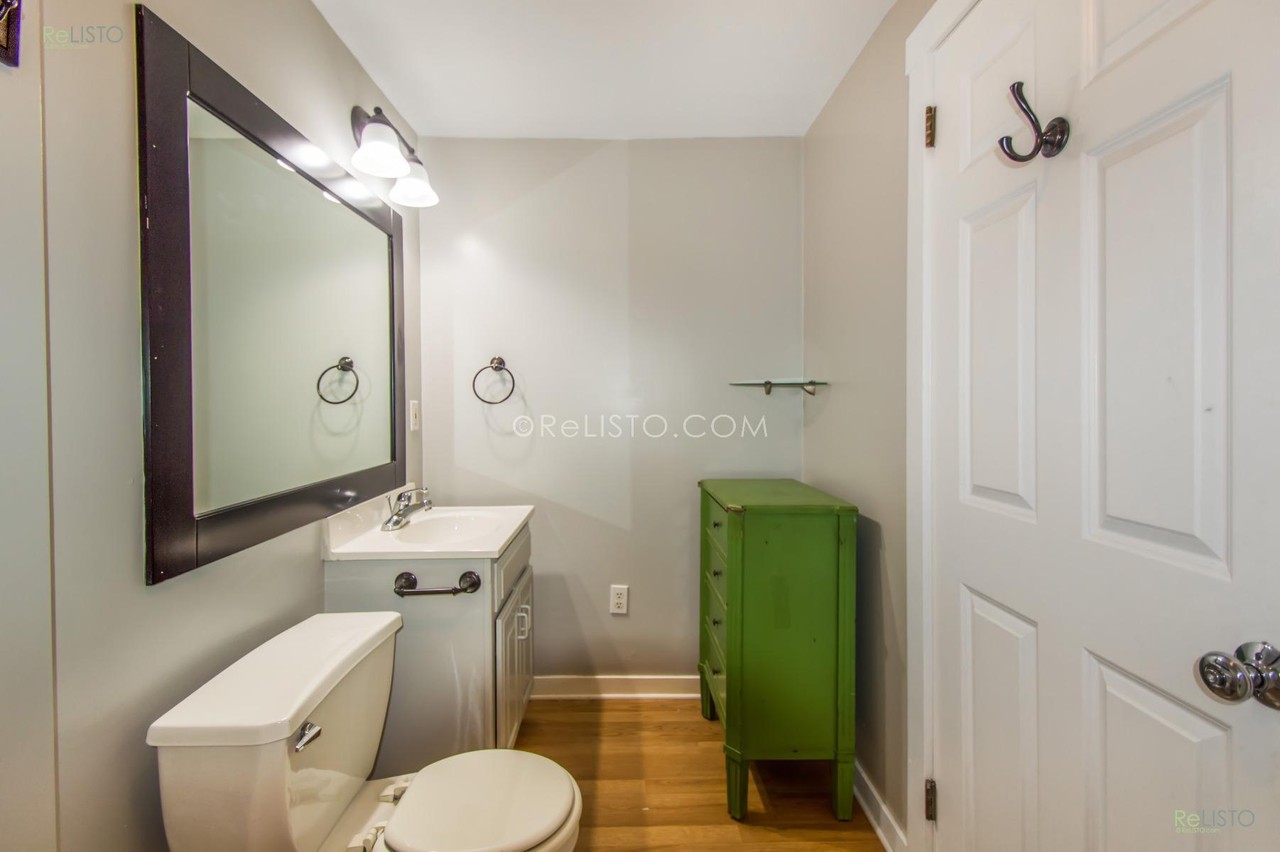 Listed at $2,595/month, this 700-square-foot 1-bedroom, 1-bath is located on 2nd Avenue (at Anza). Per the listing, the property "features new appliances, recently redone wood flooring, a completely remodeled kitchen, in addition to a tastefully redone bathroom." No pets, but there is a shared backyard/garden. (See the complete listing.)
512 3rd Ave.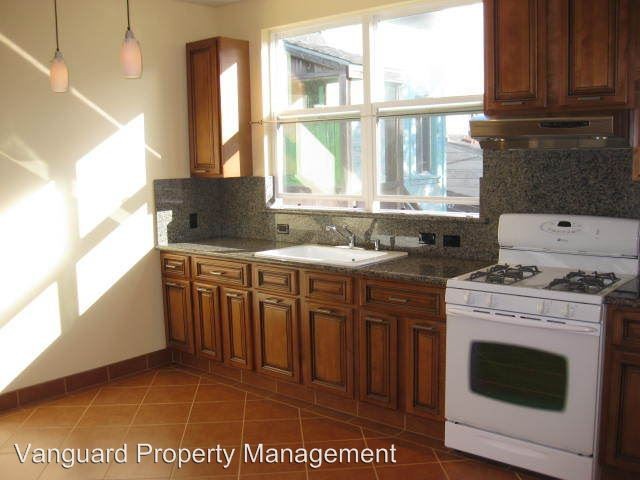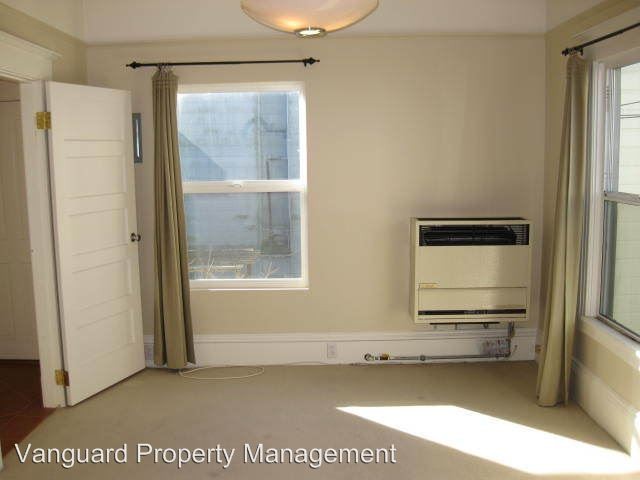 Another 1-bedroom apartment, this time on 3rd Avenue (at Anza), is available for $2,575/month. There's a remodeled kitchen featuring granite counter tops, new cabinets, and tile floors, plus in-unit laundry. However, no pets are allowed, and the living room and bedroom are carpeted. (See the listing.)
What do you think about the neighborhood's offerings? Let us know in the comments.