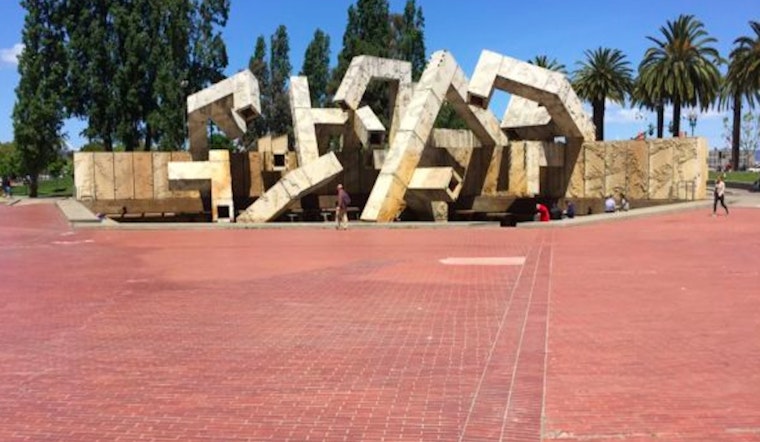 Published on September 08, 2017
On Monday, the Board of Supervisors will vote on a resolution urging the Recreation and Parks Commission to remove Justin Herman's name from his eponymous plaza at the foot of Market Street. 
The resolution was sponsored by all 11 supervisors.

The plaza was named for Herman, executive director of the San Francisco Redevelopment Agency between 1951 and 1971. During that time, he oversaw the redevelopment of the city's Western Addition, after deeming the land "too valuable to permit poor people to park on it," according to language in the resolution.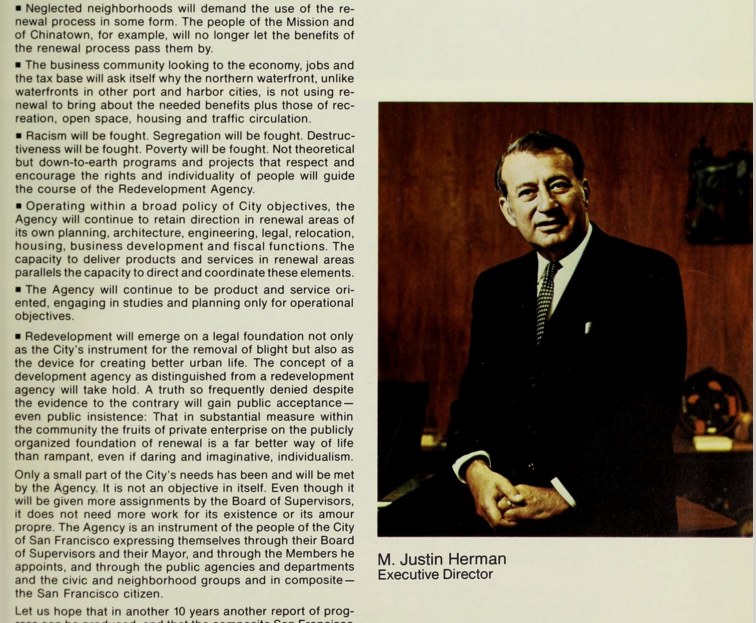 The redevelopment effort displaced thousands of residents and small businesses.
The resolution noted that the "urban renewal project" was actually an effort to "buy up buildings and evict people who were poor, old, black and brown."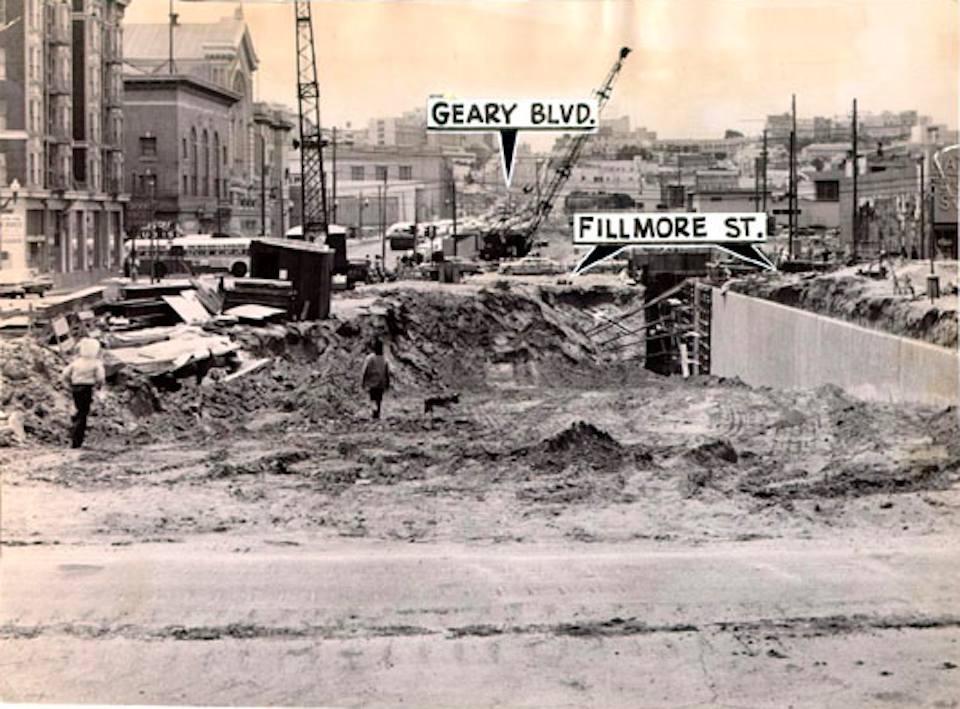 The resolution argues that Herman does not embody San Francisco's values of "equity, inclusion, and forward thinking" and urges Rec and Park to rename the space "Embarcadero Plaza" until it is able to identify a suitable new honoree. 
There have been many recent attempts to remove Herman's name from the plaza, including a change.org petition launched in 2015 that aimed to rename it after Maya Angelou, the renowned African-American author and novelist who became one of San Francisco's first black streetcar conductors.
As we reported, $5,200 would fully cover the cost of changing any signage associated with the plaza; other costs from a name change would likely be minimal.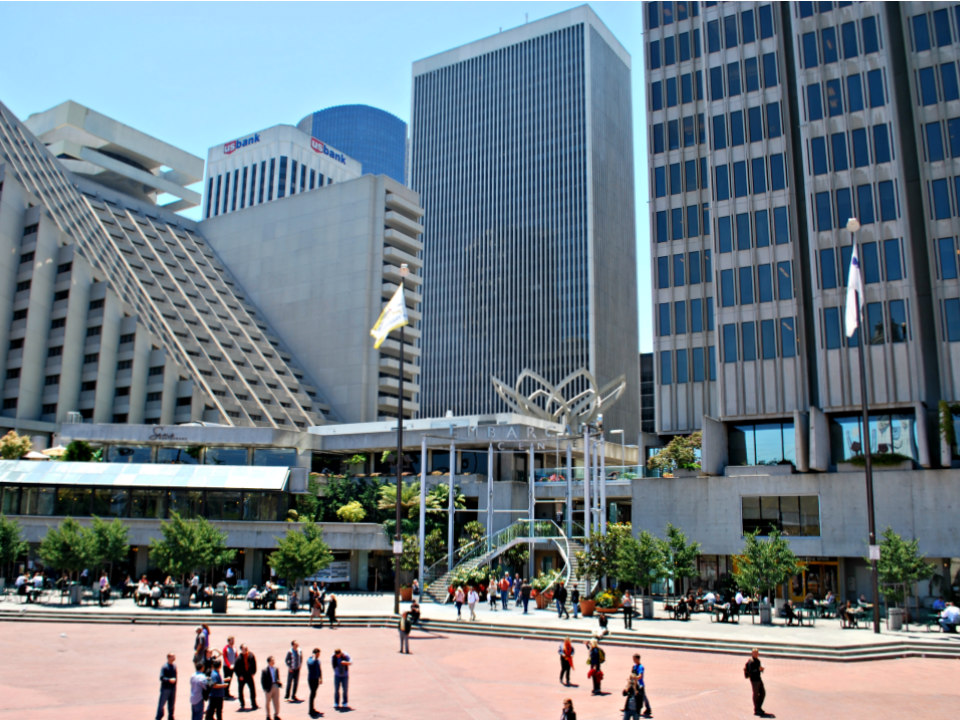 If Rec and Park votes to rename the plaza, the Board of Supervisors would be able to reject or accept the change.