Revéille Coffee, the San Francisco-based coffeeshop started by brothers Christopher and Tommy Newbury, will open its fourth location at 201 Steiner St. by mid-December. 
As we reported last month, Revéille Coffee is taking over the empty storefront that once housed Bean There.
The spot has been a source of controversy for the neighborhood. After Bean There lost its lease after 21 years, Blue Bottle proposed a move into the spot. But residents were up in arms over the move, ultimately leading to Planning denying the Oakland-based roastery the required conditional use authorization.
Unlike Blue Bottle Coffee—which has more than 11 locations and is considered as formula retail—Revéille has had a much easier transition into the space.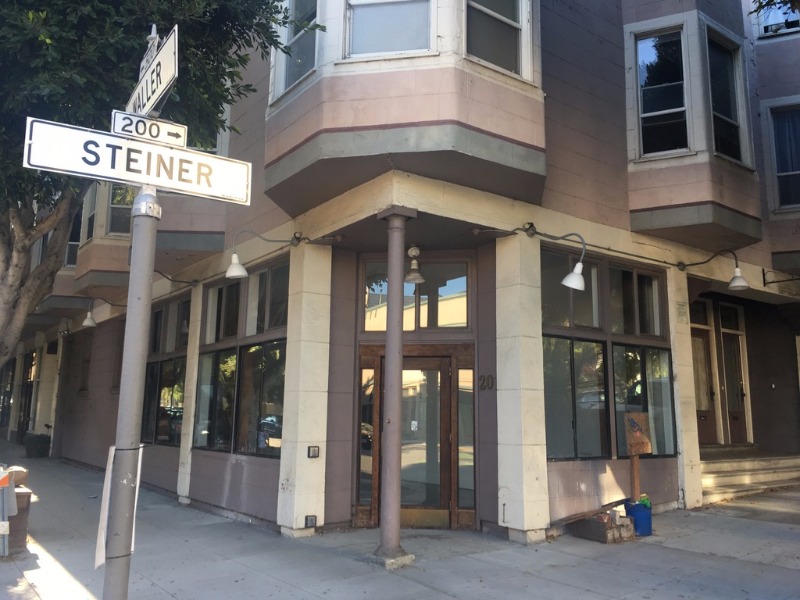 Christopher told us that they didn't need to file a conditional-use application as the new spot will only be their fourth store. The permit process took about 30 days to complete.
He added that the drama behind the space didn't deter the Newbury brothers from locking down the location.
"We have always wanted to be a part of the Lower Haight neighborhood," he said via email. "After relentlessly looking, we finally came across this opportunity which we couldn't pass on."
In addition to the neighborhood appeal and the "perfect size of the space," he said he had a lot of friends—including other merchants—who welcome Réveille's presence in the neighborhood. 
Building out the new space started last week. Christopher said it will complement Réveille's other locations in the Castro, North Beach and Mission Bay.

"It'll be similar to the other cafés: inviting, friendly and a fun atmosphere," said Newbury. "It's good for people who just want a cup of coffee or for families to come and hang out [since] there will be outdoor seating near the Wiggle." 
The furniture and layout will also look like its other outposts, with enough seating indoors for about 30 people, and additional outdoor seating for 12-14 customers.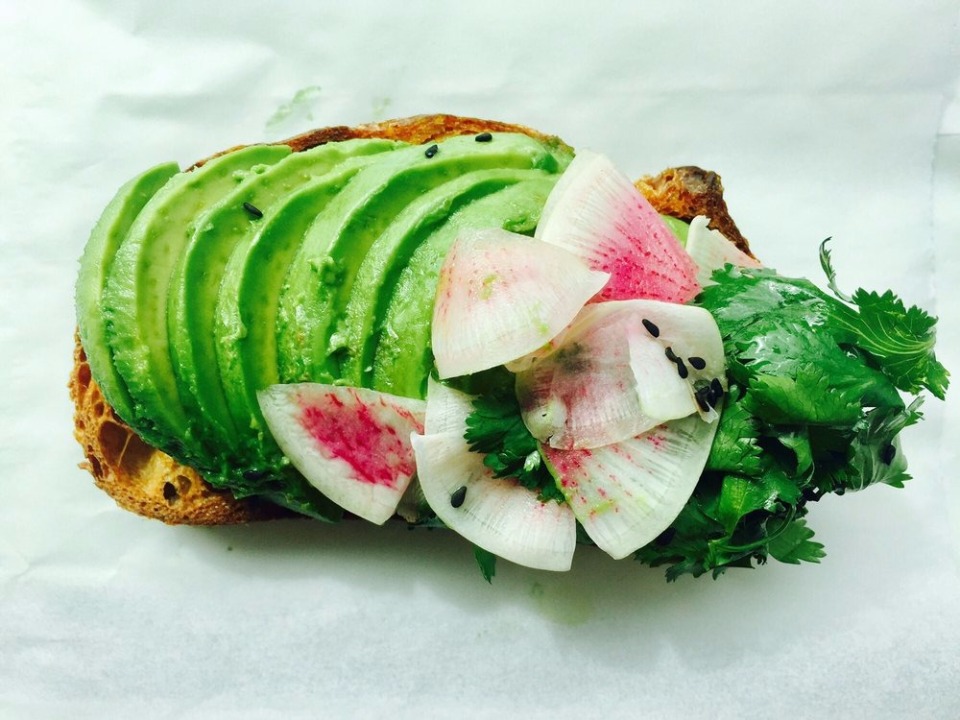 The new outpost will have a full espresso bar that features Paradise Espresso and other single-origin coffees. There will also be food available, including a variety of breakfast toast options, Moroccan shakshuka, kale salad, the Revéille burger and more. 
Christopher said they've applied for a beer and wine license, but it will likely be granted after the café is open. Customers can also look forward to a dinner menu in the near future, though there is nothing set in stone at the moment. 
When Réveille Coffee opens in mid-December at 201 Steiner St., it will be open daily from 7am to 9 or 9:30pm.