By
Hoodline
- Published on October 07, 2017.
With the increasing profusion of hip and high-end restaurants in Oakland, it can be hard for parents to find a spot where their youngsters are welcome—unless it's a counter-service kind of place. But don't hire that sitter just yet: we've found five restaurants that welcome youngsters with open arms, offering kids' menus, opportunities for coloring or interactive cooking, and food options for picky eaters—and choosy adults.
Disclosure: While this post is not sponsored, Hoodline may receive compensation from affiliate links used herein.

Juhu Beach Club
5179 Telegraph Ave.
This Temescal favorite may not initially seem kid-friendly, thanks to a menu packed with super-spicy Indian street food. But chef Preeti Mistry also offers fun little "tiffins" (Indian-style stacked lunch boxes) designed for younger palates, with a choice of mild chicken curry or grilled cheese on pav buns. On the side: fries or basmati rice and "kachumber" salad, a simple concoction of radishes, carrots, and celery. Crayons and coloring placemats are provided as well. 
Gogi Time
2600 Telegraph Ave.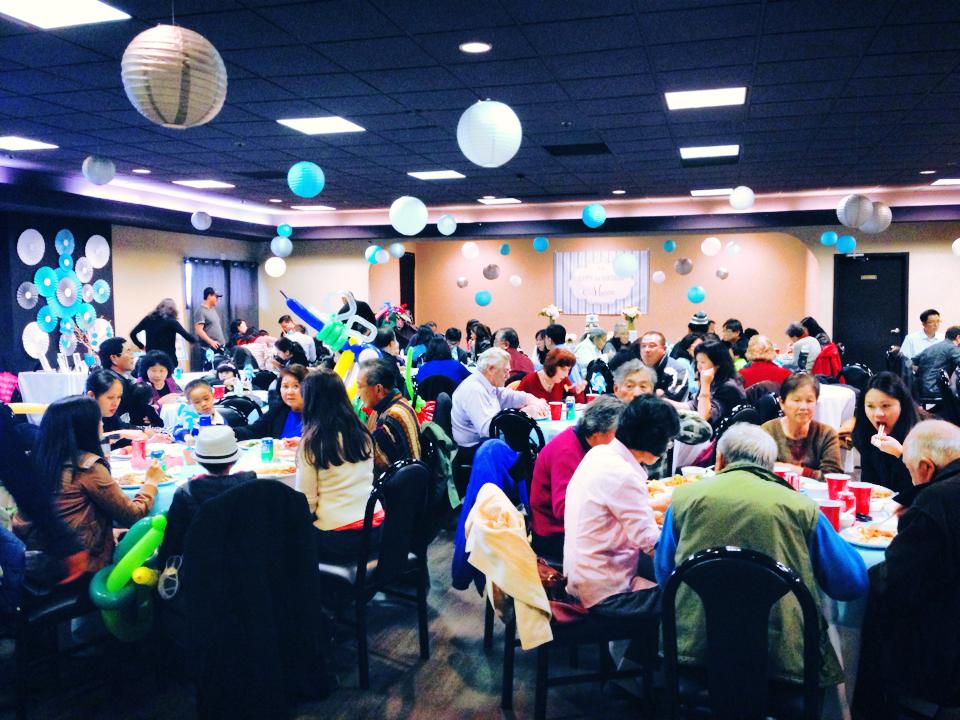 Families love this spot for Korean BBQ, where big groups congregate to enjoy the interactive thrill of the grill, flipping meat on the tabletop. Obviously, some caution is in order with tykes, but older kids will delight in the sense of achievement that comes from bringing home their own pork belly (or bulgogi, or spicy chicken). For picky eaters whose palates for spice remain underdeveloped, the all-you-can-eat menu offers some mild sides like fries, cheesy corn, and pot stickers, as well as steamed rice, of course. 
Forge Pizza
66 Franklin St., Jack London Square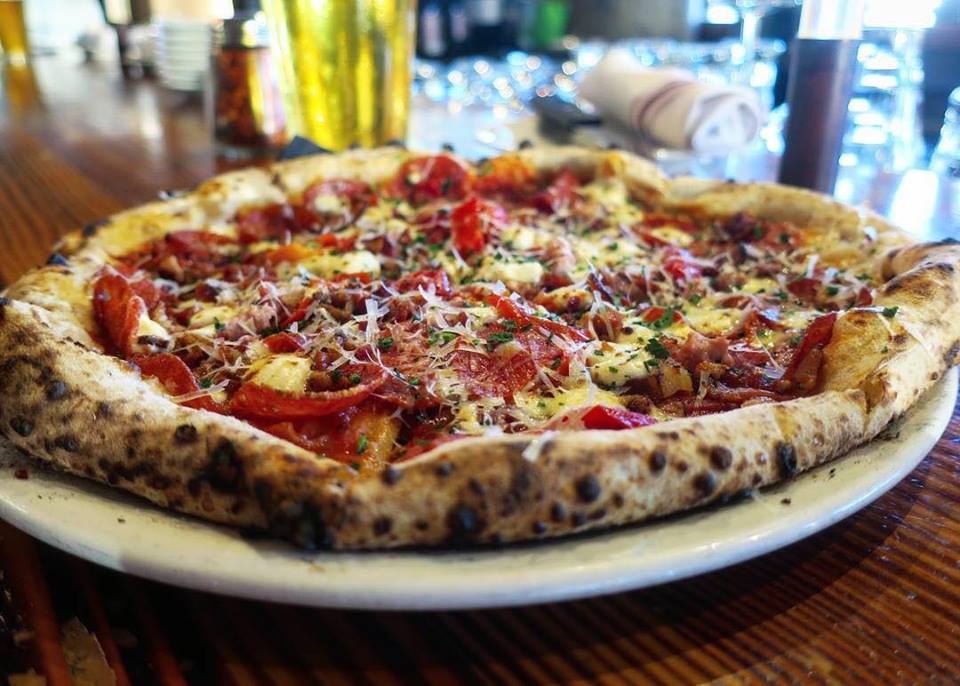 It's hard to go wrong with pizza when you're taking kids out to dinner, and Forge's kids' menu offers a variety of mini pizzas for little ones, along with basics for picky eaters like buttered or cheesy pasta. Adults can enjoy some Pink Fang cocktails (vodka, ginger, pomegranate, lime) or a craft beer alongside artisan pies like the cauliflower with pistachio pesto. And diners of all ages should be into the most popular menu item: fried cheese curds. 
Michel Bistro
3343 Lakeshore Ave.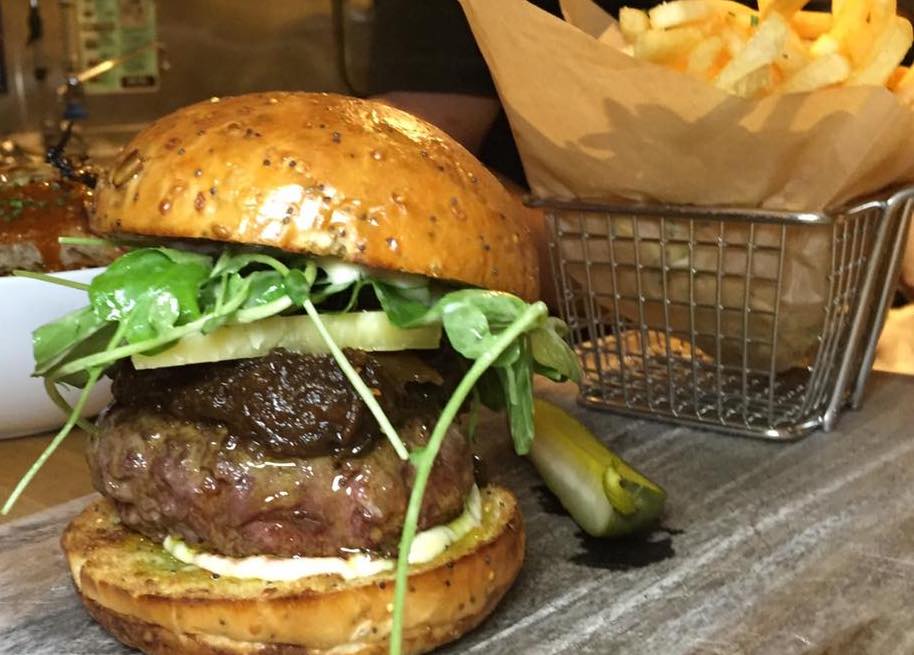 French kids are trained to dine like adults in restaurants from a young age, which is why this authentic Lakeshore bistro goes out of its way to ensure American ones can do the same. The kids' menu gives little ones the option of fancy grilled cheese on artisan bread or a petite version of the popular Michel lamb burger—along with fries, of course. Some of the main menu items, like roast chicken, would also be a hit to split with picky young diners. 
Mistura
3858 Piedmont Ave.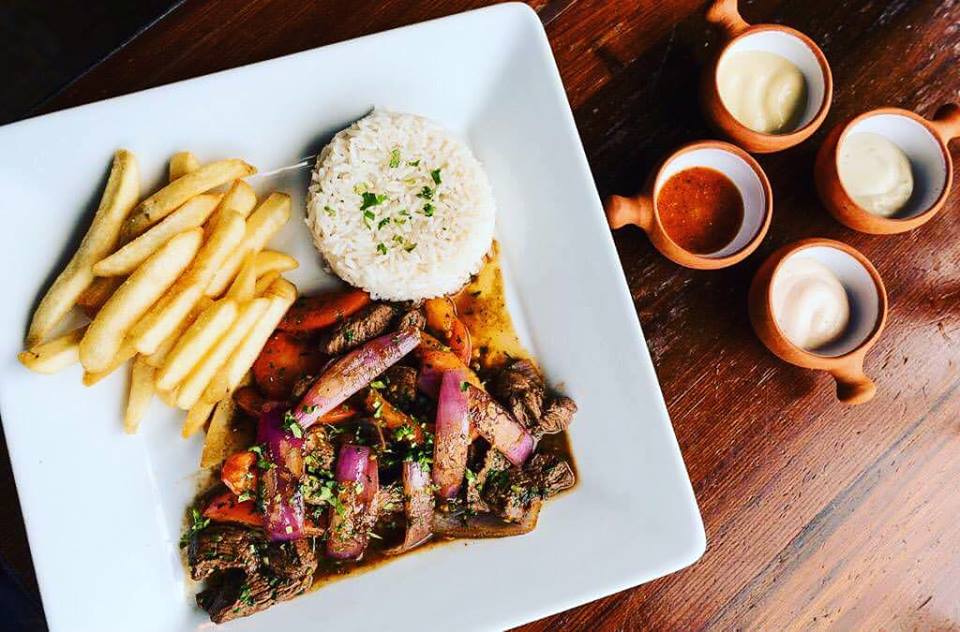 Speaking of chicken, the Peruvian-style rotisserie birds at this casual Piedmont eatery are big hits with kids, especially accompanied with the traditional sides of fries and white rice. While there's no kids' menu per se, many of the items will be appealing to little ones, like crispy fried yuca, sweet fried plantains, savory lomo saltado (stir-fried beef with tomatoes and onions), and for dessert, alfajores (butter cookies filled with dulce de leche).