Sweet-smelling Ghirardelli Square is adding a pungent new tenant; the Cheese School of San Francisco has announced plans to relocate to the former chocolate factory next year.
Founded in 2006, the school is currently located at 2124 Folsom St. in the Mission. Its new, larger home in Ghirardelli Square would give the facility a chance to spread out, offer more courses and add retail space and a café.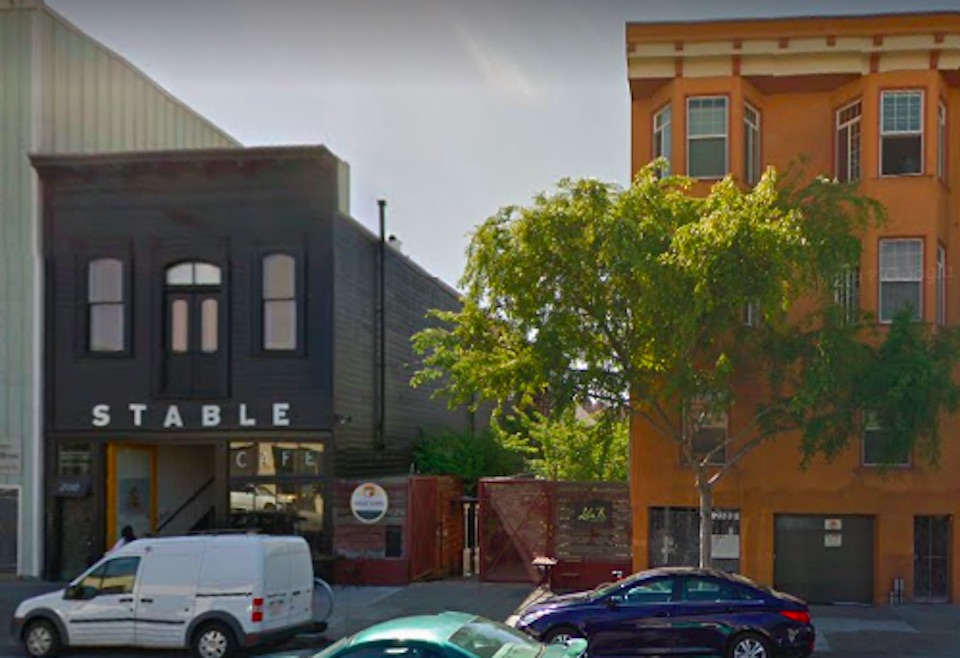 "We look forward to providing our loyal followers with expanded offerings and new experiences," said Kiri Fisher, the Cheese School's owner, in a statement.
Classes in the new location will be held on the second floor of a two-story apartment house in the square, where a catering kitchen and pizza oven will be installed. Classes for up to 28 attendees each will range from $69-$150.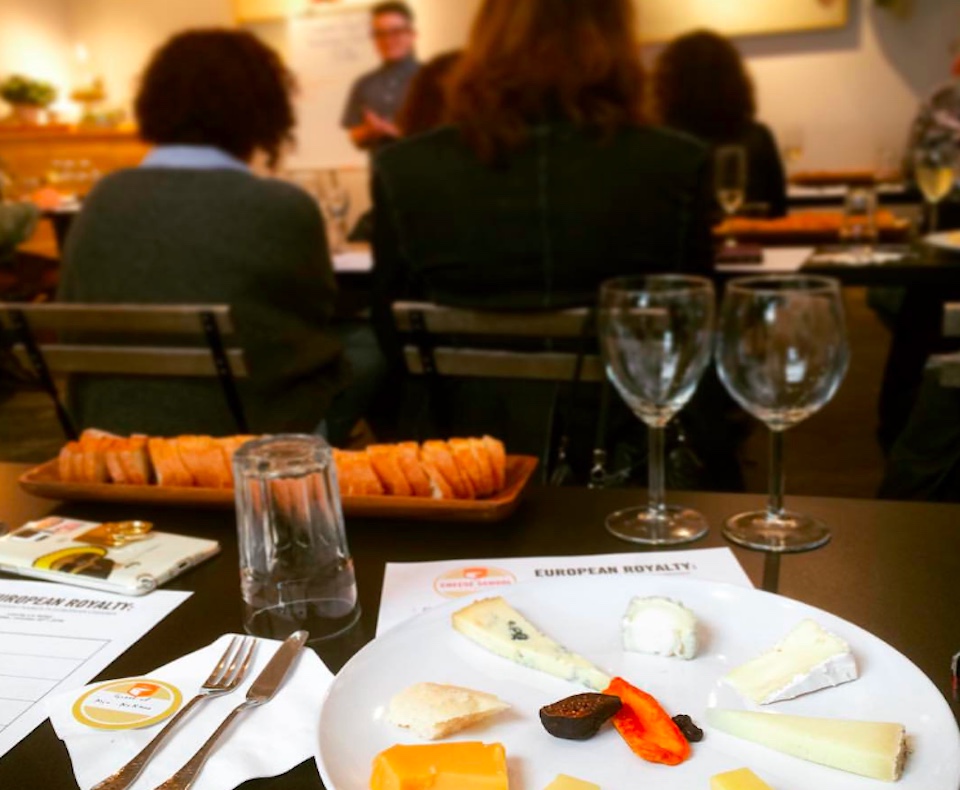 The ground floor will include retail space—including cut-to-order cheese and charcuterie counters—and a café serving cheese-focused dishes and wines by the glass or by the bottle, along with private event room.
Real estate management company Jamestown purchased Ghirardelli Square in 2013. Since then, it has worked to fill the Square's retail spaces and host community events.
As we previously reported, there are plans for a new indoor miniature golf course to open next year, and San Francisco Brewing Company will open its first tap room in the square's west plaza after launching a successful beer garden there this summer. 
The Cheese School will remain open at its Mission location until the new space is ready next year "to allow for a seamless transition," said Jamestown spokesperson Kati Stadum.