At last Thursday's Planning Commission meeting, the body changed its tune with regard to a zoning rule for Medical Cannabis Dispensaries (MCDs), recommending to the Board of Supervisors (BOS) that the current 1,000-foot buffer between dispensaries and city schools remain in place.
Previously, the commission recommended shrinking that distance to 600 feet—the state required minimum—because MCDs were becoming clustered together in so-called "green zones."
Critics of the 1,000-foot rule believe that it has caused dispensaries to be forced to operate too close to one another. Reducing the number of feet would expand green zones, allowing more dispensaries to open after recreational sales become legal on January 1st.
Planning Commission President Rich Hillis and Commissioner Joel Koppel voted in support of the shorter distance, with Hillis stating, "we have seen the kind of clustering that comes from 1,000 feet."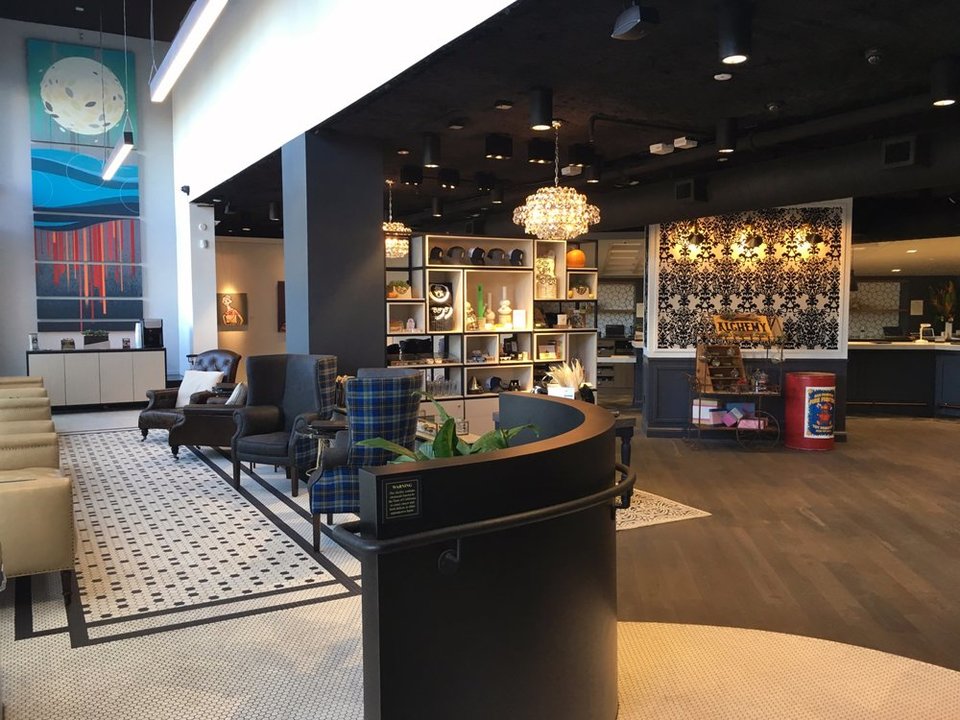 "We actually recommended that the Board reduce to 600 and they didn't take it up," Hillis added. The commission made the recommendation to the Board of Supervisors in March 2014. 
As of today, there are at least 38 permitted MCDs, with most located in the Mission and SoMa. City planner Aaron Starr told the commission that the 1,000-foot rule has already created problems for some neighborhoods. 
"What we do know after 12 years of having the MCD buffer of 1,000 feet is that it's too limiting," Starr said. "We're finding MCDs locating only within a few neighborhoods and not enough space in other neighborhoods to locate."
Commissioner Rodney Fong disagreed with the premise of cannabis dispensaries being clustered as a concern among residents, however, and pointed to recent comments at a BOS appeal hearing for a proposed Sunset district dispensary instead.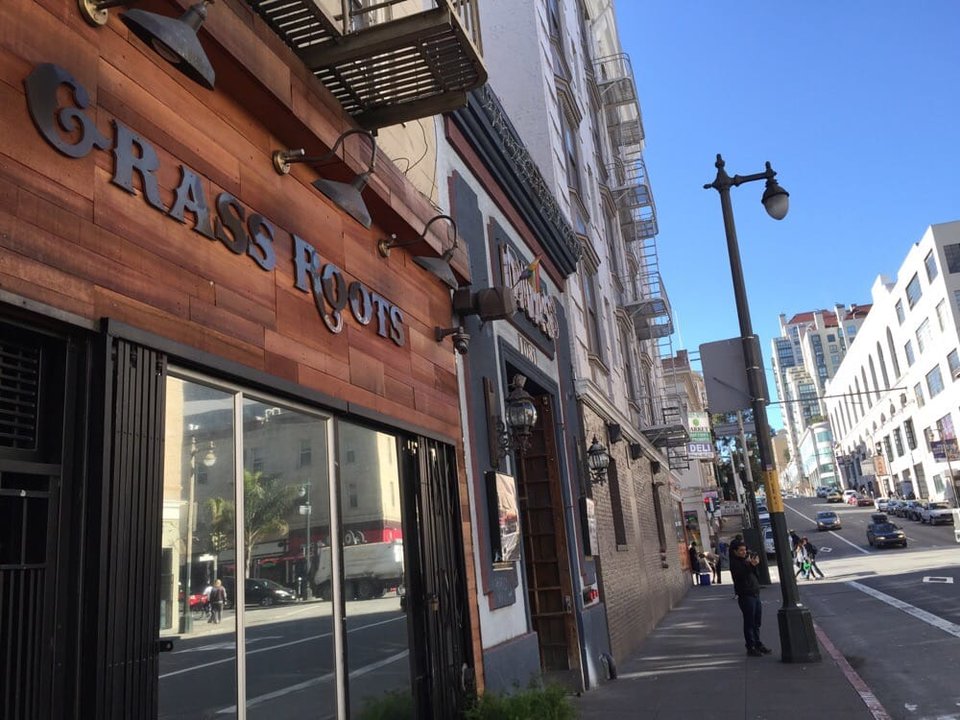 "The comments that we heard … were largely focused on the youth and not so much about the clustering piece," Fong said. "While they do go hand-in-hand, for this particular area, for the west side of the city, the youth and access for the youth and the distance from the youth is the real number one, top priority."
The Planning Commission previously gave the green light for the Apothecarium to open another dispensary on Noriega Street, but after opposition from neighbors backed by Pacific Justice Institute (PJI), the Board killed the project. PJI is listed as "an active anti-LGBT group" by the Southern Poverty Law Center.
The Commission, however, has since approved another Sunset District dispensary, the Barbary Coast Collective, and is scheduled to vote on two other proposed MCDs this week. 
We've reached out to Commissioner Fong for further comment but have not heard back. The Board of Supervisors will weigh in on the commission's recommendations in the coming months.