Oakland's City Council voted unanimously last night to authorize local sales and consumption of marijuana within the city of Oakland.

"Oakland now will be one of the few cities in California that will be up and running with permits by January 1st," said Councilmember At-large Rebecca Kaplan. "I'm very very proud of that."
Though Kaplan drafted the ordinance, Councilmember Desley Brooks introduced a last-minute change, amending the proposal from "the administration may issue local permits" to "the administration shall issue local permits," removing any ambiguity on the council's position and clearing the way for cannabis entrepreneurs.
At the same meeting, Kaplan also proposed amendments to streamline the process, allowing existing medical cannabis dispensaries to expand to adult-use sales, and to remove the hurdle of cross-department licensing delays that can deter prospective businesses from opening.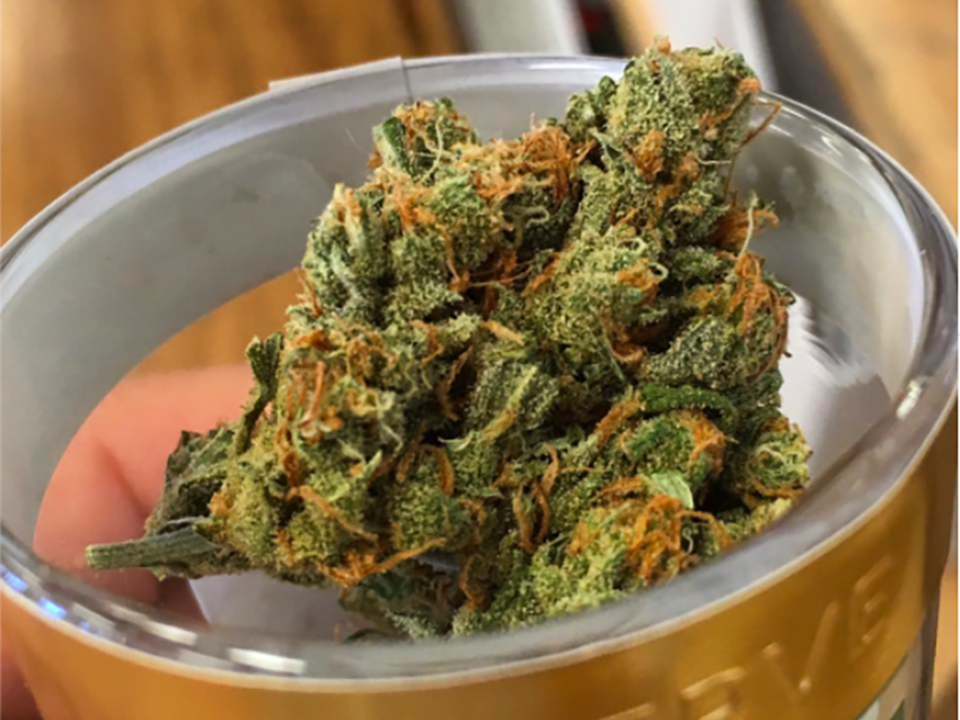 Many Oaklanders may have assumed that when Proposition 64 passed in 2016 that they would soon be able to buy cannabis legally no matter where they lived.
"Actually, that's not what the law said," said Kaplan. "A lot of people don't realize this and come January first when they say 'OK, where can I buy legal pot?' they may be surprised to find out there are very few places."
While individual possession of cannabis will be legal for adults over 21, the state leaves it up to city and county governments to regulate the sale and manufacture of cannabis-related products within their limits.
"It is up to individual cities to legalize [cannabis] and depends entirely on the actions of local governments to issue permits," said Kaplan.

On hold for the moment is Kaplan's amendment to expand the allowable green zone in which cannabis-related businesses can operate. The amendment, co-sponsored by Councilmember Noel Gallo, will be tabled until the December 5th meeting to give time for the council to consider potential consequences.
Also worth noting is the city's ongoing commitment to its cannabis equity program, granting half of all permits for the sale and manufacture of cannabis to Oaklanders who've been negatively impacted by marijuana prohibition.
"We recognize that the war on drugs has been a stupid, racist mistake and are actively undoing the damage," said Kaplan. "We're looking to do it in a way that restores the economic benefit [of cannabis] to groups who have been harmed by prohibition."
Although yesterday's vote is a win for canna-business, Kaplan cautions that Oakland's city charter requires two rounds of voting on any new ordinance.
Even though the new rules passed a first round with unanimous approval, it must pass a second vote, now scheduled for Tuesday, November 28th at 5:30pm.