By
Sponsored
- Published on November 23, 2017.
Let us guess: Your holiday shopping list features a large cast of characters, but you're running low on time and thoughtful ideas for every last one of them.
Lucky for you, we sensed that coming. So, we partnered with BARTable to bring you a holiday shopping cheat sheet—featuring the top locally-owned shops you can hit from popular BART stops across the Bay.
Today we're looking at Downtown Oakland's 12th St./Oakland City Center Station. Hop off there and you'll find yourself surrounded by friendly proprietors slinging all you need for everyone on your list—from the eco-conscious minimalist fashionista to the comic book geek.
After exploring the shops below, catch up on our previous guides for Powell Street, Civic Center/UN Plaza and 16th St. Mission stations. The series continues tomorrow with a rundown of all your shop small opportunities around Downtown Berkeley Station. And in the meantime, you can pick up even more ideas for celebrating the holiday season via BART on the BARTable website.
12th St. Oakland City Center
For The Hella Proud Oaklander
Oaklandish
1444 Broadway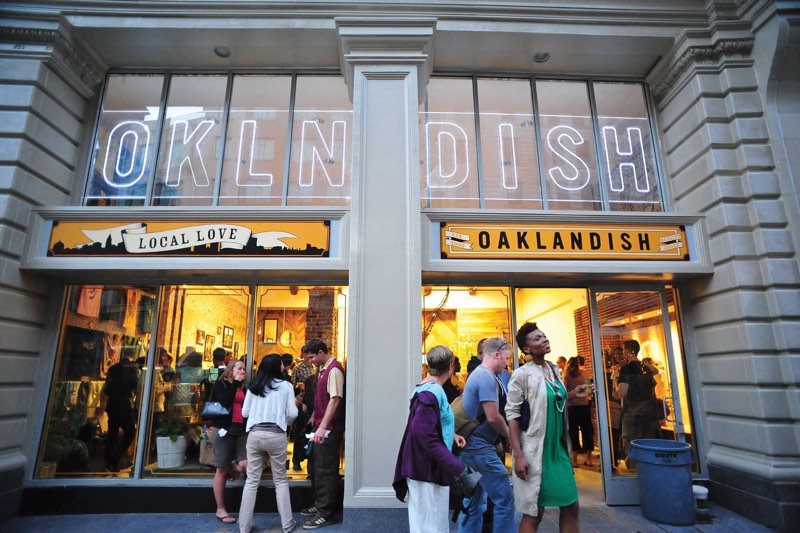 A holiday shopping spree for the local who eats, sleeps and breathes Oakland should start at Broadway's Oaklandish. Every piece in the shop's own line of apparel and accessories for men, women and children—from embroidered hats and hoodies to printed tees and onesies—emits civic pride.
For The Sake Savant
Umami Mart
815 Broadway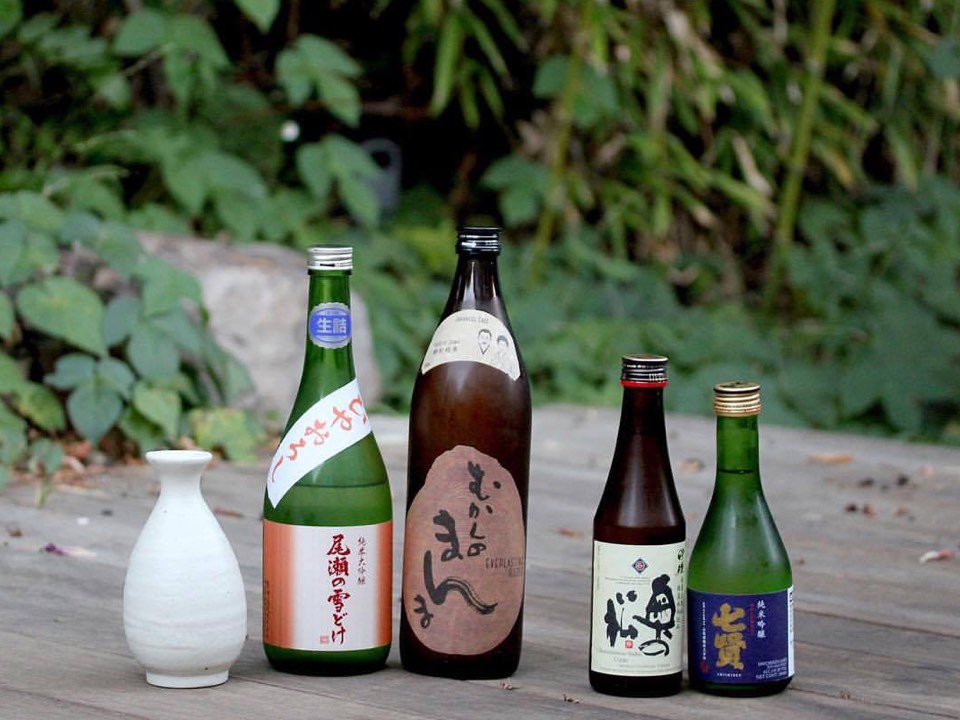 Does your Secret Santa have a fine taste for sake? Then sign them up for a membership to Umami Mart's sake club. It works just like a traditional wine club, sending members two 300ml bottles to taste each month. Or, pop into the shop to hand-select a bottle of sake to pair with sleek Japanese barware. 
For The Fashionista
Urban Stitch Boutique
1635 Broadway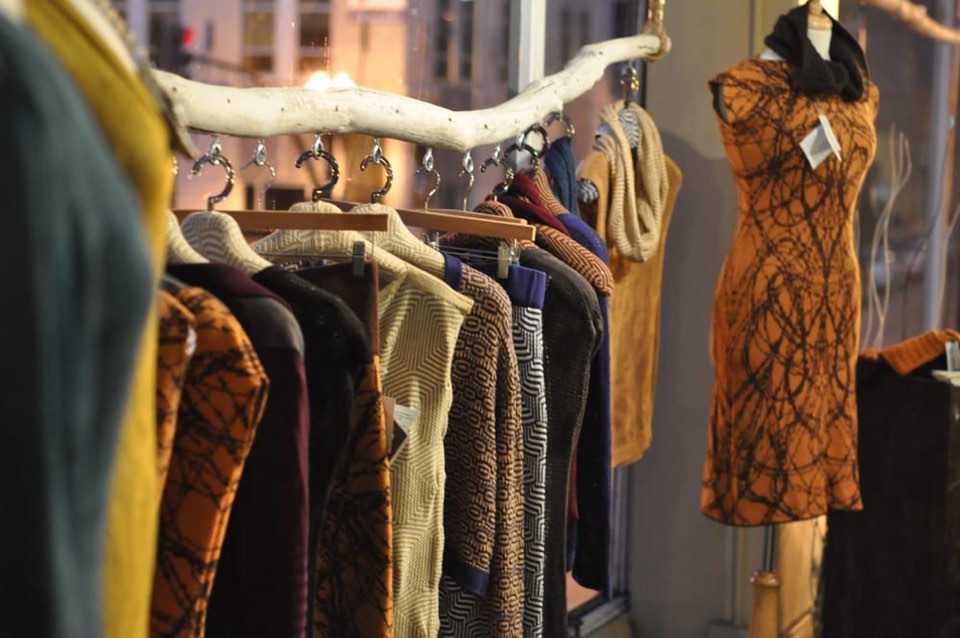 The petite boutique overlooking Broadway stocks a curated selection of trendy yet timeless apparel for women and men, accessories and home decor.
The majority of the shop's stock features local designers, and owner Alanna Rayford will graciously help you decide on the perfect piece for your fashion-forward special someone.
For The Comic Book Nerd
Cape & Cowl Comics
1601 Clay St.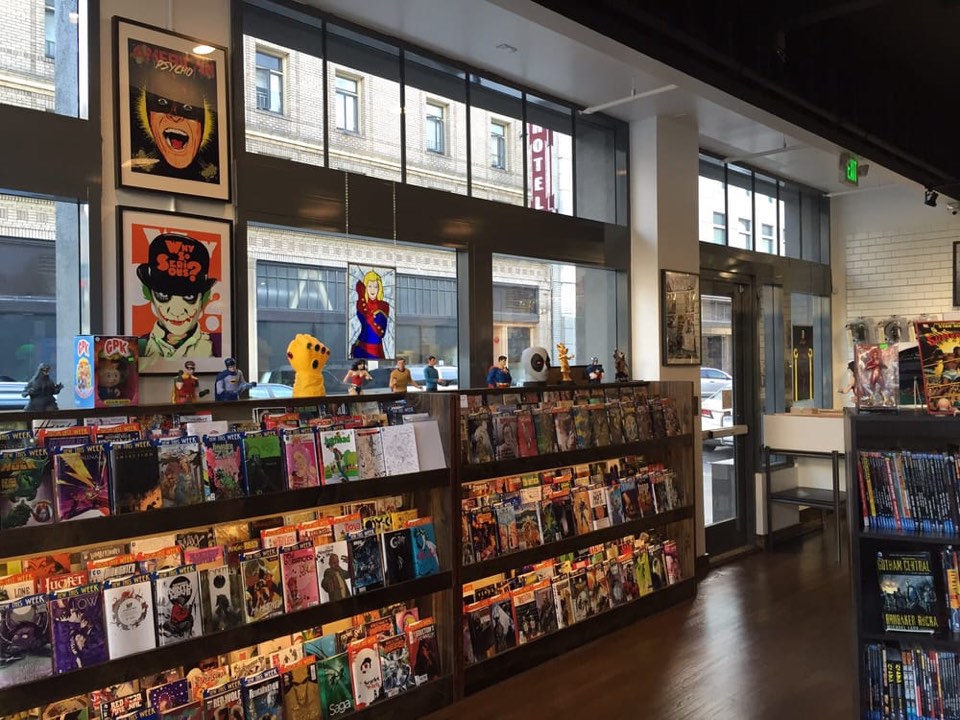 Self-proclaimed geeks rave about the wide selection and knowledgeable owner at Cape & Cowl Comics. The shelves are stocked full with new releases as well as back issues, rare collections and vinyl toys.
For The Parisian At Heart

Oo La La Gift & Accessories Lounge
386 17th St.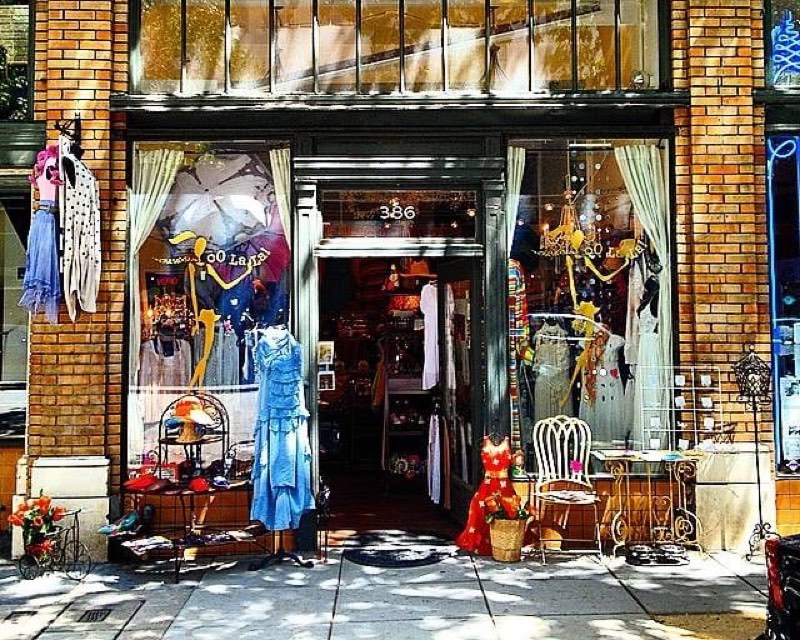 From floor to ceiling, the tiny 17th Street boutique is packed an eclectic selection of clothes, accessories and trinkets from owner Tracey Friley's travels through France, the US and beyond. Something silky, shiny or feathery will inevitably catch your eye.
For The Budding Bookworm
Laurel Bookstore
1423 Broadway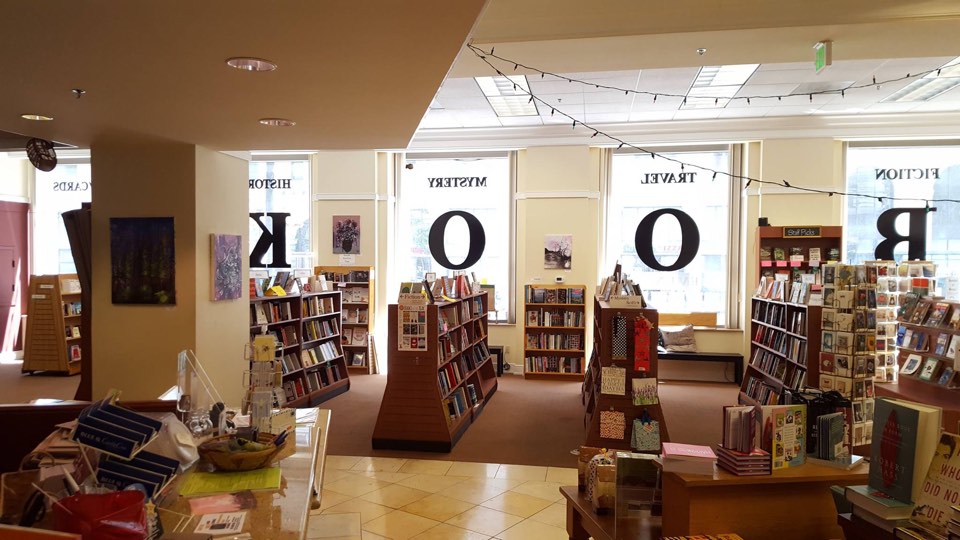 The independent bookseller, which moved to Downtown Oakland just two years ago, offers a large children's section, featuring a diverse selection of local authors. Stop by to explore their latest recommendations, but also keep an eye on the shop's Facebook page for updates on future book launches and readings.
For The DJ
Champion Sound Records
1743 San Pablo Ave.
Champion Sound is the place to head for all your favorite DJ's soulful needs. The shop stocks a healthy selection of new and used records, spanning reggae, hip hop, soul, jazz, funk and Latin music. Big spenders can peruse the selection of collector's items for a splurge, while budget buyers can dig through dollar bins to discover more affordable gems.
For The Minimalist
Viscera
1542 Broadway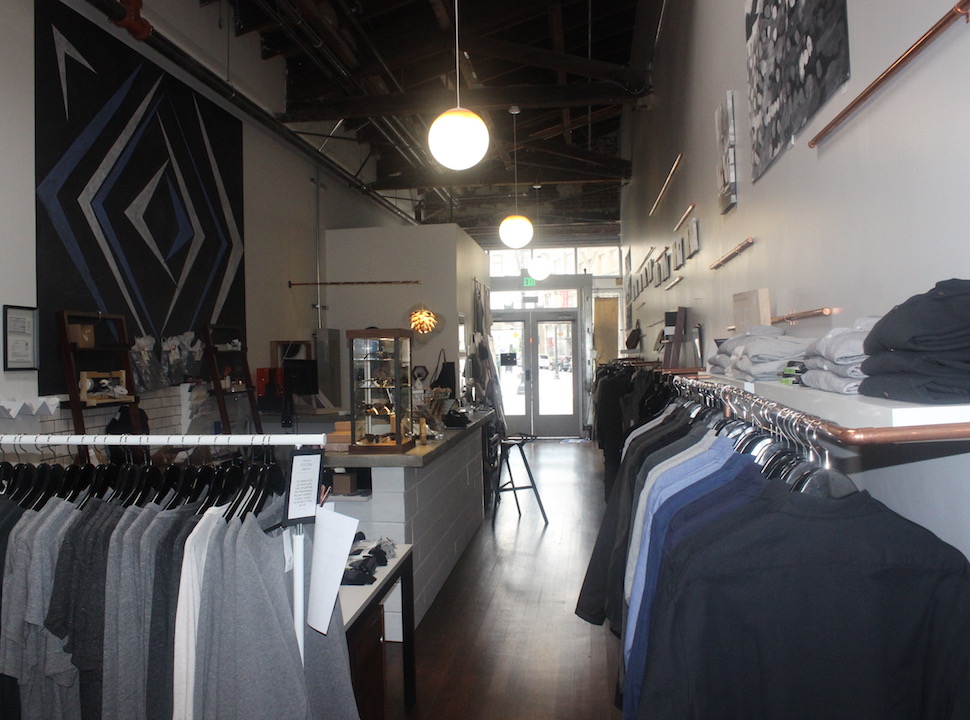 Shopping for someone who's sworn off fast fashion? Then pop by Viscera. An advocate of minimalist wardrobes, founder Ari Takata-Vasquez sources sleek, eco-conscious, American-made staples. Takata-Vasquez also offers 3D printed jewelry, allowing clients to choose the design and materials, and skincare essentials.
Visit bart.gov/holidays for your chance to win one of five $100 "Shop Small" prize packages.

[Editor's Note: This is a sponsored article written by freelance writer Brittany Hopkins.]