By
Sponsored
- Published on November 24, 2017.
With the holiday season quickly approaching, we know you have a lot on your mind. There are trips to book, parties to plan and, of course, presents to purchase. To help you with the latter, we've partnered with BARTable to compile a handy guide to knocking out all your holiday shopping with the assistance of BART.
Today we're stopping at Downtown Berkeley Station, which conveniently sits among a wide array of diverse local businesses. In just one trip you can pick up locally designed jewelry, custom-scented skincare products, a brand new bike, and much more. 
Check out our recommendations below for every personality on your list, before perusing our previous guides to Oakland's 12th St./Oakland City Center Station and San Francisco's Powell, Civic Center/UN Plaza and 16th St. Mission stations. Then, hop over to BARTable for even more ways to put BART to good  this holiday season.
Downtown Berkeley Station
For The Handicraft Collector
Telegraph Avenue Street Vendors
Bancroft to Dwight Way
BART in nearly any weekend to take full advantage of Telegraph Avenue's creative set. Across four blocks, worldly artisans set up sidewalk shops to offer a diverse array of handcrafted wares, including jewelry, ceramics, leather accessories, vibrant textiles, tie-die shirts and much more.
For The Self-Care Enthusiast
Body Time
1950 Shattuck Ave.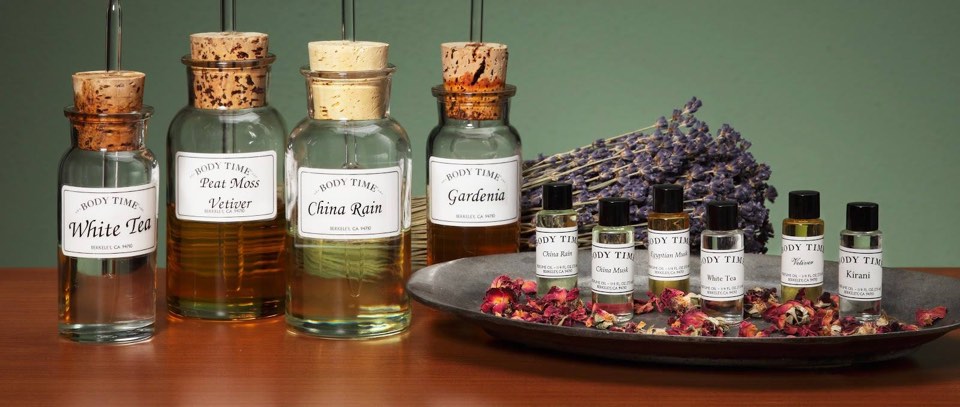 If your Secret Santa's favorite pastime is soaking in essential oils, then it's time to hit Body Time. Family owned and operated since 1970, the Shattuck Avenue shop offers a wide selection of face, body and hair care products—including its own line scent-free line that can be custom scented.
The Cyclist
Missing Link Bicycle Cooperative
1988 Shattuck Ave.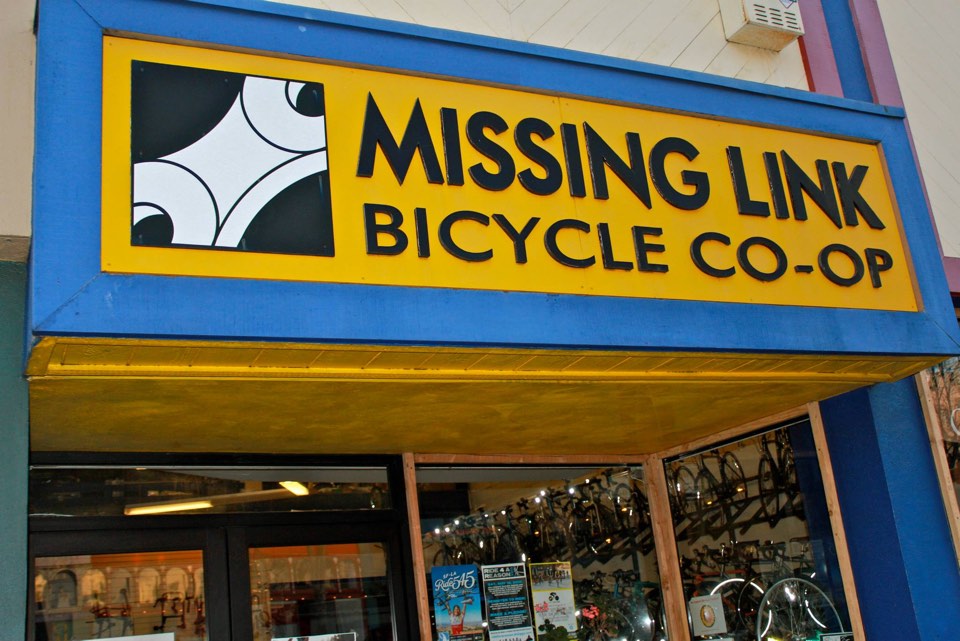 Looking to get a special someone on two wheels for the first time? Or find a quality add-on for an avid cyclist? Missing Link Bicycle Cooperative is a great place to start. You'll find a wide range of styles, including upright step throughs, folding and touring bikes, plus clothes and accessories to go with them.
If you do go all in with a brand-new bike, remember: you can take it on any BART car but the first.
For The Fashionista
viv&ingrid
2142 Oxford St.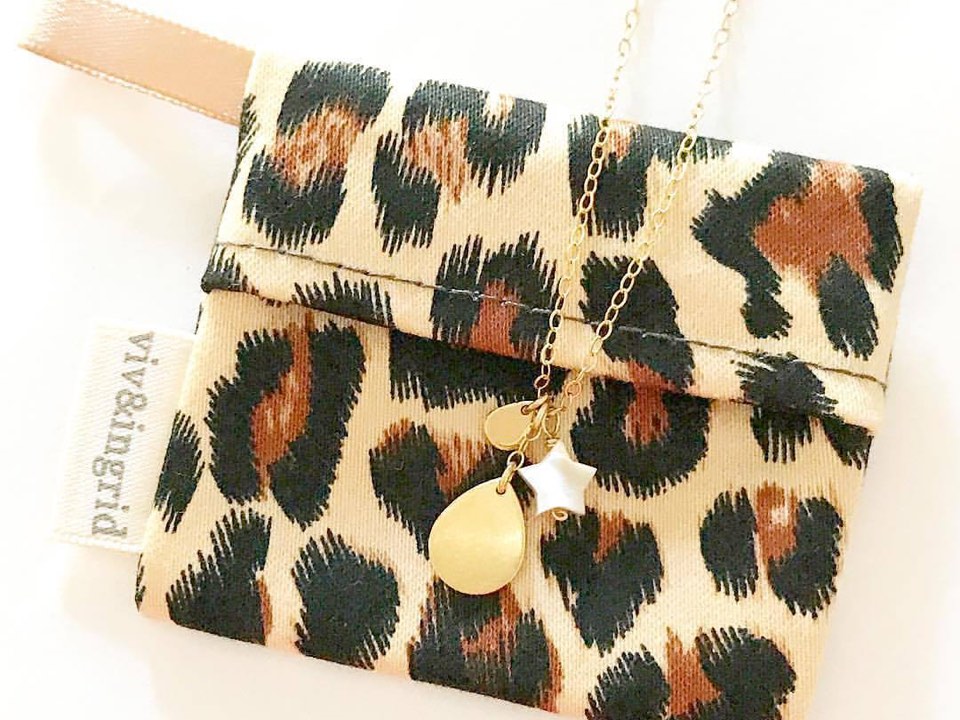 Just outside the UC Berkeley campus, in the historic Oxford Hall, sits gift shop and jewelry design studio viv&ingrid. Launched by East Bay native and Cal grad Ingrid Chen, the brand produces little luxuries for everyday wear. 
Chen's work has adorned the likes of Jessica Alba and Uma Thurman and will surely please your favorite fashionista.
For The Proud Cal Bear Family
Shop College Wear
2350 Telegraph Ave.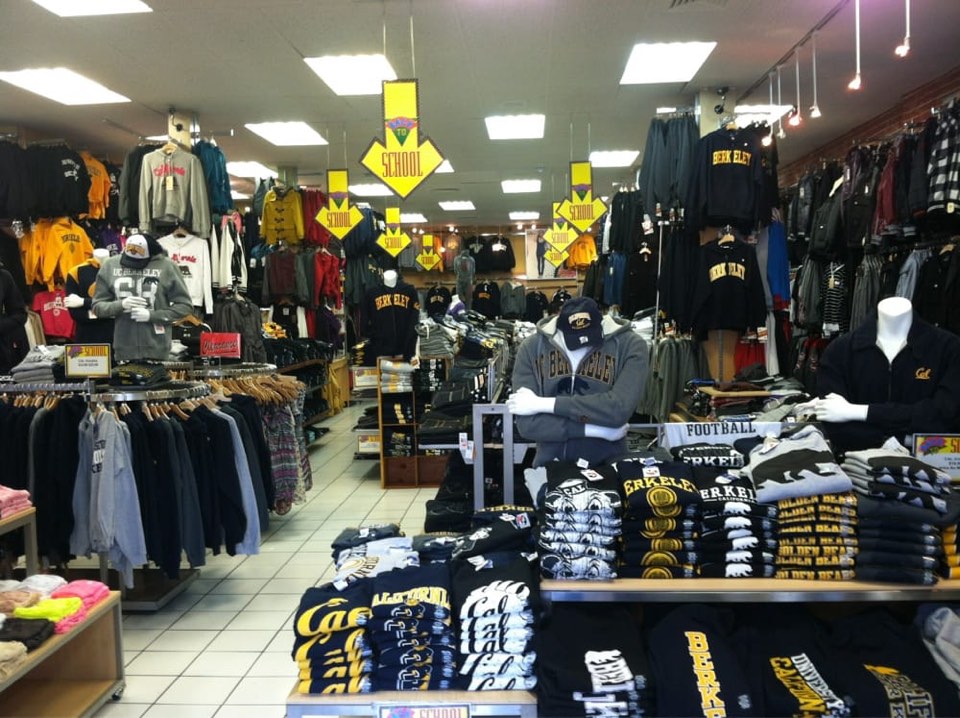 For the moms and dads, grandmas and grandpas and aunts and uncles who are over the moon that you've joined the club, bring home some fresh blue and gold they can wear with pride year-round. For 30 years, Shop College Wear has stocked a solid inventory of licensed Cal gear.
For The Comic Book Junkie
Fantastic Comics
2026 Shattuck Ave.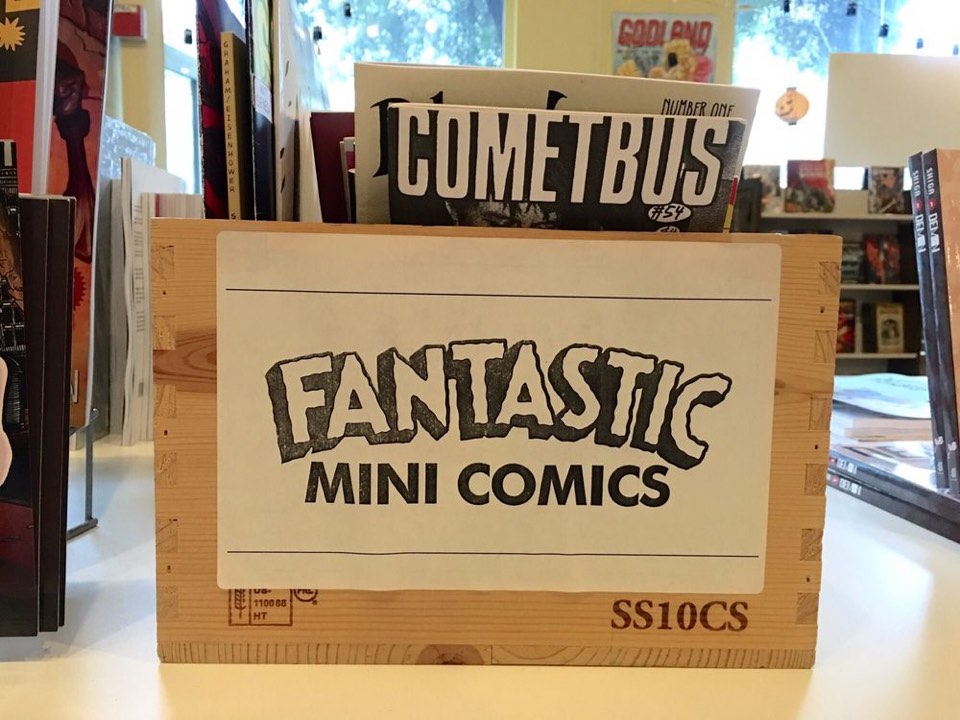 Local comic book junkies flock here for its diverse selection and inclusive vibes. You'll find both new releases and back editions from DC, Marvel, Dark Horse and more, graphic novels and accessories.
For The Fashion-Forward
Foxglove
1746 Shattuck Ave.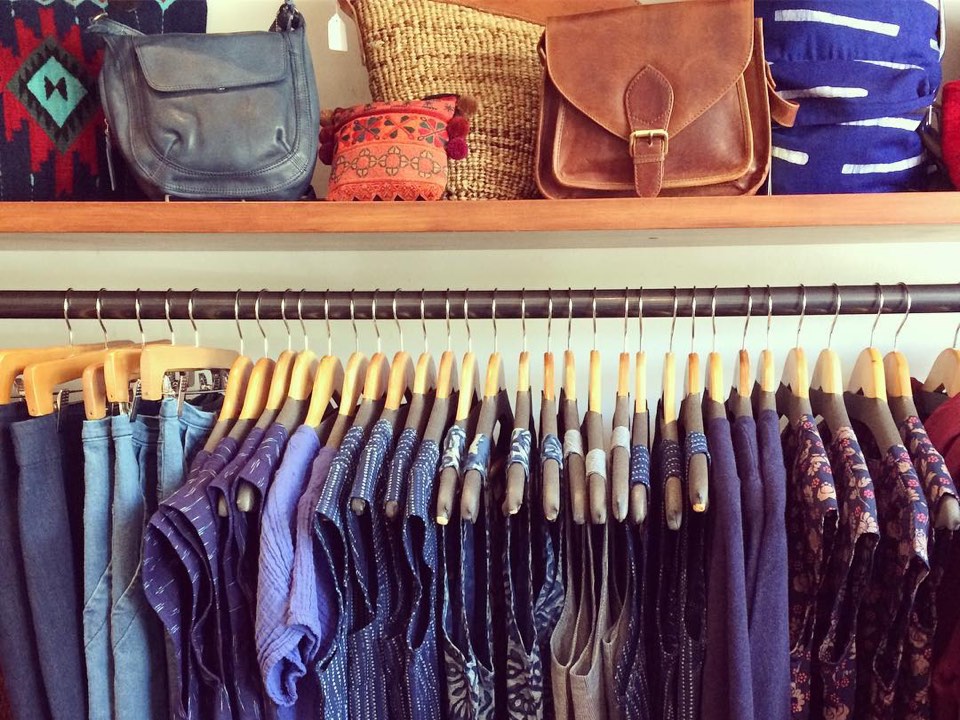 With an air of Parisian class, Foxglove stocks the latest trends in women's, men's and children's fashion. From jeans and dresses to backpacks and jewelry, you'll find a carefully curated mix of international brands and local designers.
For The Folk Fanatic
Freight & Salvage Coffeehouse
2020 Addison St.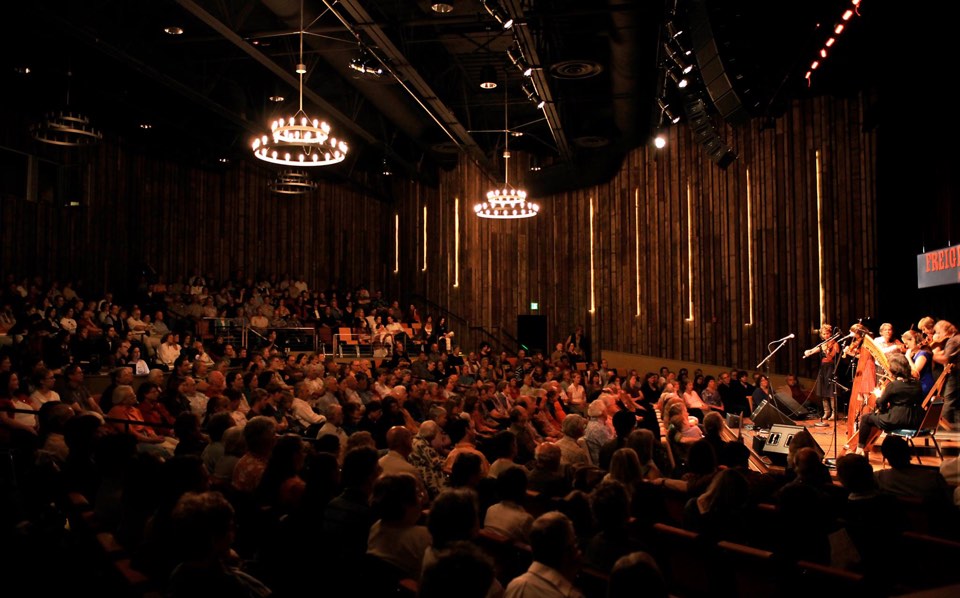 While it's no longer housed in an actual coffee shop, Freight & Salvage Coffeehouse has kept Berkeley's folk and old time music scene alive and well since 1968. Front row seats to a blues revival or banjo extravaganza will indulge your favorite person with old-timey sensibilities.
Visit bart.gov/holidays for your chance to win one of five $100 "Shop Small" prize packages.

[Editor's Note: This is a sponsored article written by freelance writer Brittany Hopkins.]