By
Sponsored
- Published on November 22, 2017.
'Tis the season, once again, to stock up on local goodies for your favorite people. And to help you shop without dropping this year, we partnered with BARTable to bring you the ultimate guide to using BART as your self-driving sleigh.
Today, we're zooming in on 16th St. Mission Station, which is surrounded by small, locally owned and operated shops catering to the city's diverse desires, from retro action figures to Edwardian jewelry.
Explore our recommendations below, catch up on our previous guides to Powell St. Station and Civic Center/UN Plaza Station, then jump over to BARTable to peruse even more ideas for celebrating the season via BART.
But be sure to check back here through the end of the week for peeks at the selection of local shops you can reach from BART rides to 19th St. Oakland and Downtown Berkeley stations.
16th St. Mission Station
For The Armchair Comedian
Serendipity
803 Valencia St.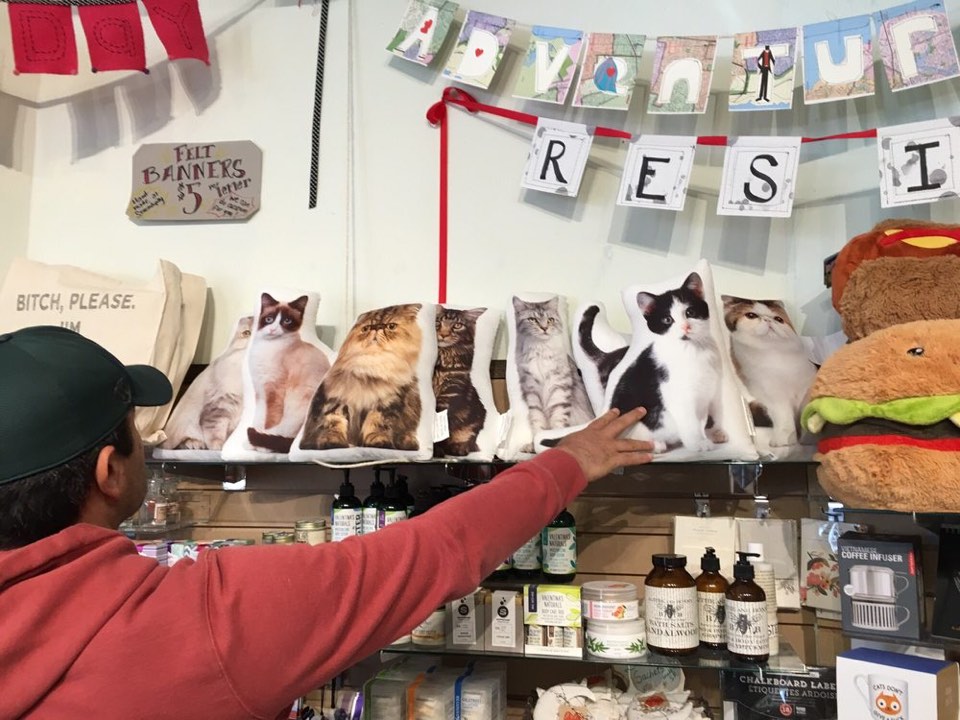 If your Secret Santa has a solid sense of humor—or doesn't mind putting up with yours—head over to this stationary and gift shop for a hilariously snarky greeting card.
You'll also find a healthy selection of unexpected gifts they'll thoroughly appreciate, like animal head masks, cat pillows and hamburger-shaped ornaments. 
For The Fashionista

Nooworks
395 Valencia St.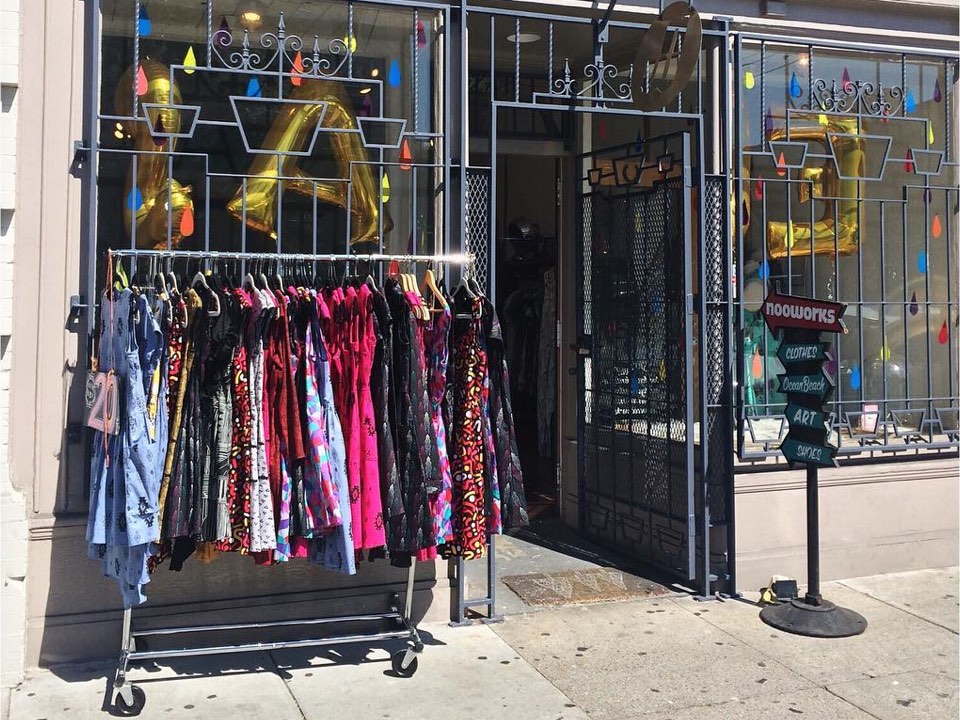 Do your lady's outfits speak volumes? Then help her add to the noise with a vibrant new frock from Nooworks. The small, SF-born retailer stocks a curated selection of classic cuts and playful prints—all manufactured in the US. 
For The Budding Mad Scientist
Paxton Gate's Curiosities For Kids
766 Valencia St.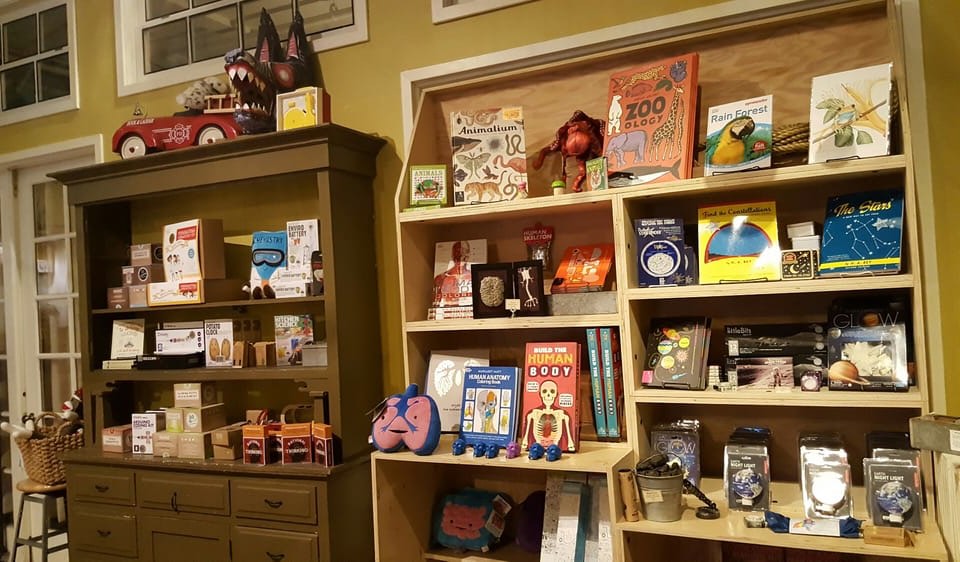 Paxton Gate's Curiosities For Kids stocks games, toys, books and decor inspired by our natural surroundings to expand the minds of children of all ages. So you won't find passive, battery-operated gifts here.
Rather, wooden stacking blocks come in a variety of shapes in sizes—from rainbows to fossilized shells— snuggly puppets—like octopus, owls and iguanas—appear life-like, and knitted wall art features anatomically correct organs—including hearts and eye balls.
For The Professional Protester
Broken Seal Button
3150 18th St.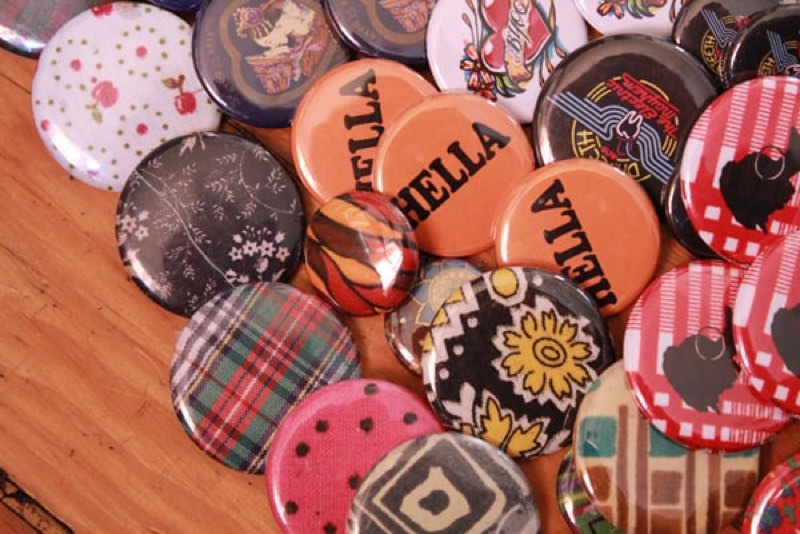 Shopping for someone passionate about a cause? Then turn their message into a batch of custom  buttons they can pin to their chest and share with others.
Just four blocks from BART, Broken Seal Buttons makes it easy. You can create your own graphic using Photoshop or, if you're simply printing text, send them the message, color and typeface you'd like, and they'll mock it up for you.
For The Vintage Fashion Fiend
Fiat Lux
3169 16 St.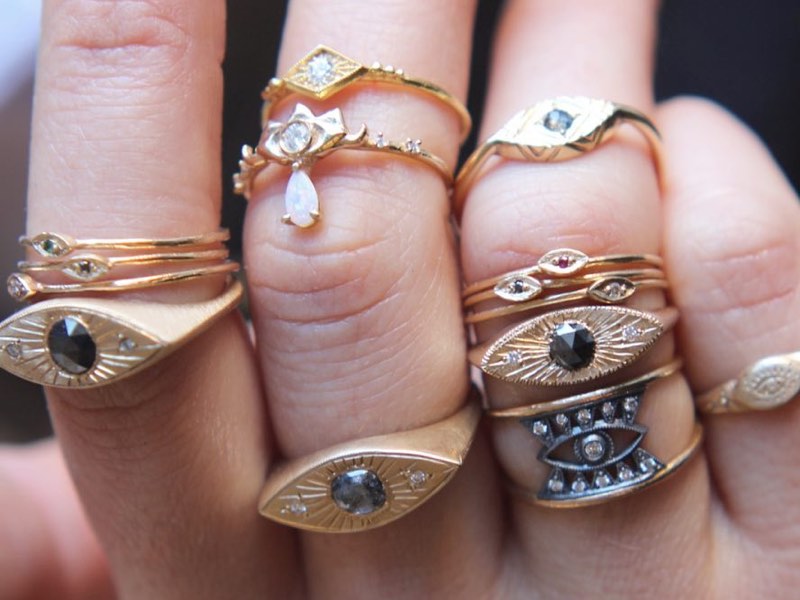 On 16th, just off Valencia, sits the airy showroom and workshop of local jewelry designers Alexei Angelides and Marie McCarthy.
In addition to their own designs and edgy handmade works by more than 30 SF makers, the shop's vintage collection features Georgian and early Victorian pieces. Or, if you don't find exactly what you're looking for, you can always commission a custom piece.
For The Desert Diva
Five & Diamond
510 Valencia St.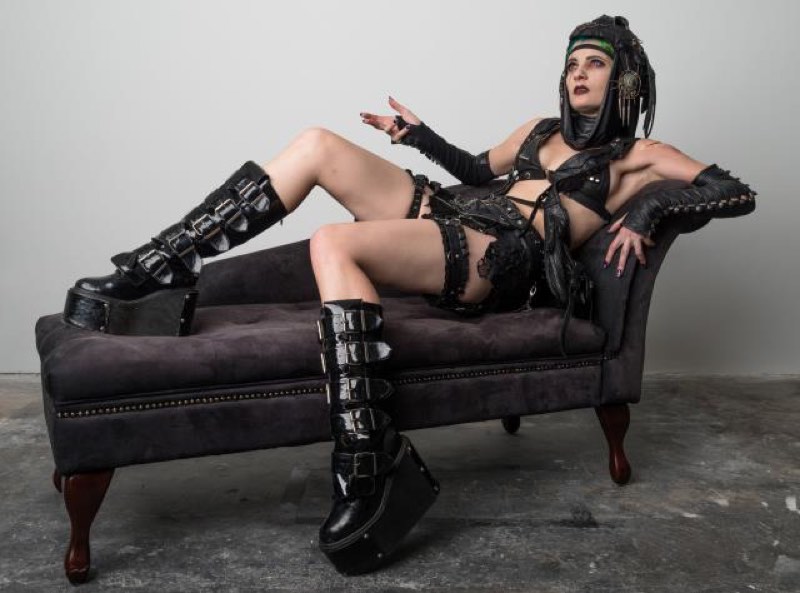 Assembling a standout Burning Man wardrobe is a never-ending endeavor. So pick up a gift card to Five and Diamond for the Burner in your life.
They'll have a field day trying on all of the ornate headdresses, sequin playsuits, and leather harnesses packed into the tiny Valencia Street shop.
For The Latin Lover
Casa Bonampak
1051 Valencia St.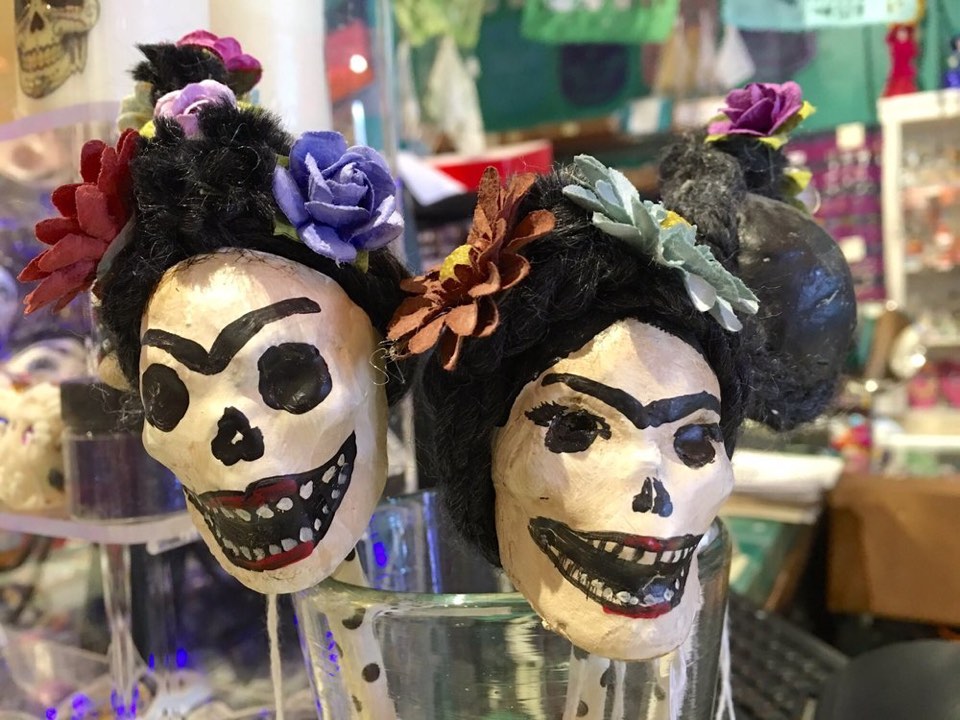 While shopping for a loved one who proudly cherishes Mexican art and culture, head down to Casa Bonampak—the last-remaining Mexican folk art store on Valencia Street.
You'll find everything from traditional goods like papel picado banners and paper flowers to traditional sugar skulls, to apparel for men, women and children featuring unique designs by local Mexican artists.
For The Vintage Toy Collector
Super7
3253 16th St.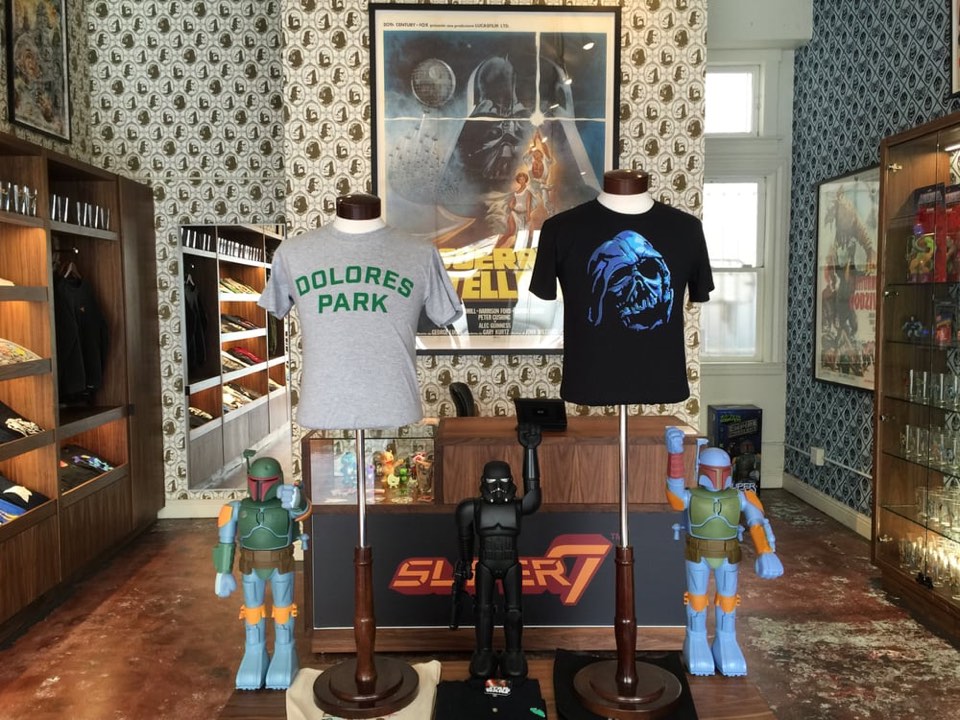 Super7 is paradise for vinyl toy collectors. You'll find a wide selection of figurines to choose from, plus graphic tees, embroidered sweatshirts, posters, drinkware and more.
Visit bart.gov/holidays for your chance to win one of five $100 "Shop Small" prize packages.

[Editor's Note: This is a sponsored article written by freelance writer Brittany Hopkins.]