According to an Alameda County Superior Court judge, the City of Oakland can be held liable for failing to prevent last year's Ghost Ship warehouse fire, which killed 36 people.
Judge Brad Seligman wrote in his decision that "there is no question of the authority and obligation of the city to act when faced with an unsafe and substandard building," reports the Chronicle's Kimberly Veklerov.
Last year, on December 2nd, the deadliest fire in the city's history tore through the two-story building during an electronic music party.
The structure, which had been converted from a warehouse into a residential and performance space without city permission, was filled with wooden sculptures, pallets and various other flammable materials.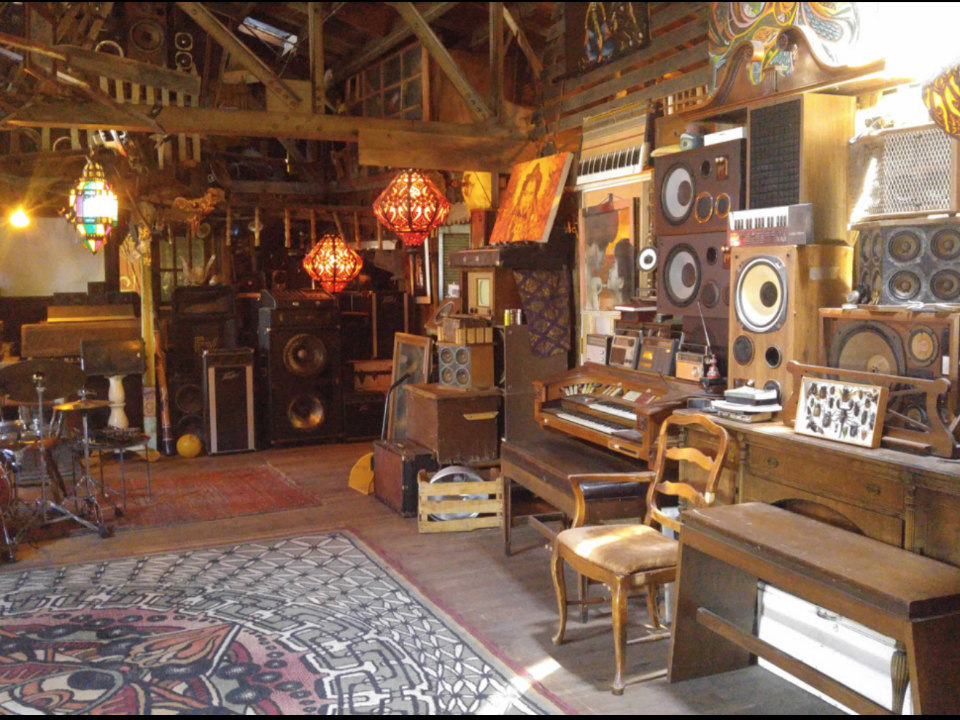 In the weeks and years before the blaze, Oakland firefighters and law enforcement officials, along with county social workers visited the warehouse.
However, a formal inspection was never completed and the city made no attempts to ameliorate its many safety and fire hazards, something Seligman said the city had a "mandatory duty" to do.
Per the judge's remarks, the City of Oakland must repair, rehabilitate or demolish structures that present a danger to public safety like the former Fruitvale warehouse.
The city may appeal the decision.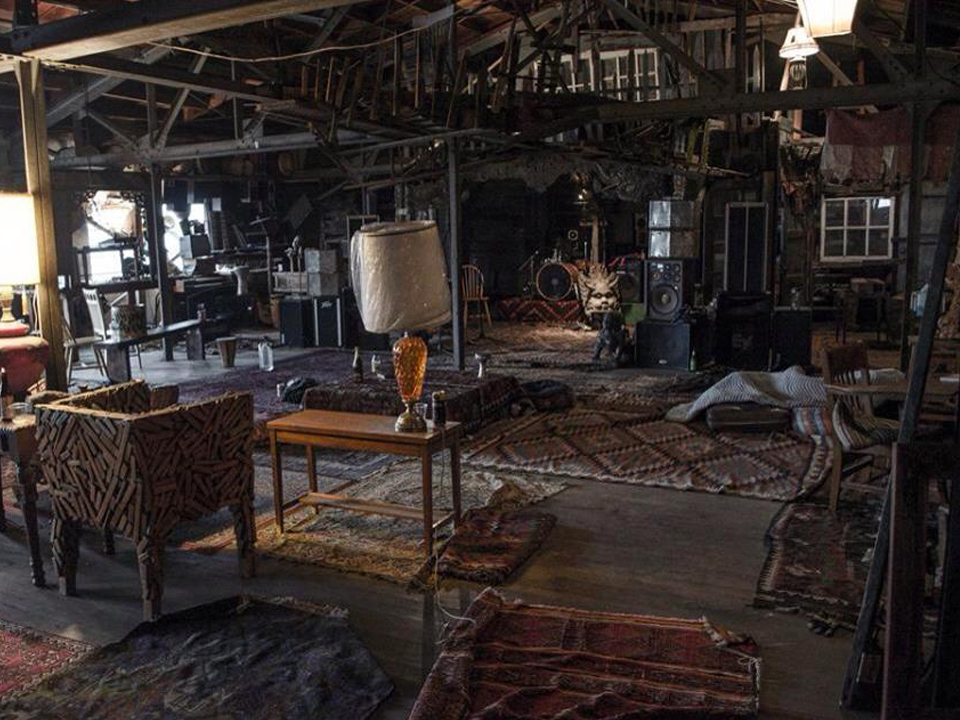 In September, Seligman allowed proceedings to carry on against Pacific Gas and Electric Co. Allegedly, the utility failed to track or turn off makeshift electrical wiring that powered the warehouse.
Survivors and fire victims' relatives have also named property owner Chor Ng, primary tenant Derick Almena and more than two dozen others as defendants in a number of wrongful death and injury suits. Britt and Amanda Brown, of Los Angeles-music label 100% Silk, however, were dismissed as defendants last week.
Seligman has yet to decide whether Alameda County can be held culpable.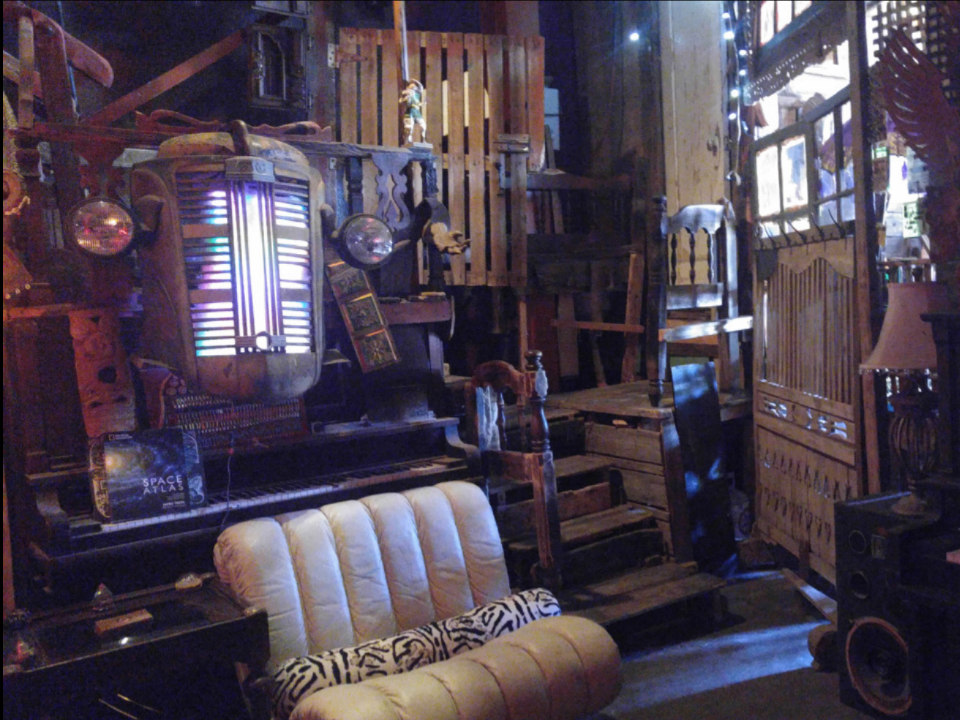 Lawyers working on behalf of victims argued that despite state laws that protect cities from liability claims relating to failure to inspect buildings or repair hazardous structures, Oakland was aware of the warehouse's dangers.
The City countered that the ruling could dissuade city employees from visiting properties for fear that they'd potentially be held liable, but Seligman disagreed and said state legislators should make a final determination on the city's argument.