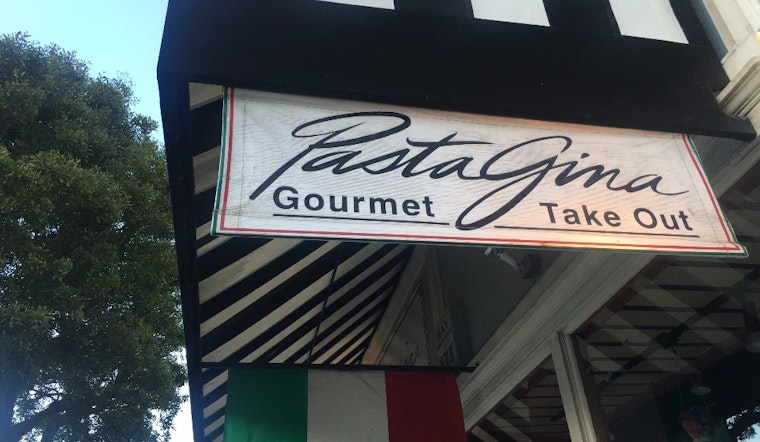 Published on November 06, 2017
Last Thursday, we received a tip from Hoodline reader Bay G. that Noe Valley's Pasta Gina (741 Diamond St.) appeared to be closed.
The Italian gourmet takeout restaurant at the corner of 24th and Diamond streets has been in business for more than a decade. With a menu that offers fresh pasta shells, homemade spaghetti sauce, meatballs and more, it's a popular stop with many neighbors.
But, according to Al, Hoodline's tipster extraordinaire, the Italian shop has been closed for the past two weeks.
To verify, we called the shop and reached out its Facebook page. We also stopped by yesterday afternoon during its posted business hours, but there was nobody at the store.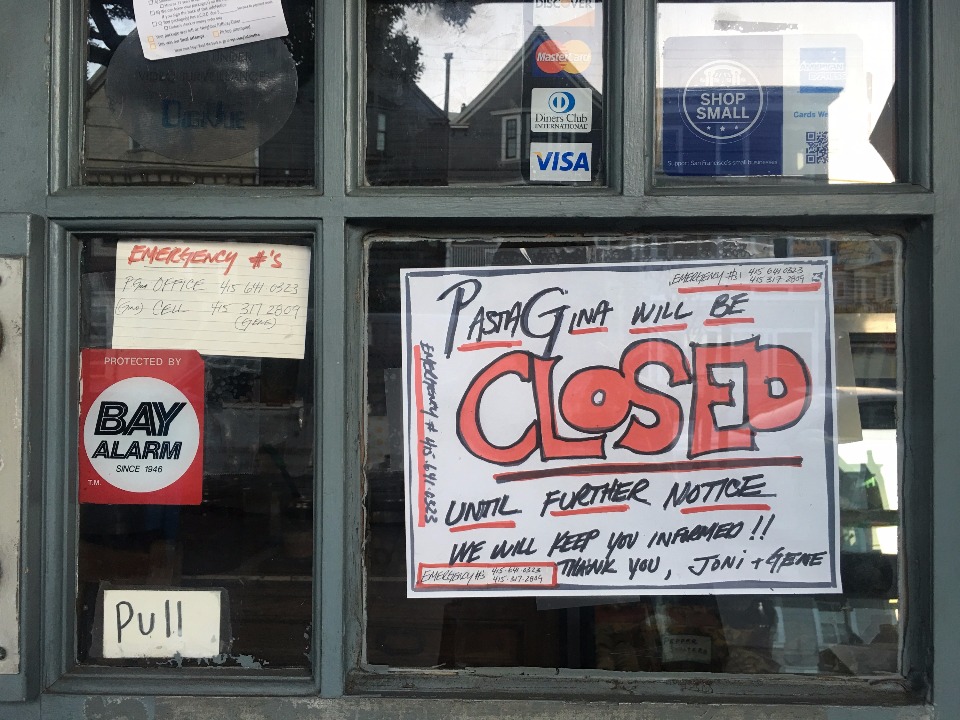 However, signs posted on the front door and display windows indicate that the shop "will be closed until further notice."
We've reached out to the emergency number posted on the door and left a message; we'll update the story when we hear back. 
Have you noticed a change in your neighborhood's business landscape? Text your tip and a photo to 415-200-3233 or email [email protected]; if we use your information in a story, we'll give you credit.