An upscale children's clothing store is opening in the Castro.
Called Mini-Chic, the shop will sell new and gently-worn clothes for children, including infantwear and apparel for kids as old as 12. The boutique will only carry European labels like Bonpoint, Tartine et Chocolat, Catimini, IKKS, baby Dior and others.
In addition to petite fashion, Mini-Chic's associates have partnered with another European brand, Turkish Modern, to offer shoes and custom-made furniture.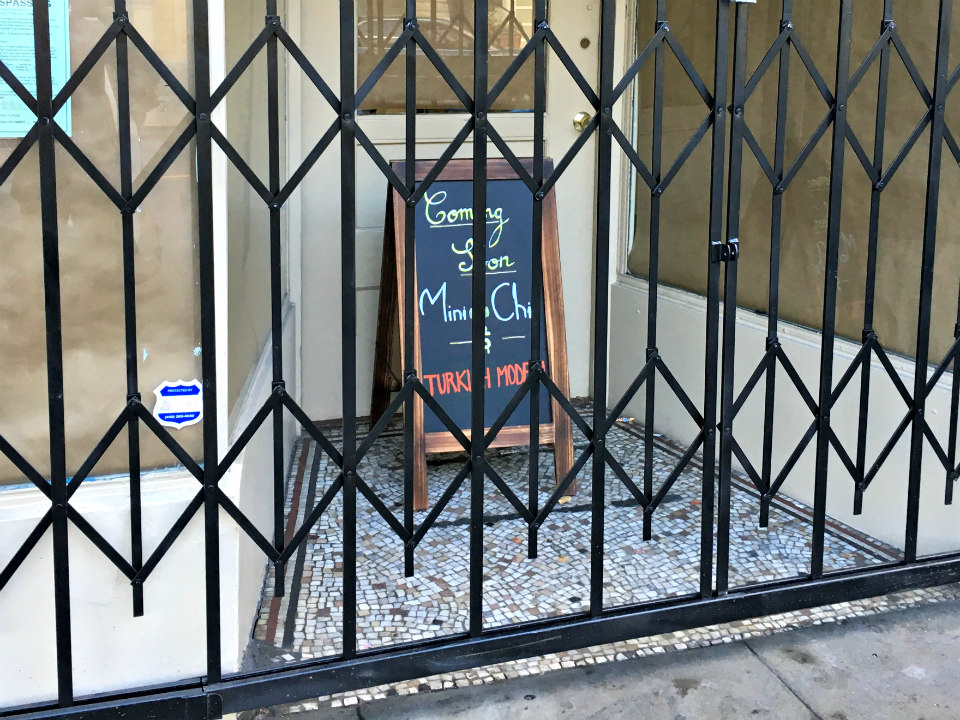 Coralie Tran founded Mini-Chic over a year ago, and Marie Lamy joined the team just within the past few months.
Prior to their 18th Street location (which has been vacant since 18th Street Cleaner's closed this past January), the two French natives hosted various pop-up events around the Bay Area to build Mini-Chic's brand and clientele.
"This shop will be our long-term store," Lamy said.
Parents can go to the shop to trade in mint condition, second hand clothes to receive either 35 percent of the items' cash value or 50 percent store credit. (The boutique won't buy clothes that are stained, have holes or are missing buttons, and all trade-in items must arrive washed and ironed.)
"We pay a lot of attention to the condition of the clothing we buy," said Lamy. "We want everything to look new."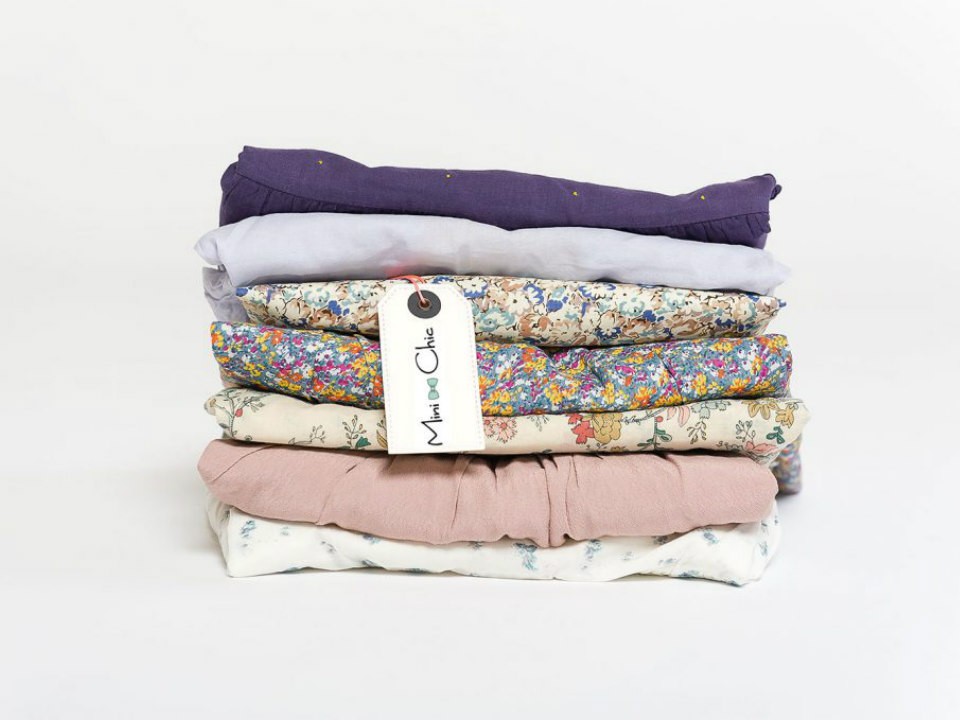 People don't necessarily associate the Castro with children's clothing, but for Tran and Lamy, 4011 18th St. is ideal for a number of reasons, including its proximity to Dolores Park and other French businesses Tartine and Le Marais Bakery.
"It has the European atmosphere we were looking for," Lamy said. "We wanted to be in this area because it's a really nice neighborhood and family-friendly, so for us, it was love at first sight."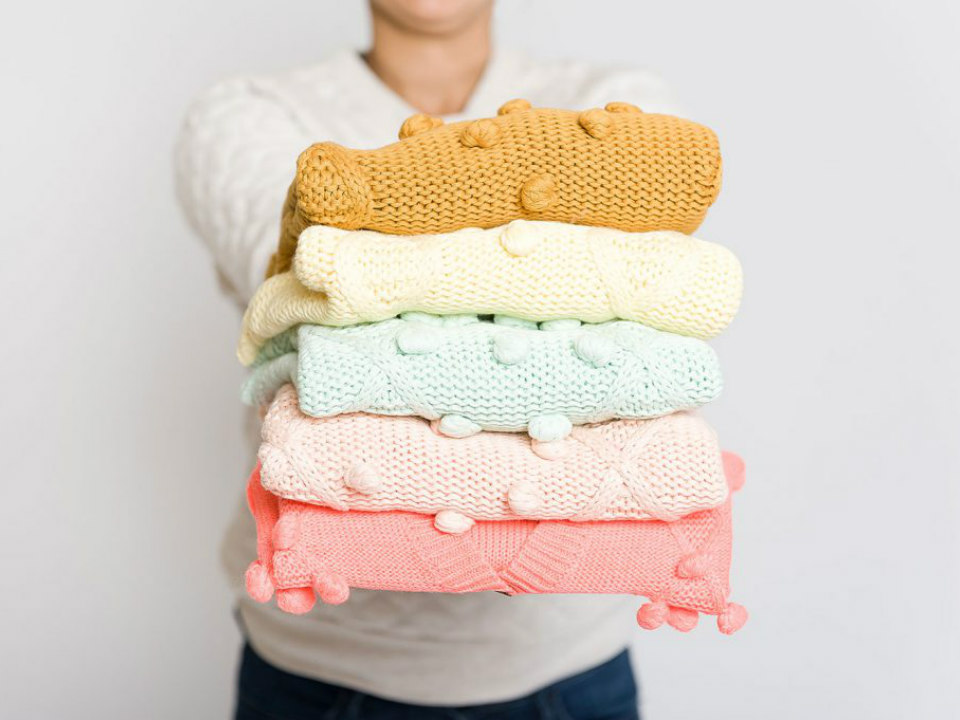 The Bernal Heights resident said she's passionate about children's fashion, specifically the slow fashion movement.
"For children, they grow up so fast," Lamy said, "and buying new clothes when the old ones get too small, we don't think it is the way it should be."
According to her, the practice of buying back gently-worn clothes is more environmentally-conscious than throwing away garments and buying new ones.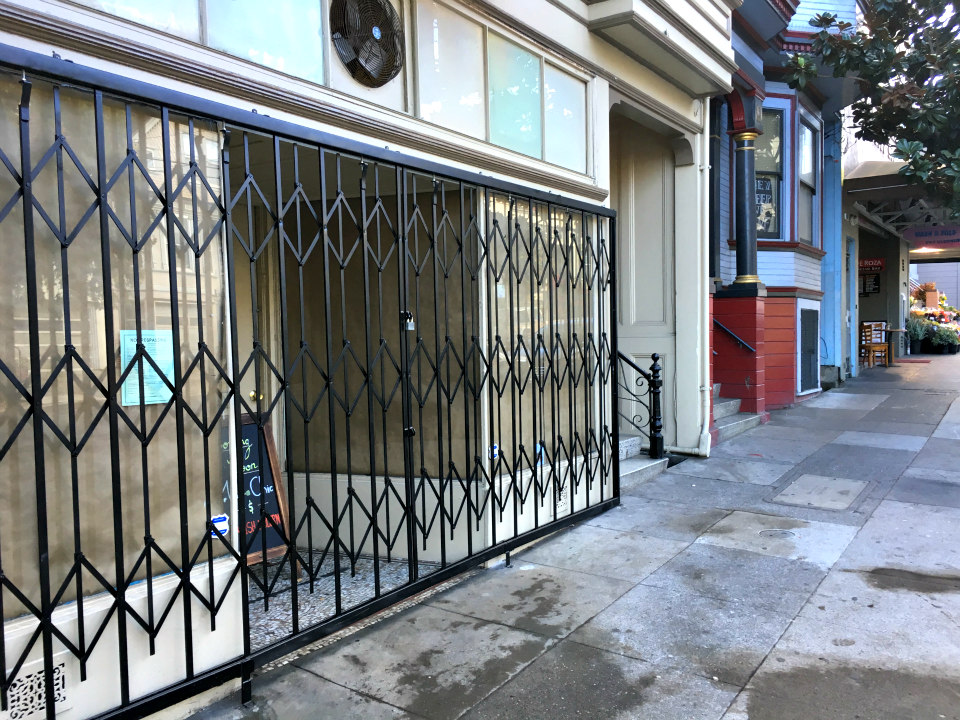 "If it was worn just a few months," she said, "it makes more sense to help parents build a community that can reuse the clothes so there's no waste."
Lamy said she became interested in the slow fashion movement thanks to her 16-month-old son.
"It's important for me," said the Cannes native.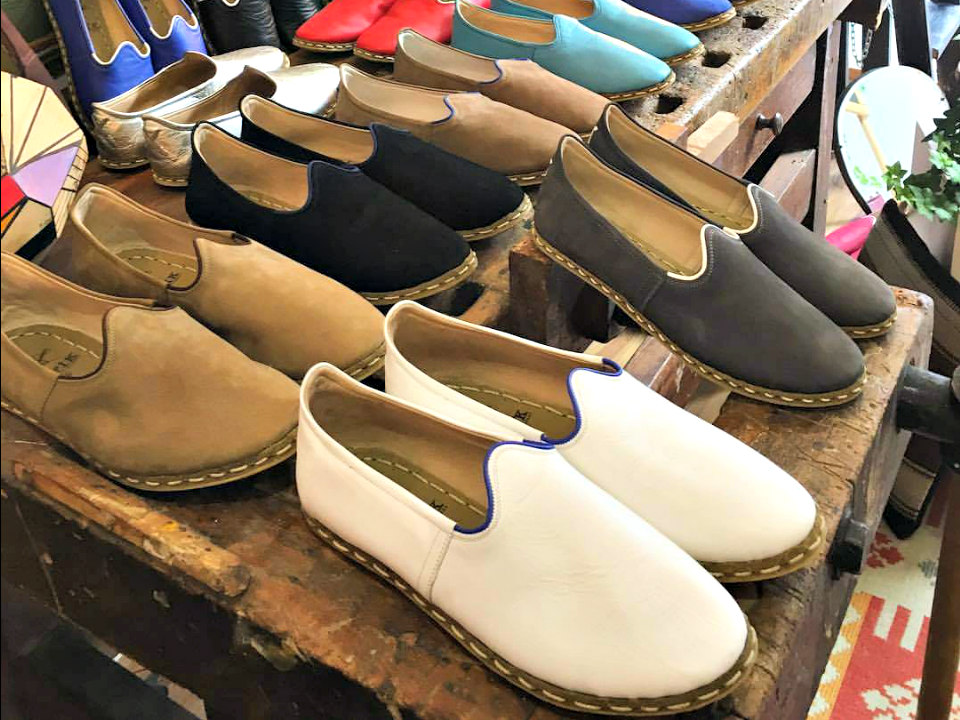 In addition to children's clothing, Mini-Chic partnered with Turkish Modern to sell handmade leather shoes and furniture made in Istanbul.
Currently, Turkish Modern operates an online store and has shared space at local pop-ups alongside Mini-Chic, selling high-end, custom-made items from Istanbul.
"We want our store to be a concept store and showroom with European brands and flair," said Lamy.
Mini-Chic will open next week, and a grand opening celebration is scheduled for Saturday, November 18th from 5-8pm. French vendors will be on hand for the family-friendly event, and there will be a candy station, drinks and raffle prizes.
Mini-Chic is located at 4011 18th St., between Noe and Hartford streets.