Valencia Street is home to popular coffee shops like Ritual Coffee and Four Barrel, but this weekend, Fellow Retail Store and Playground joins the Mission's coffee scene.
The new café at 820 Valencia St. (between 19th and 20th streets), formerly home to Dijital Fix, is the latest development for Fellow, a product design company founded by Jake Miller in 2012. 
"We set out to design products that help people brew ridiculously good coffee at home," said Miller. "We very much love coffee and we wanted to make that home brewing process easier for people, so we've developed a portfolio of various products."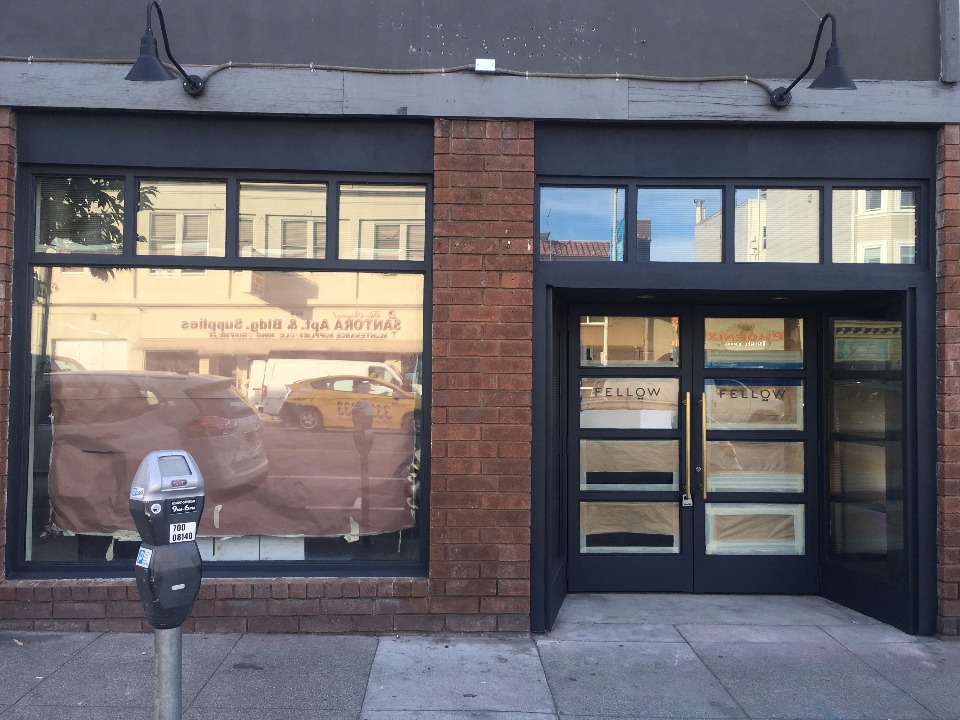 Miller told Hoodline that he launched five years ago while earning an MBA at Stanford University. During his two years in business school, he also took classes in product design, which eventually paved the way for his new venture.

Before Stanford, Miller worked at a Caribou coffeeshop in Minneapolis as a brand manager, which is where he developed a passion for the caffeinated beverage and working with roasters.
The new store, the company's first brick-and-mortar outpost, will showcase products and hold coffee classes throughout the week. Prior to this, Fellow sold wares through cafes, design stores and various roasters from around the world. 
"The playground part of it is the educational component, so we're actually going to hold classes, bring in roasters [and] growers so customers off the street can come in and learn how to brew coffee from an expert," said Miller.
Similar to its products, the space will have a clean modern look with "minimal product displays," according to Miller.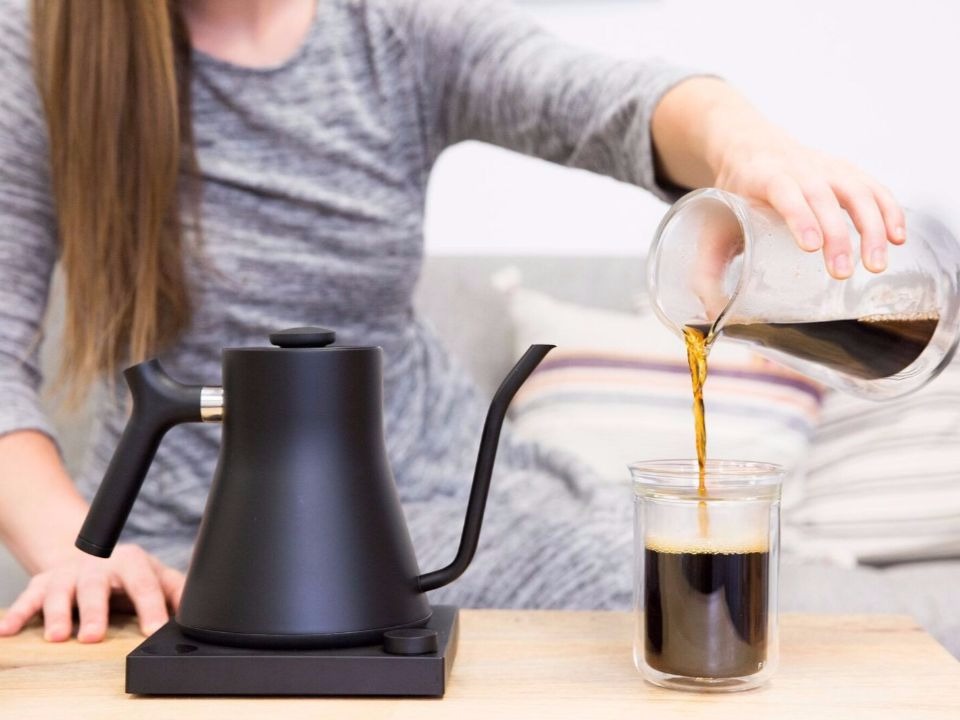 A space in the front will be for retail and will showcase items available on its website, like pour-over kettles and drippers, kettle sets, and more.
The remaining space will be the "playground" area, which will have brew stations and a 20-foot mural that helps customers identify different flavors in their coffee. 
In addition, Miller said they'll be holding monthly events.
"We're going to be curating coffee every month from five roasters so you'll be able to buy their coffee," said Miller. "It'll depend on the month, but we're going to launch with all Bay Area roasters because there's so much good coffee here."
The Fellow Retail Store and Playground will have its grand opening this Saturday, December 2nd from 11am to 7pm. Once opened, Miller said the store will most likely be open from 11am to 7pm from Tuesday-Sunday or Wednesday-Sunday, "depending on their traffic."