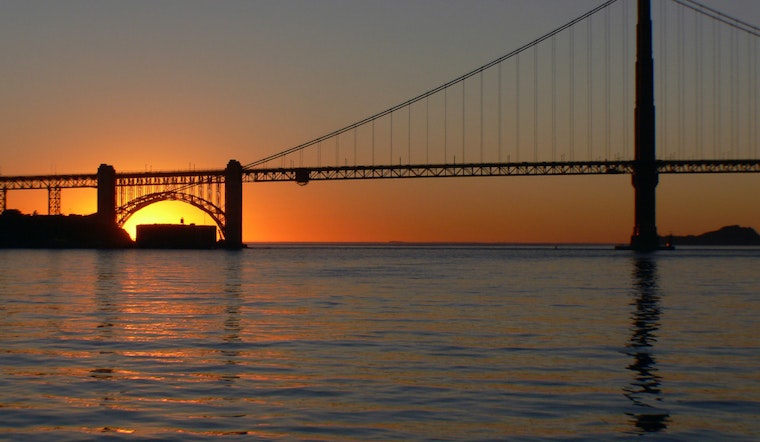 Published on November 02, 2017
SFist, a blog that's covered San Francisco news and culture since 2004, ceased publishing today after its New York-based owner shuttered its network of local web sites.
Until today, DNAInfo, owned by billionaire Joe Ricketts, operated blogs in New York, Washington, Shanghai, Los Angeles, and Chicago under the Gothamist brand. Last week, employees in the company's New York offices voted to join the Writers Guild of America East, which factored into Ricketts' decision to cease operations.

"The decision by the editorial team to unionize is simply another competitive obstacle making it harder for the business to be financially successful," a DNAInfo spokesperson told The New York Times.
The news came as a surprise to SFist writers and editors, many of whom learned of their firing via social media. The site's archive, which dates back 13 years, is currently unavailable, but DNAInfo told the Times that stories will be available online again.
In a letter posted to all Gothamist web sites, Ricketts, who purchased the Gothamist network in March 2017, praised staffers for reporting "tens of thousands of stories that have informed, impacted, and inspired millions of people."
However, "DNAinfo is, at the end of the day, a business, and businesses need to be economically successful if they are to endure," he continued.
Former SFist Senior Editor Eve Batey praised Jackson West and Rita Hao, who started the site with her 13 years ago, along with Gothamist co-founders Jen Chung and Jake Dobkin, who "brought truth to power for 15 years—an eternity in the online publishing world."
When the site started, "none of us knew what we were getting into," Batey told Hoodline.
"It's been a wild, wonderful ride, and while I'm sad today at how things appear to have ended, I'm still happy that for so long it was a big part of, I hope, so many of our lives."