While San Francisco lawmakers work to establish new rules for recreational cannabis, members of the Board of Supervisors' Land Use and Transportation Committee yesterday proposed restricting the number of new dispensaries in their districts. 
The Planning department made recommendations to the BOS in late October to impose a 1,000-foot buffer between cannabis dispensaries and schools, flip-flopping on a previous recommendation to reduce the number to 600 feet, which is the minimum required by state law.
The committee agreed, and implemented the 1,000-foot rule in a 2–1 vote with Supervisors Mark Farrell and Katy Tang in support, and Supervisor Jeff Sheehy opposed. 

Critics believe the restrictions create a so-called "green zone" where cannabis dispensaries become clustered in areas permitted by current zoning laws.
Some also say the increased buffer defies the will of voters, as 74 percent of San Franciscans approved Proposition 64, which in addition to legalizing recreational cannabis, also established the 600-foot rule.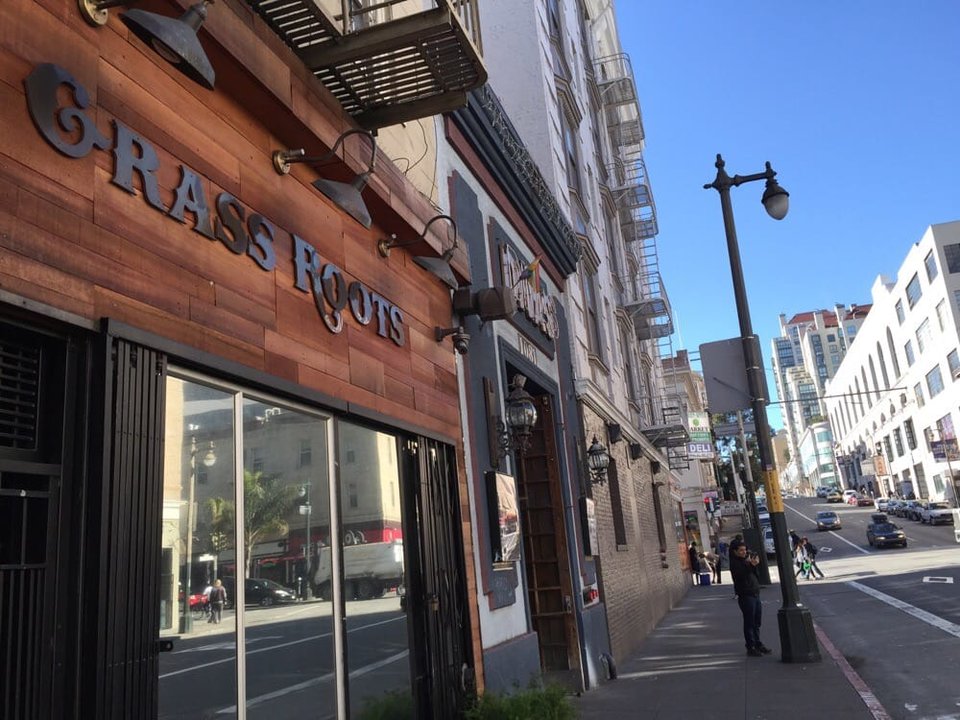 Tang said she wanted the buffer requirement extended to daycare centers as well, an issue that came up when the Board voted against Apothecarium's planned dispensary in the Outer Sunset last month.
At the meeting, members continued to debate proposed regulations, some of which were approved by the committee, some of which will be voted on next week.
District 11 Supervisor Ahsha Safai requested a cap on three cannabis dispensaries in the Excelsior–Outer Mission, which was approved. Farrell requested a limit of one dispensary per neighborhood commercial corridor in District 2, which includes Chestnut, Lombard, Fillmore, and Sacramento Streets. 
Tang, who represents District 4, wants to limit outlets in her district to four, and District 7 Supervisor Norman Yee sought to restrict all ground-floor cannabis dispensaries in the West Portal area and cap Ocean Avenue dispensaries at two, currently the number present.
Yee said he's open to allowing second-floor dispensaries if approved by via Conditional Use permits.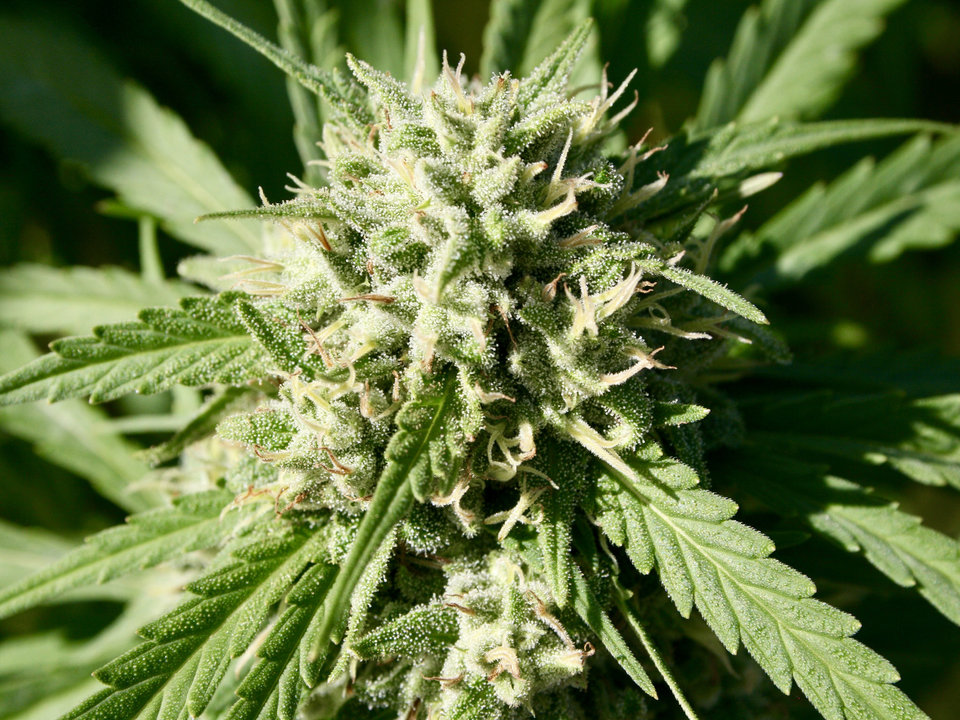 Next week, the committee will consider measures that would completely ban cannabis sales in Chinatown and impose a limit of four dispensaries near Fisherman's Wharf.
In 2015, the Fisherman's Wharf Community Benefit district vehemently opposed the addition of a dispensary. The Planning Department then rejected the only dispensary application so far in the neighborhood.   
The Examiner reported that District 6 Supervisor Jane Kim is also looking to propose a cap on the number of outlets in the Tenderloin and SoMa, which have the highest concentration in the city. "Access is not an issue at all in the district I represent," Kim said.
State Senator Scott Wiener has expressed his opposition to further restrictions and said the city has long been at the forefront of cannabis access and legislation. 
Via email, he told Hoodline that creating a viable regulatory framework for cannabis sales "requires implementing sound citywide policies, and not just reacting—and overreacting—to some loud voices in the community."
San Francisco is a world leader on cannabis, but "certain stereotypes" about its use were inflaming policy discussions, said Wiener.
"Unfortunately, just like with housing or transportation infrastructure projects, it's sometimes easier to listen to those who are mad without seeing the whole picture," he added.
Bd of Supes considering harsh limits on new cannabis places. Near-ban in SF. Green on map is where allowed. Details: https://t.co/Y5zJq5hz7y pic.twitter.com/v5eyI4mkkN

— Scott Wiener (@Scott_Wiener) November 3, 2017
Wiener said he wrote 2015 legislation to create a task force for marijuana legalization "because I didn't want the city to be scrambling at the last minute with how to implement and regulate the adult use of cannabis."
Although he praised the task force's work and recommendations, "San Francisco is scrambling and in danger of putting forward some really restrictive regulations that will effectively kill the industry here."
The Land Use and Transportation committee will address these proposals with public comment on Monday at 1:30pm. Should the recommendations move forward, the BOS will likely hear the matter at its November 14th meeting.
We've reached out to Yee, Tang, and Safai for clarification and comment, but have not heard back. A text message from Supervisor Peskin was returned to say he was in meetings today.