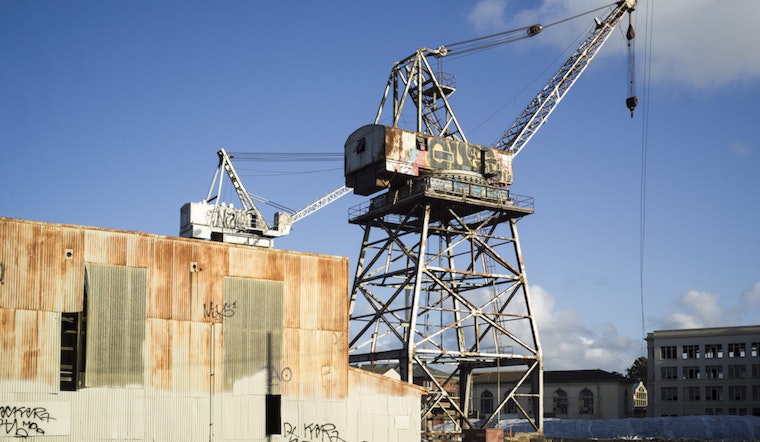 Published on November 01, 2017
On Tuesday, the Board of Supervisors ( unanimously approved the mixed-use Pier 70 development project, starting a decade-long construction process intended to bring affordable housing and new commercial space to the Dogpatch neighborhood.
"Exclamation-point moments like today are especially gratifying because it's clear that the community feels great about the plans and because so many people have worked so hard to shape something special for Pier 70," Jack Sylvan, senior vice president of project developer Forest City told the Chronicle.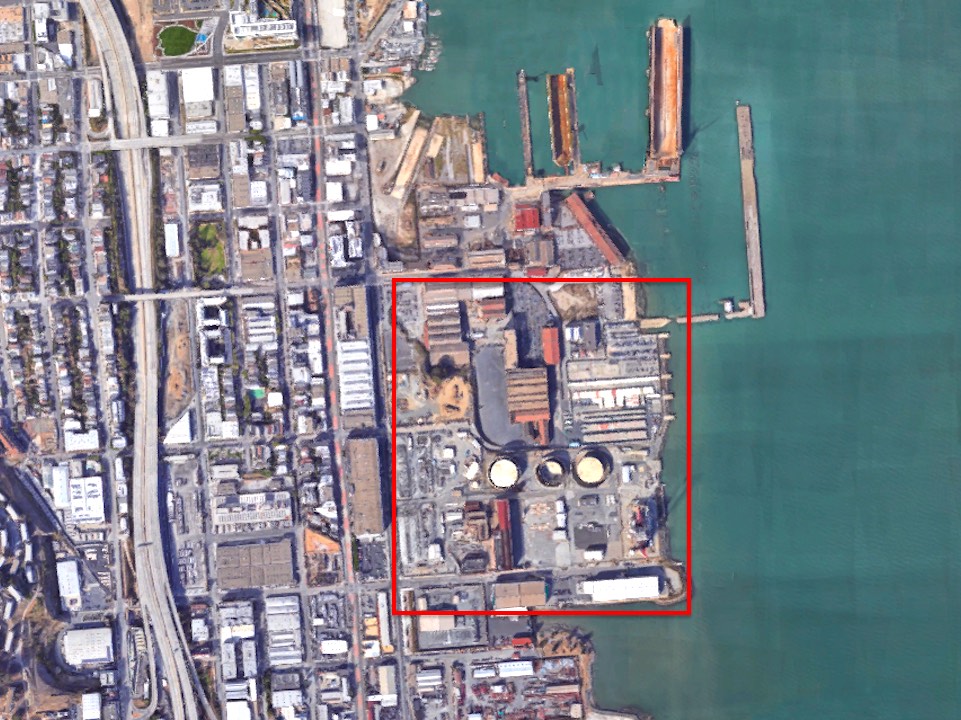 Project plans were slightly altered by Forest City last week, however, after a request had been made by Potrero Boosters president J.R. Eppler to reduce the amount of commercial space proposed at the site from 2.3 million to 1.75 million square feet to make way for more housing at the former shipyard.
The development will include between 1,645 and 3,025 new housing units—30 percent of which will be earmarked as permanently affordable, higher than the city-required 18 percent.
Forest City will renovate 1,380 feet of shoreline to create a market square, public art installations, playground, central commons area and waterfront parks. 
San Francisco Port officials approved the development back in September, and estimate the project will create 28,000 new jobs in construction, office and retail. Construction is set to begin February 2018.