By
Sponsored
- Published on December 01, 2017.
With days growing shorter and colder, and the faint scent of pumpkin spice wafting through every coffee house, it's hard not to succumb to the holiday spirit too quickly. But while you're enjoying all of the festive decor, music and community gatherings, there's one thing you won't want to do: put your holiday shopping off until the very last minute.
Finding the perfect locally inspired gift for every personality on your list doesn't have to be a stressful experience full of traffic jams and parking tickets. And to prove it, we partnered with BARTable to compile the ultimate guide to BARTing your way to a smooth, shop local experience on both sides of the Bay.
San Francisco
Powell Street Station—Explore the local side of Union Square
Civic Center/UN Plaza Station—The city's civic heart is stocked full of gifts for every type of San Franciscan
16th St. Mission Station—From sugar skulls to cat pillows, the Mission District has it all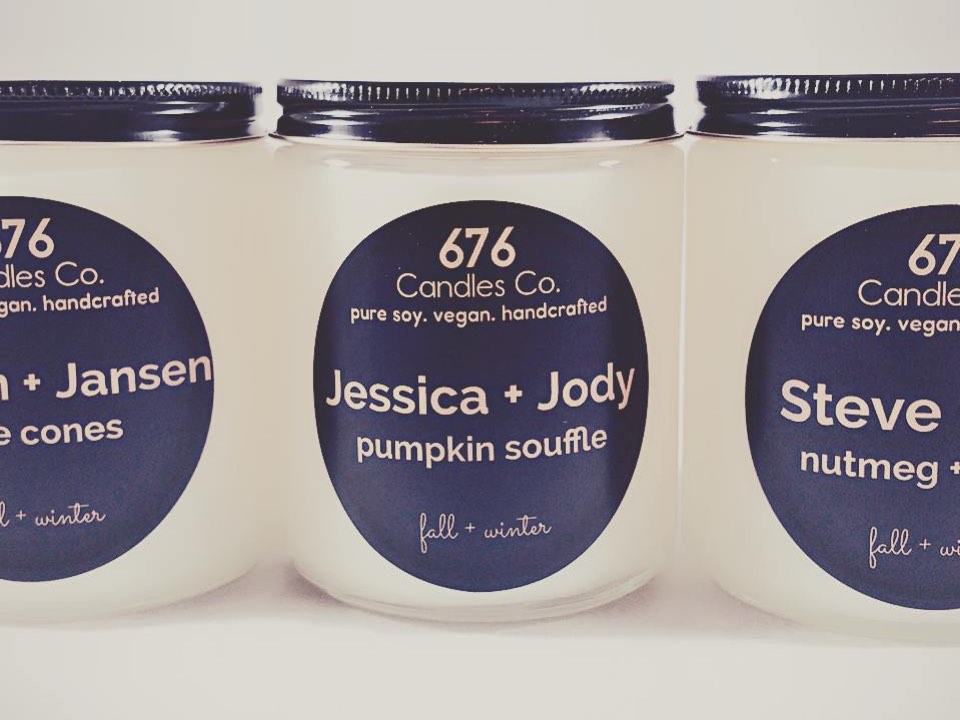 East Bay
12th St. Oakland City Center—Here's where to shop for the proud Oaklander
Downtown Berkeley—You'll find everything from tie-die shirts to celebrity-approved bling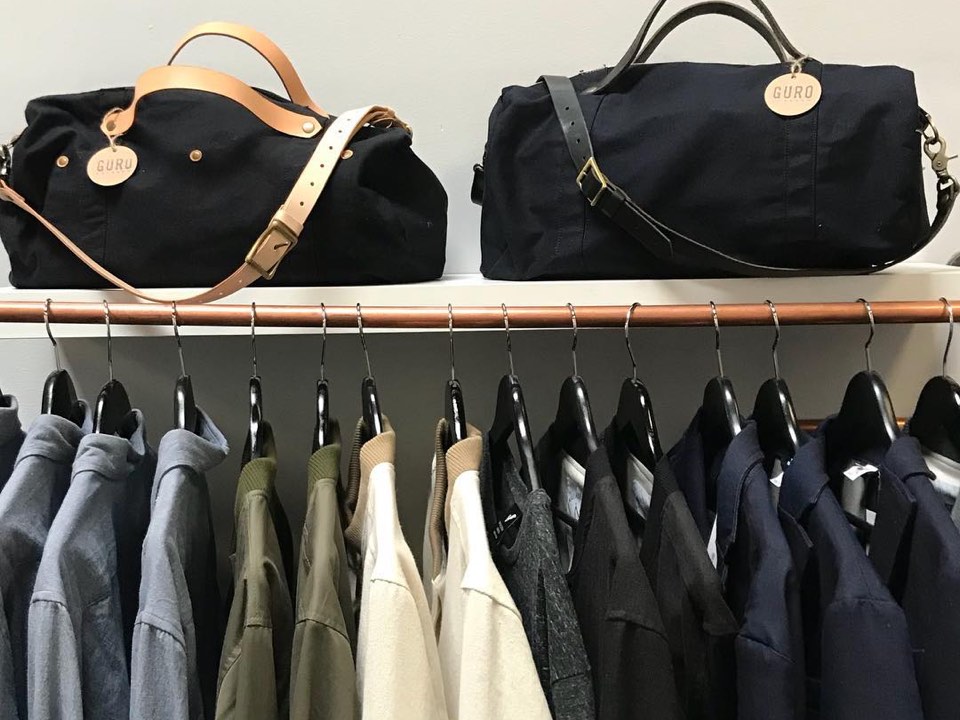 But remember, the holiday season is about more than just giving and getting. From ice rink openings, to festive performances to meet-and-greets with Saint Nick himself, BARTable has an endless array of ideas for a very merry, and BARTable, holiday season.
[Editor's Note: This is a sponsored article written by freelance writer Brittany Hopkins.]