Ride-hailing giant Uber has sold its Uptown Station building in Oakland to urban real estate management company CIM Group, CIM officials announced in a press release today. 

CIM spokesperson Karen Diehl declined to disclose the purchase price, but the San Francisco Business Times reported that CIM paid $180 million, $56.5 million more than the $123.5 million Uber paid in 2015. The Business Times first reported in October that CIM planned to buy the building.
The building, located at 20th Street and Broadway, has been under renovation since Uber purchased it and requires another $50 million in renovations, according to the Business Times.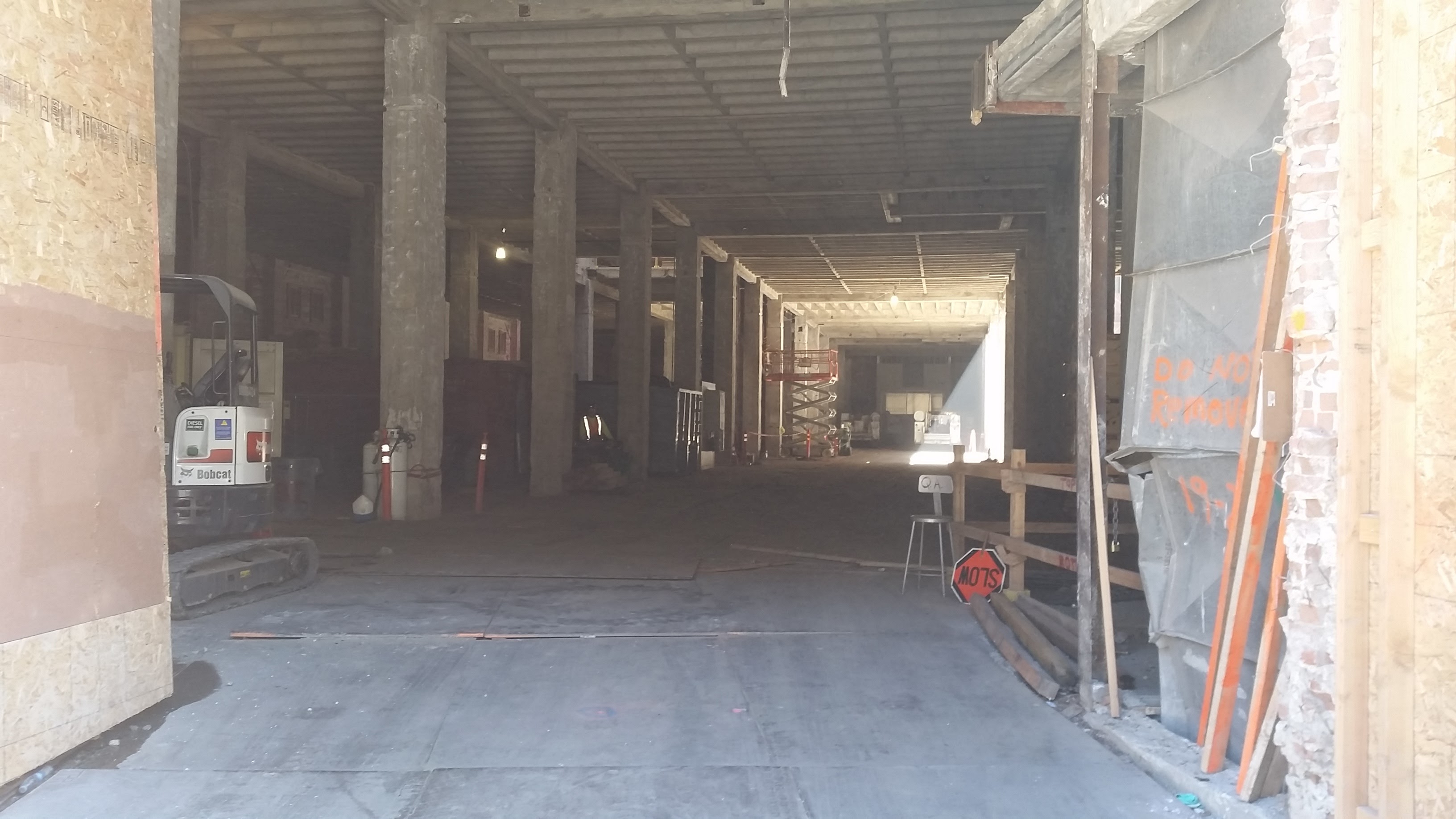 Uber bought the building with the stated intention of expanding its headquarters to Oakland and moving up to 3,000 employees there. But since then, the company's interest in expanding to Oakland has waned.
When it purchased space under construction next to the new Golden State Warriors arena in San Francisco in March, Uber said it planned to move only about 200 workers to Oakland. By August, the company acknowledged that it intended to sell the building.
Uber today declined to disclose whether it has any plans to lease space in the building now that it's been sold.
The building first opened in 1929 as H.C. Capwell's Department Store. It eventually became a Sears store, which closed in 2014, and has been vacant since.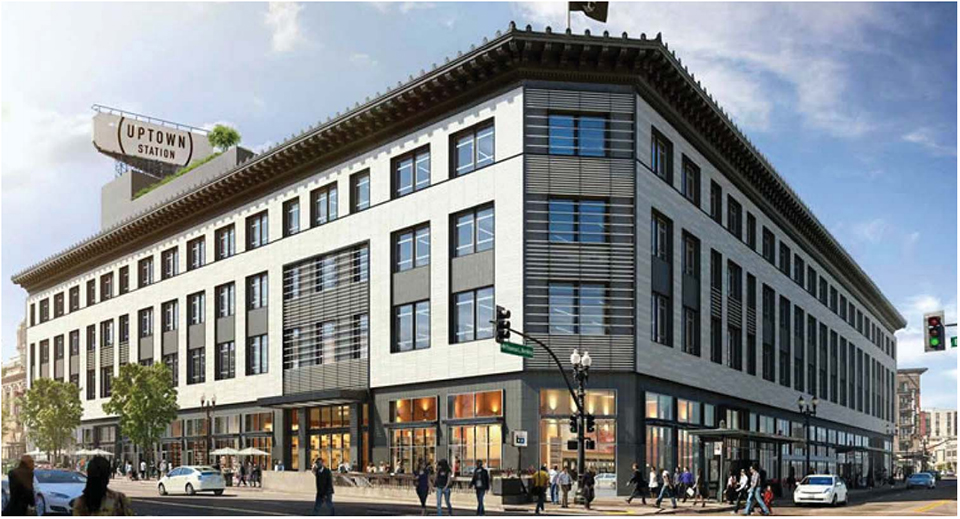 In its press release today, CIM expressed enthusiasm for the location,promising to finally open the renovated 356,000-square-foot building as a "Class-A creative office building." It would also feature 35,000 square feet of ground floor retail space in a multi-story atrium lobby, according to CIM.
"With immediate access to a BART station at 19th Street, the building's historic character, exceptional 78,000-square-foot floorplates on three floors, ample ceiling heights, interior atrium, and abundant outdoor deck space, Uptown Station is a rare opportunity and a standout among office properties in the Bay Area for a broad array of large creative office tenants," CIM co-founder Avi Shemesh said in a statement.
CIM will have to sign on new anchor tenants. Uber's withdrawal also prompted anchor retailer Newbury Market to cancel its plans for a food hall that would have occupied two-thirds of the retail space, Eater reported in September, shortly after news broke that Uber was looking to sell.
Renovations are expected to be completed in late 2018, according to CIM.