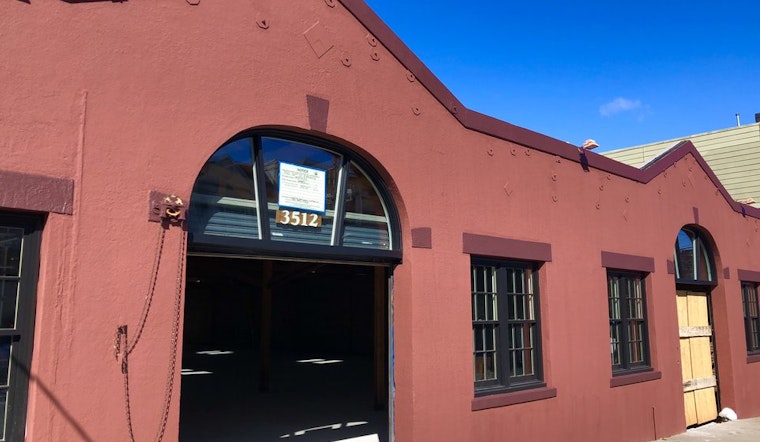 Published on February 26, 2018
Tipster Albert H. wrote in recently asking, "what's going into the old car repair shop on 16th across from the Harvey Milk Library? It was going to be a 3-story building, but that fizzed as a new roof and lots of work going on."
Last April, Hoodline reported that a mixed-use housing project with 12 units and 3 commercial spaces was planned for the site of the former Volvo Centrum repair shop on 16th Street.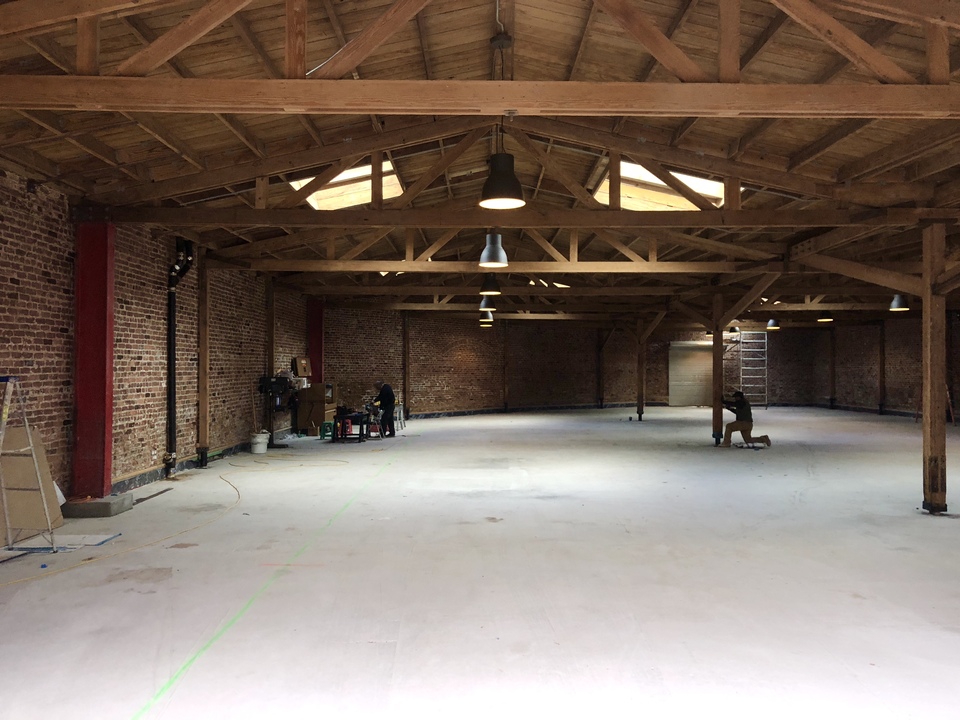 While construction work has been underway at the space, we've now learned that plans for a mixed-use housing project have been abandoned.
The property was purchased by Steel Arc Properties (a.k.a Martin Building Company) for $4.6 million and was pegged for development in 2016.
Martin Building Company submitted a Preliminary Project Assessment (PPA) last year. Gina Simi, a spokesperson for SF Planning, said a PPA isn't an application for permits, "but a preliminary process that evaluates projects before development applications are filed."
Now Simi tells Hoodline, "the sponsor informed us last July that they decided not to proceed with the addition."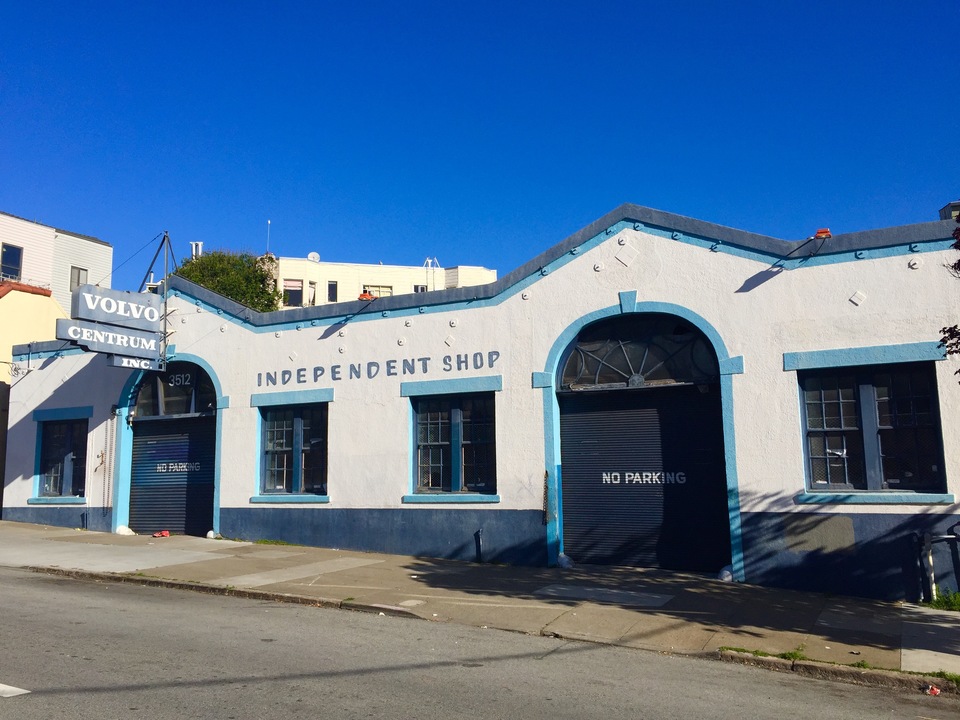 "[Martin Building Company] were considering some minor improvements to the property in order to lease to a tenant that complies with the current zoning," Simi added.
Public records indicate a permit was pulled on August 10th to "remove and replace windows, skylights and remove existing sign."
Another permit filed on September 12th estimates the cost of constructing a new roof at $49,000.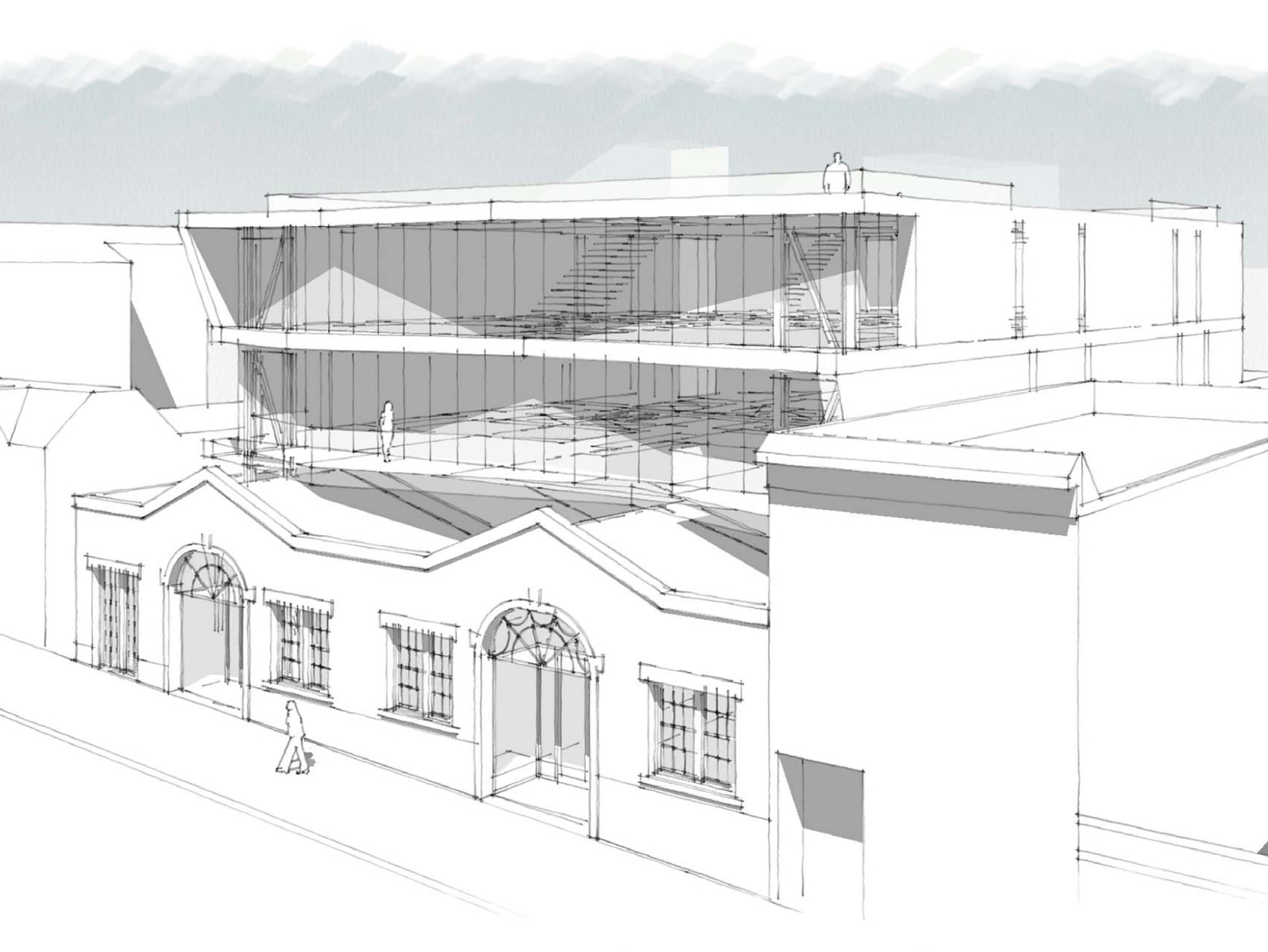 Via email, Martin Building Company's Jill Helffenstein said the company has "decided not to move forward with the vertical addition."
Now that the firm has completed some recent improvements, "our plan is to lease the space to a tenant that meets the district's zoning requirements," she said. "We will initiate our leasing efforts in the next few weeks."
The property is zoned within the Neighborhood Commercial Transit (NCT) - Upper Market Neighborhood Transit.
If you see an opening or closing in your neighborhood, email [email protected] or text 415-200-3233. We'll give you credit if we use your information in a story.