More and more Oaklanders want to grow their own food, but many lack adequate access to gardening supplies and information. To fill this gap, Fruitvale's Pollinate Farm & Garden Supply offers residents a place to learn more about setting up their own urban homesteads.
Pollinate has a demonstration orchard and garden, but the organization doesn't supply visitors with fresh produce.
"We're not a farm," said founder and owner Yolanda Burrell. "We're a one-stop shop for folks who want to produce more of their own food, whether it's growing it, raising animals, or preserving it."
City residents interested in urban farming must visit many different locations to get all the supplies they need, so "we wanted to put everything under one roof," said Burrell. "Specifically for people who want to practice sustainable organic gardening with a view towards growing food."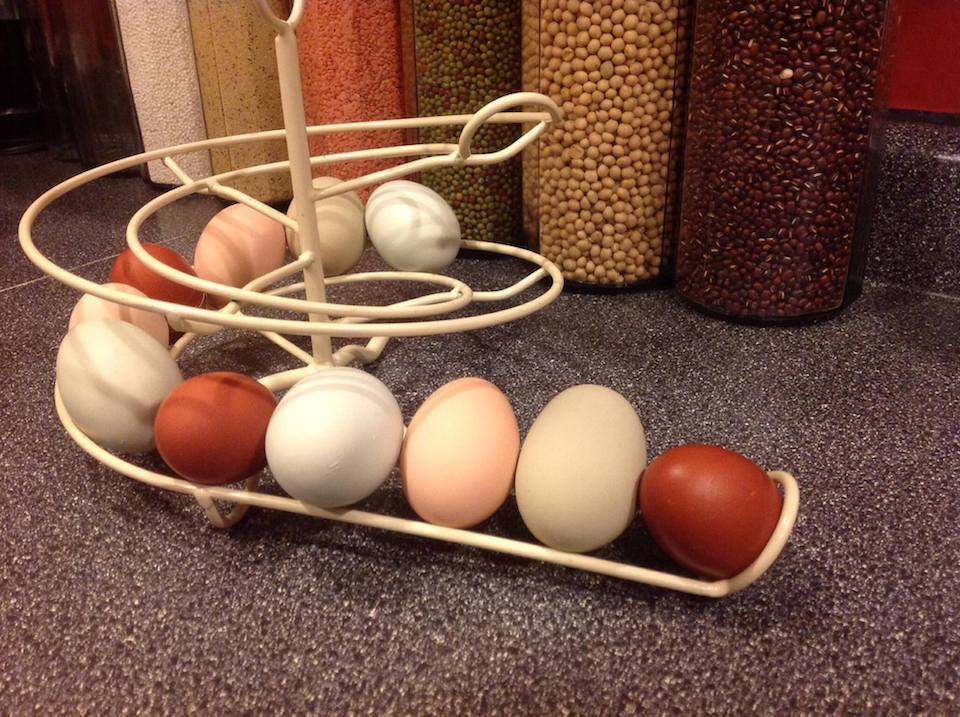 Burrell's parents lived on the rural outskirts of Santa Rosa in the 1970s where they grew vegetables and kept rabbits, chickens, goats, sheep, a cow, and a pig.
"My mom took care of the garden, and my dad took care of the animals," said Burrell. "It was a pretty awesome way to live, and you get a pretty good work ethic."
Burrell and her siblings had direct access to the farm-to-table pipeline. "There was a definite connection to where our food came from," she said, something she feels not all children understand today.
The facility, which opened five years ago, offers weekly classes in subjects like composting, vegetable growing, beekeeping, cheese making, planting with the seasons, and preserving food. "We cater to all levels," said Burrell.
Pollinate is also a community gathering space; late in the growing season, residents return to conduct crop swaps.
"Folks will come by and bring all of the excess produce that they don't need and share it with the community," said Burrell. "Those are great times for people to go around and talk about how they prepare it within their cultures. It's a great way for people to reclaim the ways of past generations."
While interest in agriculture and home food production has grown in recent years, the number of active black farmers has dwindled drastically. Burrell cites access to land, aging, and lack of interest among potential young farmers as potential reasons.
Burrell said she wants to preserve the traditions of black farmers and ensure a future for succeeding generations, so Pollinate has partnered with nonprofit Farms to Grow, which supports underserved farming communities.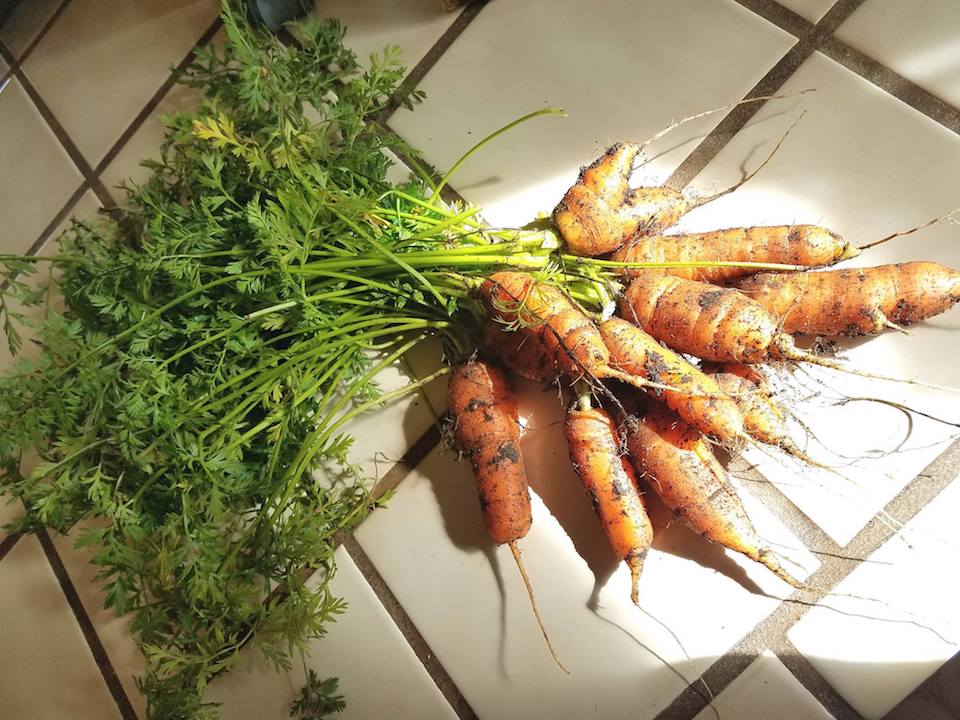 The organizations have teamed up to offer their second annual Black Hands in the Soil: A Film Celebration of Black Farming, which will screen a documentary and several short films.
Burrell said the first year focused on past and current generations of black farmers in the US and the UK. "It was a complete success," said Burrell. "There were so many people that came, there was standing room only."
At last year's event, farmers from Fresno, Sacramento, and Healdsburg addressed audiences. "Not only do we get to see and hear real farmers, but they [the farmers] actually got to meet and collaborate with each other," she said.
This year's event will be held at Pollinate Farm and Garden Supply, located at 2727 Fruitvale Avenue, Friday, February 23rd at 7pm. Seating is limited. Interested parties are encouraged to register in advance.