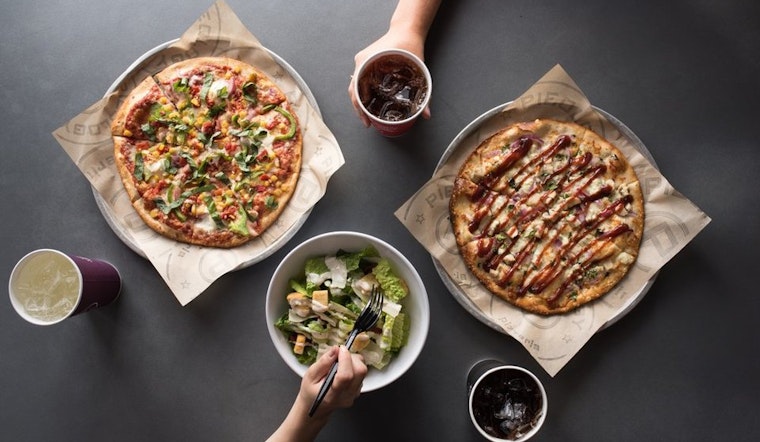 Published on March 20, 2018
In this edition: a national pizzeria chain may have called it quits, and a new halal Indian/Pakistani eatery takes over a recently shuttered Chinese restaurant. 
Rockridge
Pieology Pizzeria (5100 Broadway)
Distinguished Hoodline tipster Al M. reports from Rockridge that Pieology Pizzeria is "closed indefinitely." 
There's also a notice plastered to the window that urges would-be customers to check out its other locations. While the pizzeria has multiple locations throughout California, the next closest locale is at 1269 Marina Blvd. in San Leandro.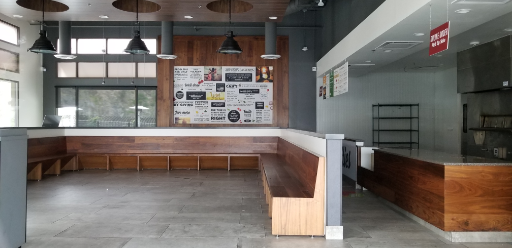 Al snapped a picture of the interior on his visit, which reveals a space devoid of furnishings, but with menu boards and some equipment still in place. 
The sign also states that the business has "Closed Due to Mechanical Issues" and apologizes for the inconvenience, leading several Yelpers to speculate that the closure may ne temporary. 
Al said he'll keep an eye on the space and will report back if and when there's any movement again inside.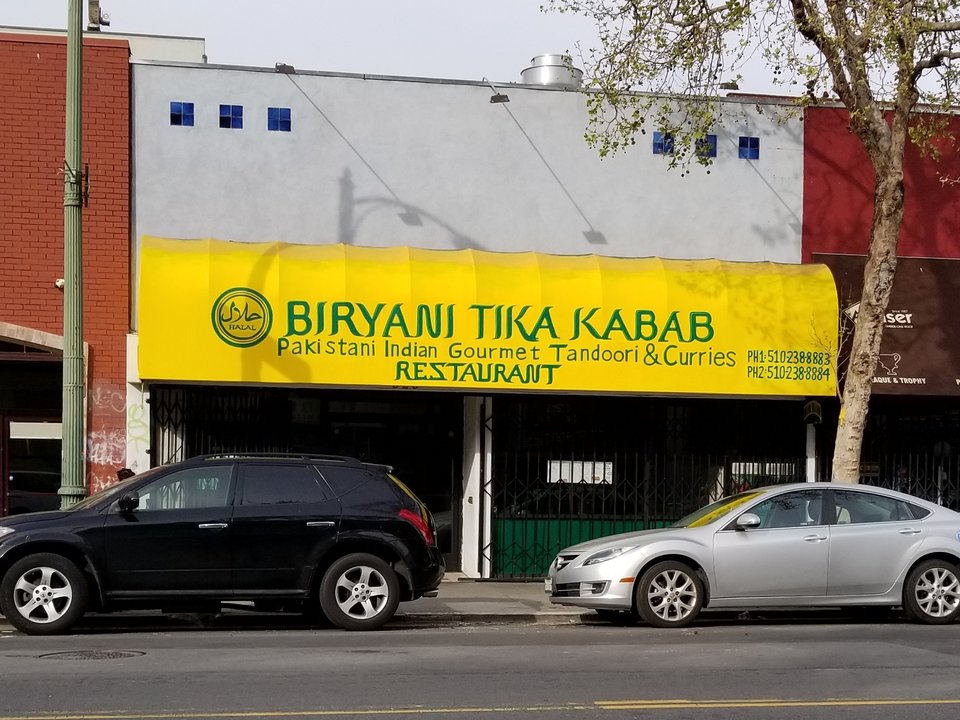 Chinatown
Biryani Tika Kabab (328 14th St.)
As we reported last summer, Phoenix Chinese Restaurant took over the former Chopsticks Chinese space after it abruptly closed its doors and was sold "as-is." Now, after less than a year in business, that eatery has also shuttered, Al told us. 
While the restaurant's Yelp page indicates that it's temporarily closed with plans to reopen on May 30th, signage indicates that a new spot called Biryani Tiki Kabab is poised to take over. 
Not much has changed with the space, said Al, and it appears that the same yellow awning that has adorned all three restaurants has remained the same, with the exception of updated lettering.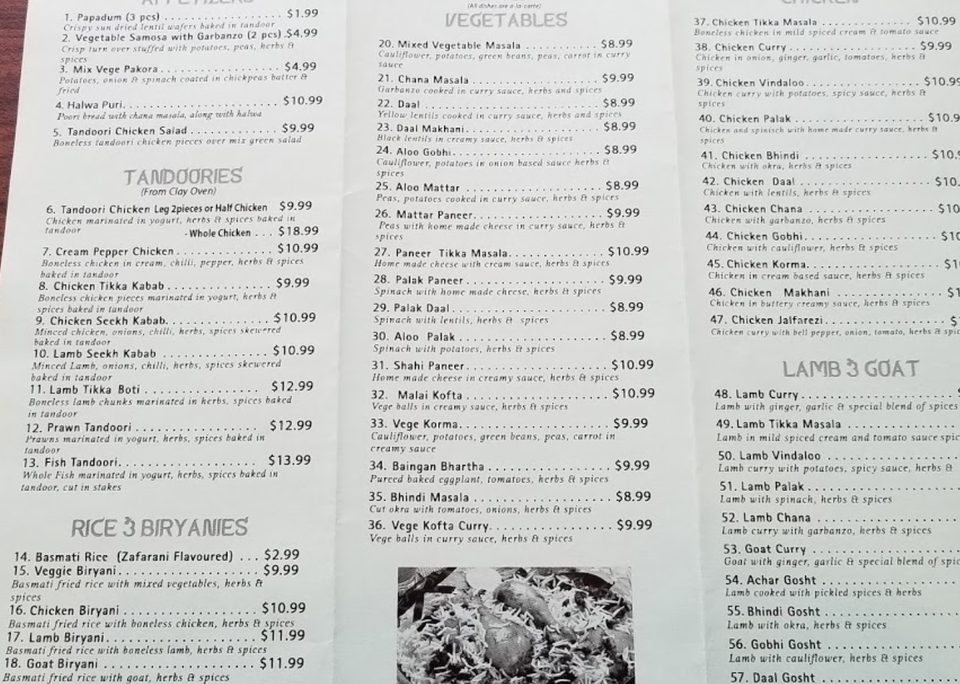 Gone, however, are the red and gold decorations, along with a Chinese-style altar. The new "menu looks good and prices are modest," he added.
There's another Indian and Pakistani restaurant not too far away at 377 13th St. with a similar name, called Biryani Kabab, which at first glance appears to be connected, but a phone call to the owner revealed that they are indeed different owners. 
Have you spotted a new (or closing) restaurant in Oakland? Text your tip and a horizontal photo to 510-757-9959; if we use your info, we'll give you credit.