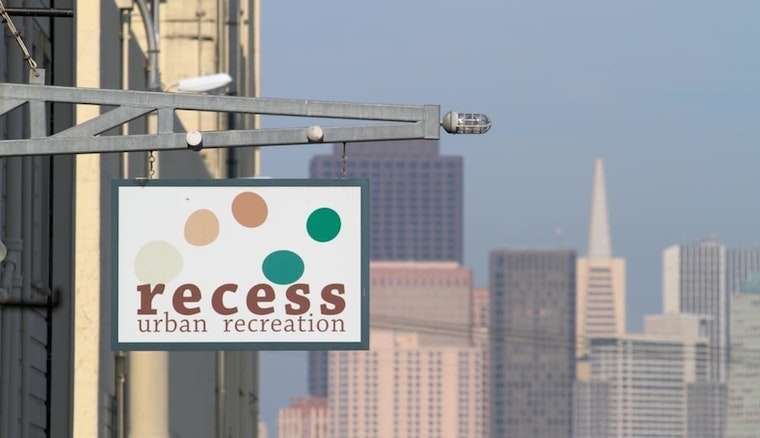 Published on May 16, 2018
A Potrero Hill group that connects parents, children and caregivers is launching a nonprofit to create family-serving community centers and safe play spaces citywide. 
On May 19, Recess is hosting a event to publicize Recess Collective at its 10th anniversary party, where it's also unveiling a crowdfunding campaign to support the effort.
Attendees will have access to the playspace, refreshments, live music (including Charity of JAMband and Glenda Bates), various children's activities, appearances by community partners, and raffle prizes.
"The first Recess Collective location is already in the works," owner Lisa Nowell told Hoodline via telephone, and will be situated on Taraval Street in the Outer Sunset.
"The idea is to have more locations throughout the city that are more sustainable," she said. "It'll be close to public transportation and that will be our goal for any future location under that umbrella. We want to create these neighborhood-centric spaces for families to connect with one another."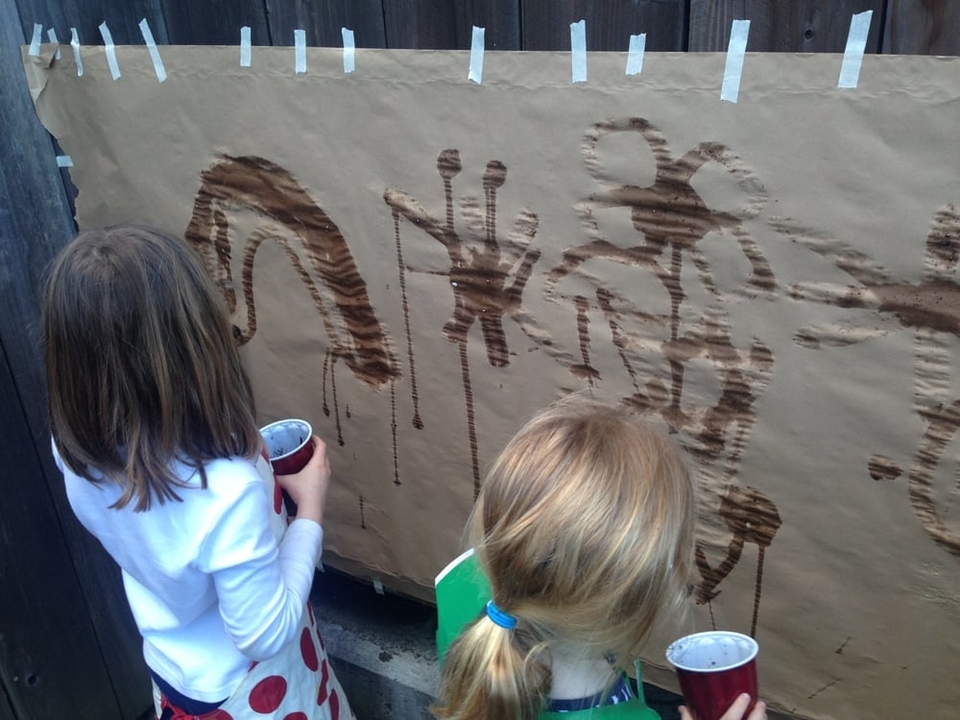 Nowell said she envisions the new nonprofit as a "social hub where seniors can read books to toddlers, preschoolers and retirees can dance together, and older folks can gather for an afternoon" of cards.
The space would provide opportunities for intergenerational experiences, scholarships for those who need a safe space to gather, groups for mothers coping with issues like postpartum depression, and developmental playgroups for children with disabilities.
"The ability of the new organization to take in tax-deductible contributions will allow us to serve so many more local families in ways that make a meaningful difference in their lives," said Nowell, who hopes to raise $80,000 via the crowdfunding campaign.
Additionally, the nonprofit aims to connect small community-serving businesses as well. "Our collective hopes to move away from the fragmented nature of our city where there are so many small businesses struggling to get by," Nowell said.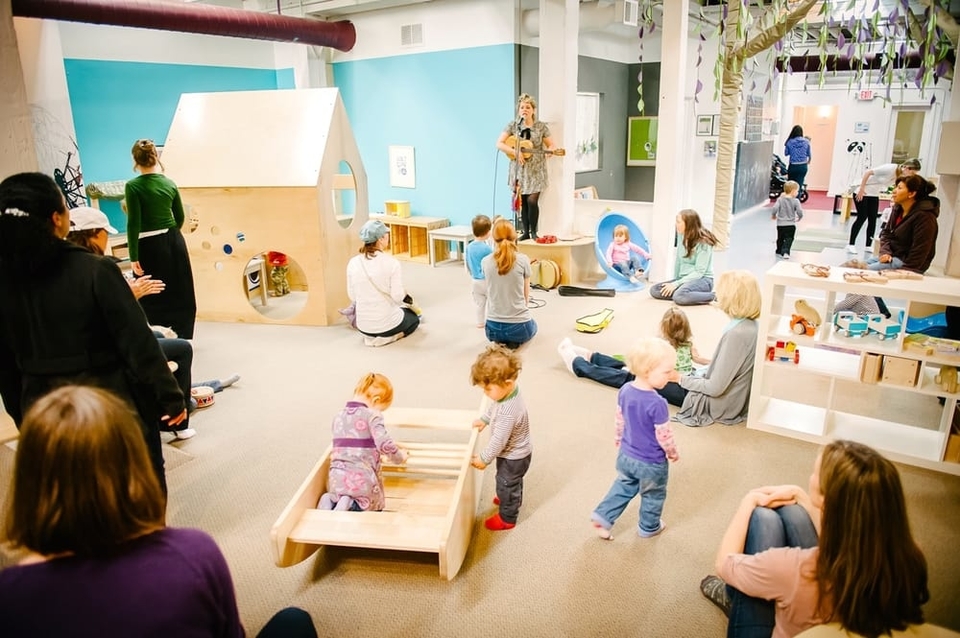 Nowell said the addition of Recess Collective comes at a time when "families are finding it harder to stay in the city."
Last year, the New York Times reported that many families have left San Francisco or are planning to leave. Additionally, only 13 percent of the city's population today is under the age of 18; in 1970, that number was 25 percent. 
"San Francisco has changed a lot since I founded Recess in 2008, and despite facing growing economic pressures, I'm determined to continue serving local families for years to come," said Nowell.