This week, the Oakland City council unanimously passed legislation introduced by Councilmember Abel Guillén that prohibits single-use, plastic straws in the the city's eating establishments unless customers specifically request them. 
"Plastic straws pose a long-term threat to marine life, waterways and natural habitats, such as Lake Merritt — and eventually local residents, by way of food consumption and collateral environmental effects," said Guillén in a post to his Facebook page. 
"There are easy, convenient and economical ways around this environmental health problem, like 'straw on request only' rules, and Oakland should be a leader in this effort," he said. 
As we previously reported, the legislation is in line with cities like Malibu, Davis and San Luis Obispo, which already have such ordinances on the books.
Berkeley officials floated the idea last summer, while Alameda has proposed banning all plasticware in restaurants, including "plastic knives and forks, cup lids and similar items."
Guillén said Oakland may be moving towards a more comprehensive ban in the future. "The next step in the effort is to extend the measure to also include containers, utensils and other disposable food-service ware."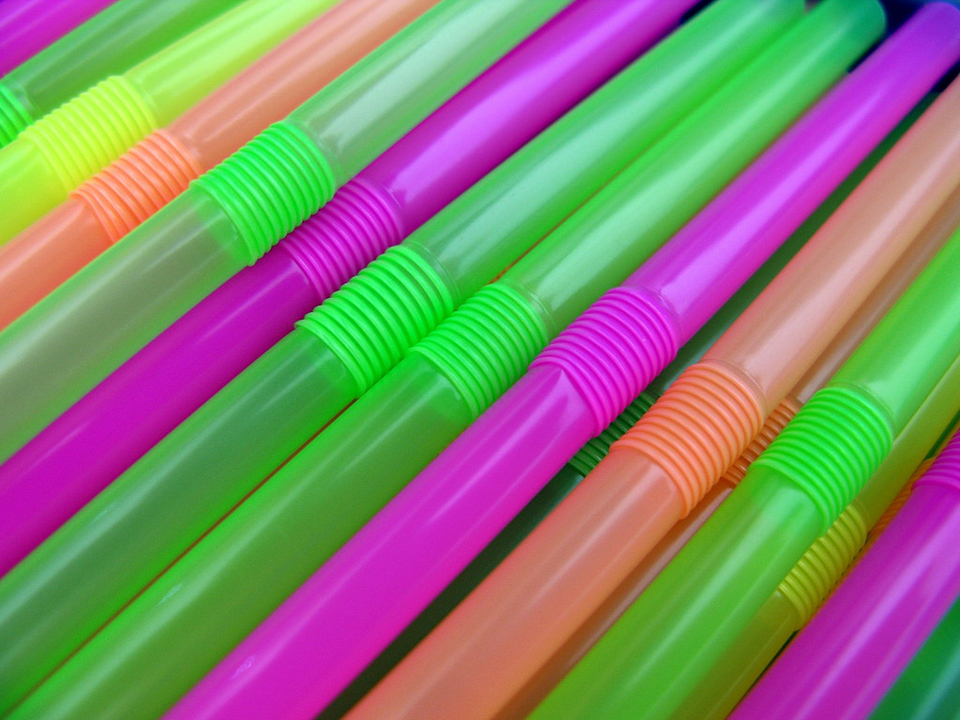 City officials "will come back with recommendations in six months," by way of new draft legislation, he added. 
In the comments to his Facebook post, Guillén addressed concerns about Chinatown boba tea shops, which rely heavily on plastic straws, adding that "we've been working with merchants on alternatives with them." 
The move comes as California considers similar legislation statewide. Assembly Majority Leader Ian Calderon introduced Assembly Bill 1884 in January that would require all dine-in restaurants to implement a straw-upon-request policy. 
For some, the move is just the beginning for solving "the magnitude of the plastic problem," Diana Lofflin, founder of San Diego-based StawFree.org told the New York Times. "Giving up plastic straws is a small step, and an easy thing for people to get started on. From there, we can move on to larger projects."
Guillén said the legislation creates economic benefits for local restaurateurs. "It's a sensible policy that may actually help reduce costs and save time for businesses, and customers will welcome the positive ecological benefits," he said.
The ordinance takes effect after it has its second reading in two weeks.