By
Hoodline
- Published on June 12, 2018.
If you love to take advantage of the live music offerings near you, this week offers several great reasons to leave the house.
From a leading voice in Americana to a local version of NPR's intimate Tiny Desk concerts, read on for a local music to-do list to fill your calendar this week.
Hoodline offers data-driven analysis of local happenings and trends across cities. Links included in this article may earn Hoodline a commission on clicks and transactions.
---
Justin Townes at Harlow's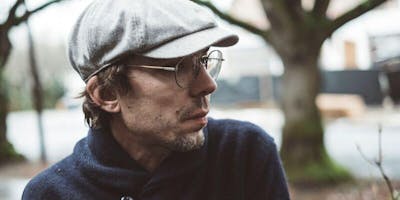 Spend Thursday evening with singer-songwriter Justin Townes. 
With insightful lyrics and infectious melodies, Townes has become a leading voice in the Americana music community over the past decade. Expect a taste of his seventh album, "Kids in the Street," his first to touch on his recent marriage and preparation for fatherhood.
When: Thursday, June 14, 8-11 p.m.
Where: Harlow's Restaurant & Nightclub, 2708 J St.
Admission: $22.50
Click here for more details, and to get your tickets
Jonah Matranga at Goldfield Trading Post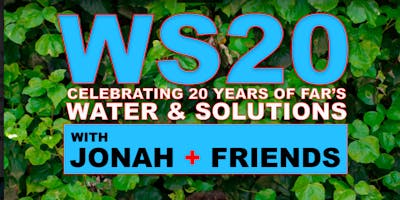 Catch singer-songwriter and guitarist Jonah Matranga at Trading Post this Friday night. A former member of the homegrown alternative rock band Far, he'll perform the band's 1988 album "Water & Solutions" in its entirety.
When: Friday, June 15, 7:30 p.m.- Saturday, June 16, 6 a.m.
Where: Goldfield Trading Post, 1630 J Str.
Admission: $13
Click here for more details, and to get your tickets
Tiny Desk concert at Capital Public Radio
CapRadio is picking up where NPR's Tiny Desk Contest left off with a showcase of local musicians who entered the national contest. Hosted by Nick Brunner of CapRadio's pop music program "Hey, Listen!," the outdoor concert will feature Lillian Frances of Davis, Stop Motion Poetry of Modesto and Bobby Waller of Sacramento.
When: Saturday, June 16, 6-8 p.m.
Where: Capital Public Radio, 7055 Folsom Blvd.
Admission: Free
Click here for more details, and to get your tickets
Pearl Jam and Green Day tributes at Ace of Spades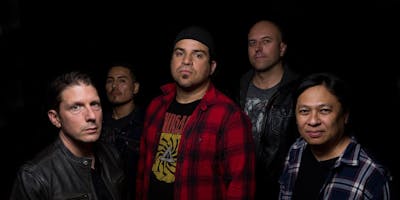 Relive the magic of Pearl Jam and Green Day — under one roof.
Headlining the night will be Corduroy, a Bay Area-bred Pearl Jam tribute band. They'll be joined by special guest Longview, a Green Day tribute band from Northern California.
When: Saturday, June 16, 7 p.m.- Sunday, June 17, 6 a.m.
Where: Ace of Spades, 1417 R St.
Admission: $15

Click here for more details, and to get your tickets