A new cafe, restaurant and social justice space is in the works at 3092 16th St. (between Valencia and Caledonia streets) in the former V16 Sushi Lounge and Roll Up Creamery space.
Called Manny's, the venue is a project by activist and organizer Manny Yekutiel, who said he intends to create a "nonpolitical restaurant and cafe with beer and wine, and attach it to a civic community events space with nightly programing around politics, social justice and civil rights."
Yekutiel leased the space in April and will start demolition this week, which includes gutting much of the interior and relocating the bathrooms to make more room for programing.
"The vibe is going to be like an extension of your living room," he said. "I want to create a space where people are allowed to be vulnerable where they can talk and ask questions with each other."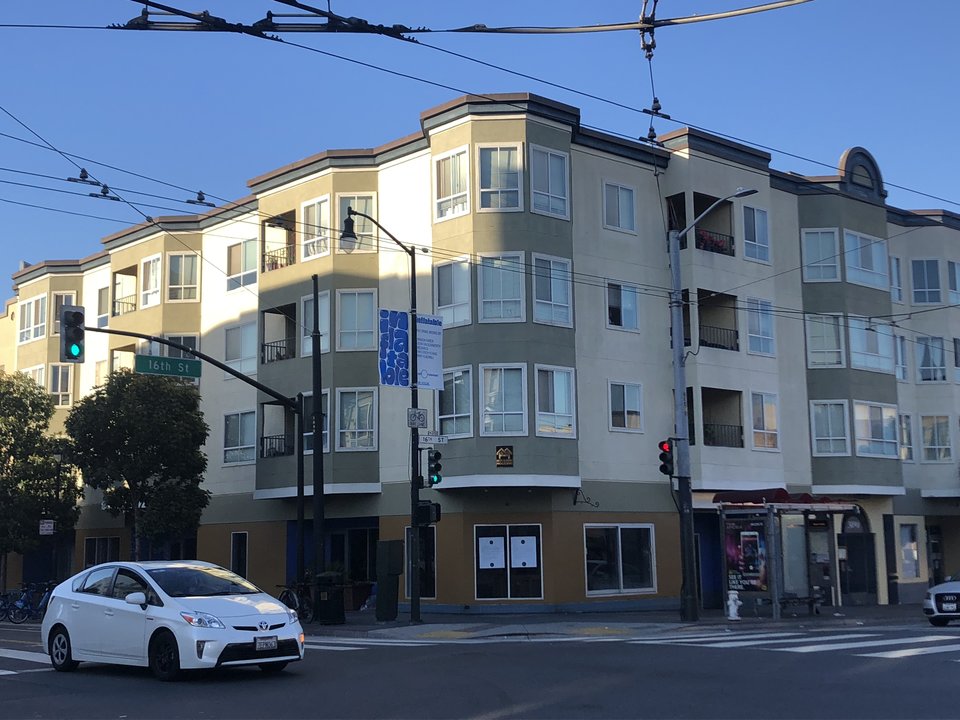 Yekutiel plans to install televisions throughout the space that will play news throughout the day. "It's going to be a really wonderful center of gravity," he said. "To get informed and to gather with friends and community." The space will also contain a civil rights bookstore with fifty to one hundred titles.
The menu, "veggies and fish dishes only," is still in the works, but Yekutiel said he plans to serve Iraqi pastries and Middle Eastern and Mediterranean fare like roasted cauliflower, harissa, and turmeric eggs — "food that I think Californians will appreciate."
By day, the space will function as a cafe, converting to a restaurant with beer and wine-focused offerings in the evening. Expect to find a sharing component to the menu, along with "big sangria bowls and ruby bowls with grapefruit and sparkling wine," said Yekutiel. "It's all about community and bringing people together."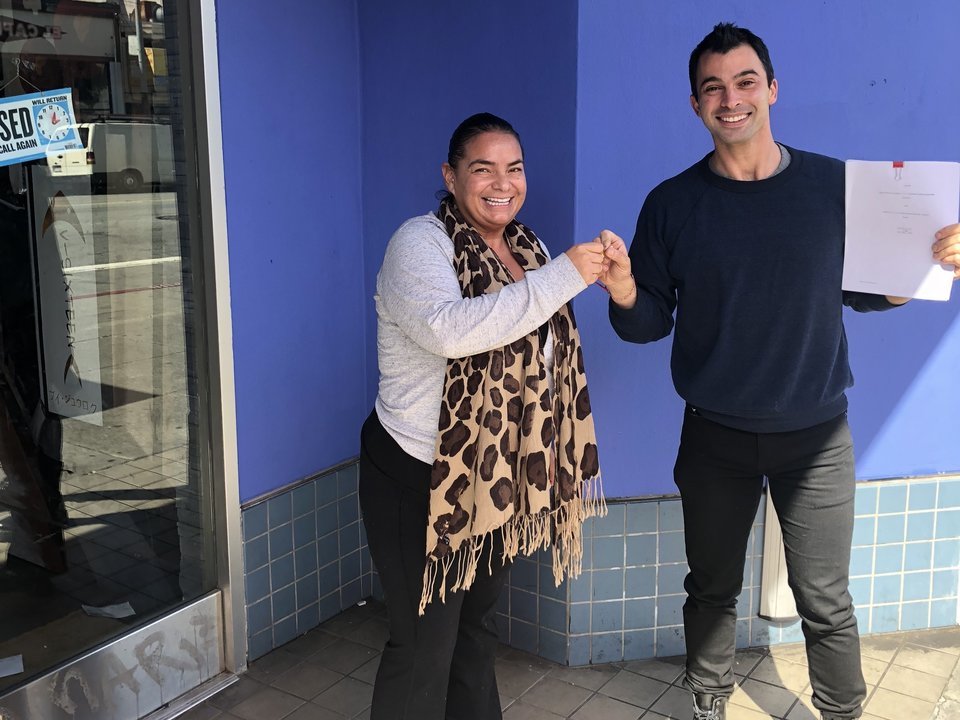 Yekutiel comes from the world of organizing and politics. "My first job in San Francisco was as a street canvaser for same-sex marriage, and I worked on the Obama campaign in New Hampshire and on Hillary Clinton's campaign in SF as well," he said. 
After the Clinton campaign, he visited a coffee shop in the Mission and asked if they were hiring to gain additional experience. "I put myself through college working at coffee shops, and my father — who is originally from Afghanistan — opened his own restaurant in Vancouver, Canada."
A close friend's recent passing influenced his decision to open the cafe. "He taught me that if you have a dream that you want to work on, to not give it a shot disrespects those who are no longer here and can't try for themselves." 
Yekutiel said he plans to tap into the neighborhood's activist community and culture and will develop a revenue stream that makes the space free or low-cost. "Often times, the ticket costs for events in the city are a barrier," he said. "Add the cost of a glass of wine, and that prices out a lot of people in this city."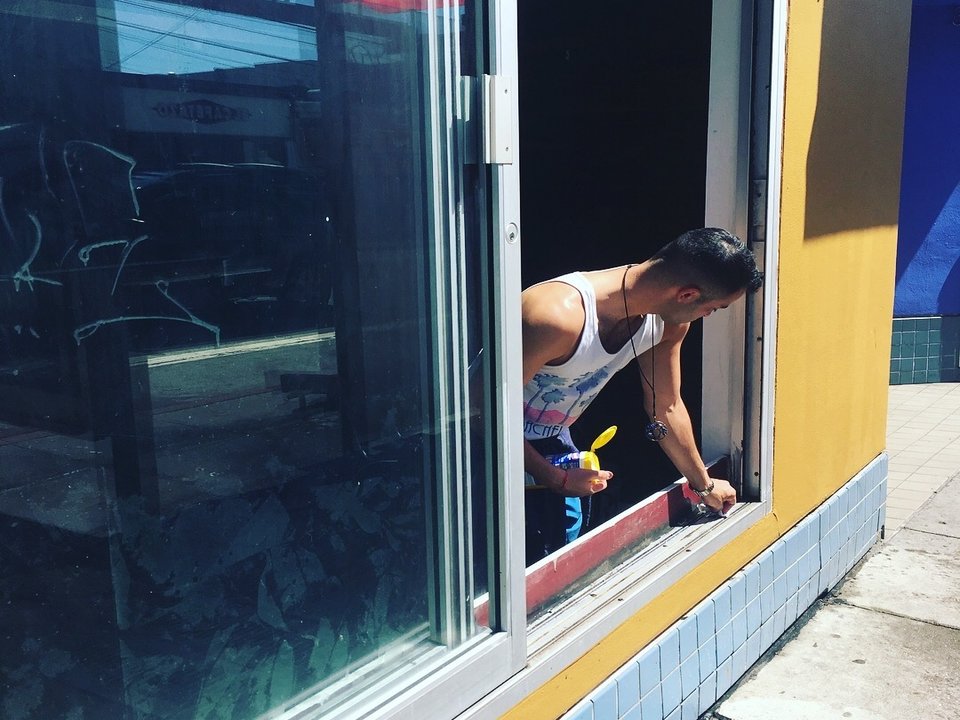 To manage costs, Yekutiel said he's assembling "a large community of sponsors" who'll make monthly contributions, as well as an advisory board with a "set of people who are very knowledgeable in their respective fields that will be important to the space," including LGBT activist Cleve Jones and media activist Malkia Cyril. 
If all goes to plan, he hopes to open before the midterm elections in November. "It's ambitious, because there is a lot to do, but that's the goal. We're already getting outreach from city departments and from nonprofits that want to use the space," he said. 
"There's a lot of love and positive reception for what I'm trying to do on that corner."