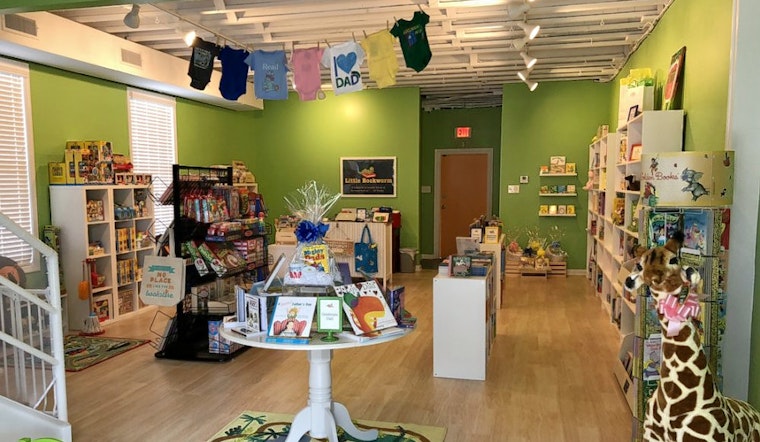 Published on June 29, 2018
A new children's bookstore has opened its doors in the neighborhood. The new arrival, called Little Bookworm, is located at 115 Metairie Road, Suite E, and offers quality books and safe toys for children aged 0-6. 
"We strive to engage the community by offering weekly story times, special events and classes," says the bookstore on its website. "And endeavor to be environmentally friendly by recycling gently loved children's books from local families back into the community for new families." 
The establishment offers everything from gently used children's books to eco-friendly toys and gifts. Games, puzzles and educational materials are also on offer, along with book gift baskets for special events like birthdays and baby showers. 
Little Bookworm has just one review on Yelp, which gives it a five-star rating thus far.
Christian D., who reviewed it on June 21, wrote, "Great store! Can't go wrong with story hour. Remember Meg Ryan's adorable bookstore in You've Got Mail?"
Swing on by to take a peek for yourself: Little Bookworm is open from 10 a.m.–5 p.m. on Tuesday-Saturday. (It's closed on Monday and Sunday.)