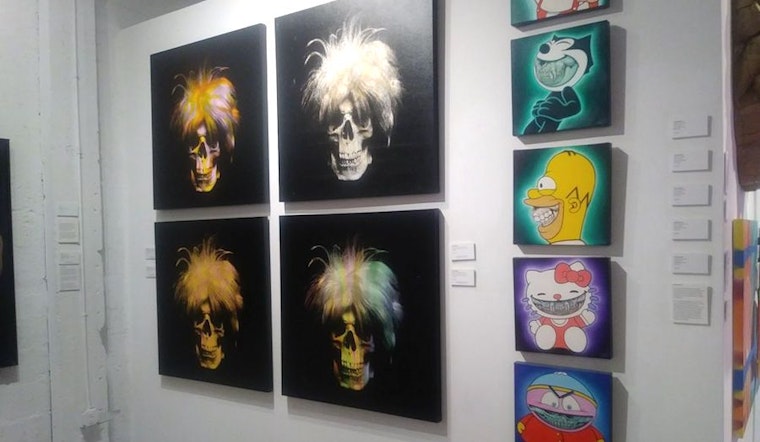 Published on July 06, 2018
Interested in discovering the freshest new spots in Miami? From an art gallery to a business offering simulated skydiving, read on for a list of the newest hot spots to make their debut near you.
Next Generation Pizza
The all-vegan Next Generation Pizza is serving up traditional pies with a modern twist at 2895 McFarlane Road, Bay A, in the VShops food hall. 
Using an old family recipe for the crust, the business tops its pizzas with vegan cheeses, veggies and meat substitutes. Try pizzas like the Blue Magic with blueberry, thyme, ricotta cheese and onions; the Enchilada Alor with cream cheese, jalapeños and mayo; and the Helen of Napoli, potatoes, cheddar cheese, ranch and garlic. The full menu can be seen here.
Giorgio Cafe
Head over to 2296 Coral Way and you'll find Giorgio Cafe, an Italian and Argentinian spot, offering breads, sandwiches, empanadas and more. Sandwiches dominate the eatery's breakfast and lunch menus.
Notable offerings include the prosciutto and mozzarella sandwich with tomato, basil, olive oil and balsamic; the Caprese; and the Milaneza sandwich with chicken or beef, lettuce and tomatoes. Salads, breakfast platters, coffees and desserts are also on offer.
GGA Gallery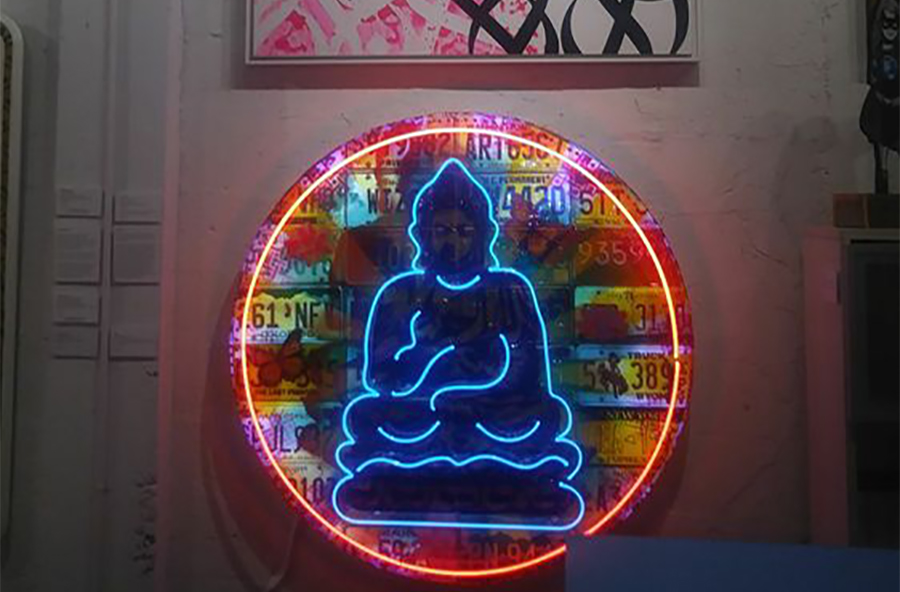 GGA Gallery has made its debut at 266 N.W. 26th St. After opening its doors for Art Basel 2016, a temporary exhibit featuring the art of 29 Wynwood Walls artists past and present, the outreach and reviews were so great, the exhibit opened up permanently, according to the art gallery's website.
In 2017, the gallery introduced a new project, called humanKIND to showcase the works of 42 Wynwood Walls muralists from 16 countries. Check out the website for more details and a full list of artists on display. 
SuperFlight
SuperFlight offers simulated skydiving at 1111 Parrot Jungle Trail on Watson Island. The outdoor activity is safe for those ages 4 and up and all necessary equipment is provided, the business says. 
There are five types of experiences with different lengths of air time, equipment and cost. To take a look at the full range of services and cost, check out the business' website.