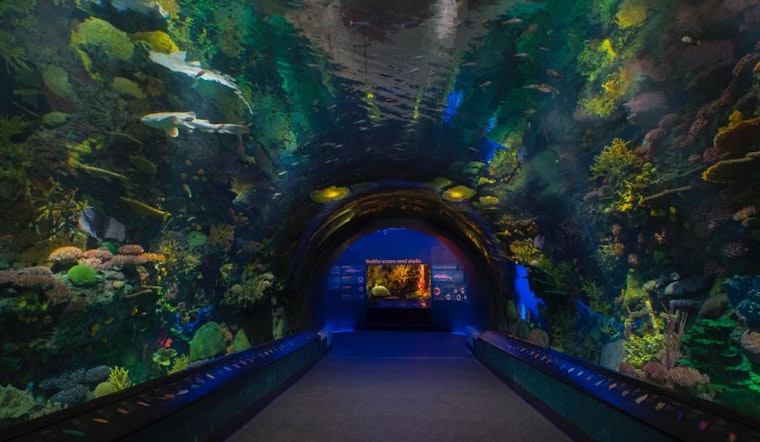 Published on July 16, 2018
Are you looking for an international getaway this summer?
Embark on a global adventure with immersive new experiences at the Wildlife Conservation Society's Bronx Zoo and New York Aquarium. Here's a look at all the worldly, yet entirely local, fun you won't want to miss.
Passport to the World at the Bronx Zoo
Saturday, July 14–Sunday, Aug. 19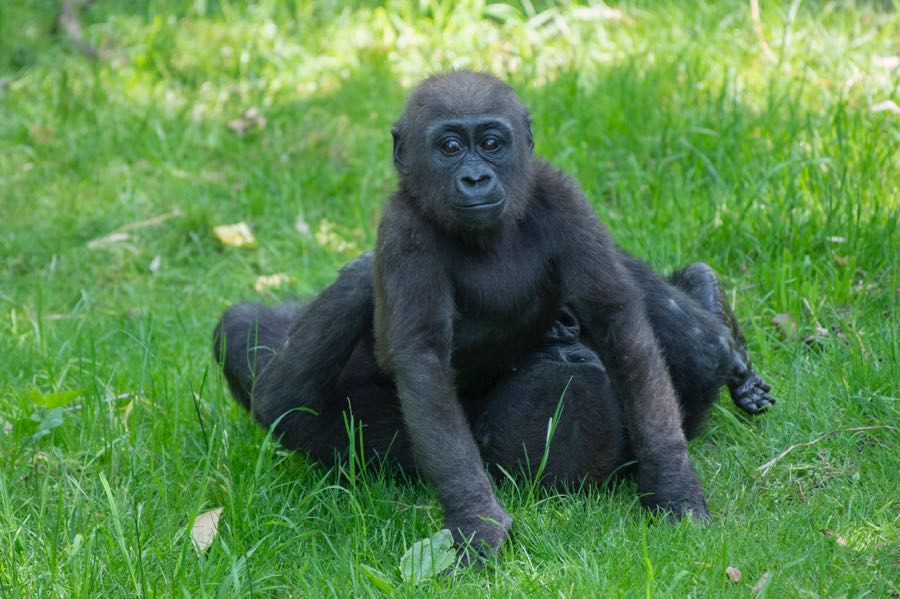 South American Magellanic penguins, African zebras, Himalayan snow leopards; The Bronx Zoo's residents represent species found all over the world. To bring their diverse origins to life, the zoo will transform into an interactive world fair — Passport to the World — each weekend from Saturday, July 14, through Sunday, August 19.
Guests of all ages will be immersed in traditional music, dance, food and culture from five global regions.
Astor Court visitors will dive into South American customs, from impassioned Argentine tango to earthy Andean art. While visiting Somba Village, patrons will enjoy the beats and steps of African dance and make their own instruments to join the parade. At Asia Plaza, visitors will learn all about Chinese New Year while building their own "budaixi" glove-puppet vignettes. And that's just the beginning.
Visit the Bronx Zoo website for more details on all of the interactive activities families will find at Passport to the World and to purchase tickets online.
Ocean Wonders: Sharks! at the New York Aquarium
Open year-round
On June 30, the New York Aquarium debuted the brand new exhibition, Ocean Wonders: Sharks!
The three-story, 57,500-square-foot building overlooking the Coney Island boardwalk features 18 species of sharks and rays, and more than 115 other species of marine life found around the world and in the New York Bight — the area that spans from Montauk, Long Island, to Cape May, New Jersey.
While exploring the exhibit's nine dynamic galleries, visitors learn why sharks are important to healthy ocean ecosystems, the severe danger currently threatening all shark species, and how everyone can do their part to help protect New York's marine wildlife population — as they stand inches away from the animals themselves.
From the underwater coral reef tunnel that surrounds guests with a reef ecosystem swimming with sharks and schooling fish to the 500,000-gallon exhibit that recreates the edge of the Hudson Canyon — a Grand Canyon-sized submarine canyon less than 100 miles off the coast of New York City — it is truly an awe-inspiring experience.
Hop over to the NY Aquarium website for more information on "Ocean Wonders: Sharks!" and to purchase tickets.