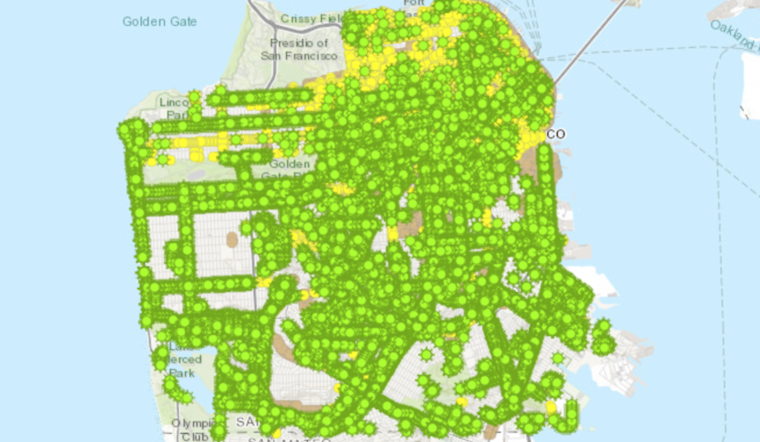 Published on July 17, 2018
An effort by the San Francisco Public Utilities Commission (SFPUC) to replace roughly 18,500 streetlights with more efficient LED fixtures is wrapping up, the commission reports.  
"The project is almost complete; we are going back through the neighborhoods to be sure that we have converted all of the High Pressure Sodium (HPS) cobra head streetlights to the new LEDs," SFPUC spokesperson Stephen Kech told Hoodline via email.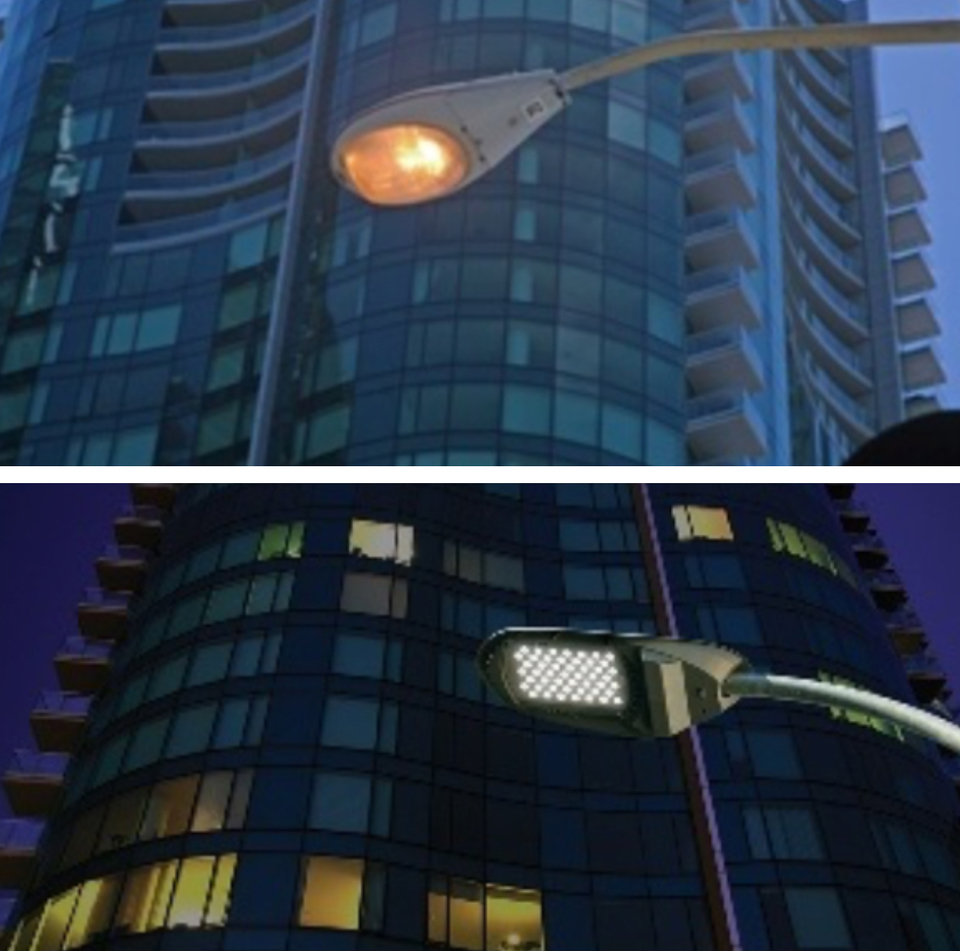 The commission will next begin converting remaining streetlights that have more decorative designs, but a timeline for that work is still under development. 
In some areas, like North Beach and Russian Hill, installation has taken longer due to cable car traffic, safety concerns, and limited access because of parked cars. The area was initially skipped, but now SFPUC crews will follow cable cars along their routes, replacing lights before the next car arrives.
According to SFPUC, LED fixtures will improve lighting conditions for pedestrians, bicyclists and drivers with what it describes as a "warmer white light."
While new lighting is designed to maintain existing light levels, "they may seem brighter because LEDs are designed to focus all of its light downward," Kech said. Additionally, LEDs can be modified as needed to minimize backlight, where light could potentially shine backward toward residences, for example.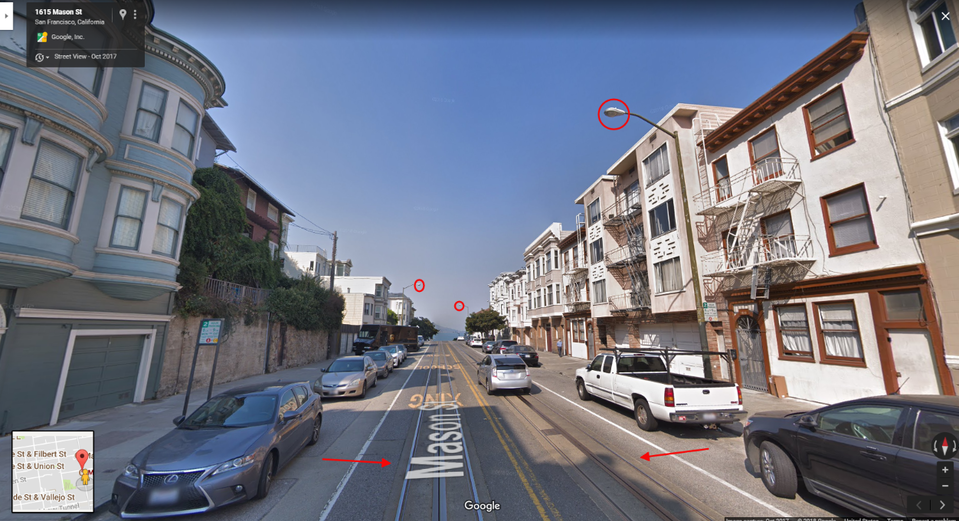 More energy efficient, the new lights will run on 100 percent greenhouse gas-free Hetch Hetchy hydroelectric power and will on average consume 50 percent less energy than the previous fixtures. The new streetlights are a cost-cutting measure as well — HPS lamps are replaced every four years, whereas LED fixtures can last as long as 20 years. 
The commission has created an interactive map where residents to check which lights have already been converted, which ones await replacement, along with decorative fixtures and lights that aren't identified for conversion. Additionally, if a light is not listed, it's most likely in PG&E's jurisdiction and not maintained by SFPUC. 
Thanks very much to Kevin R. for the tip!
Have you come across something of interest in your neighborhood? Text your tip and a photo to 415-200-3233, or email [email protected]. If we use your info in a story, we'll give you credit.