In this edition, a new beer bar and restaurant takes over a former Mission Thai spot, another gastropub heads to a new retail development in Fisherman's Wharf, and a tapas and wine bar is poised to become a cannabis dispensary. 
Mission
Openings
The Brew Coop (819 Valencia St.) 
Hoodline tipster Peter H. spotted the closure of Osha Thai on Valencia Street (between 19th Street and Cunningham Place) as well as a Department of Alcoholic Beverage Control application for a new spot called The Brew Coop. 
While there's not much information available about the new establishment, Hoodline has learned that the new restaurant comes from Gore Song, who also works with the folks at Tonic Nightlife Group, which operate Soda Popinski's, Bullit, and Tonic.
The Brew Coop, however, is a separate project that's unaffiliated with the nightlife group, Song said via email.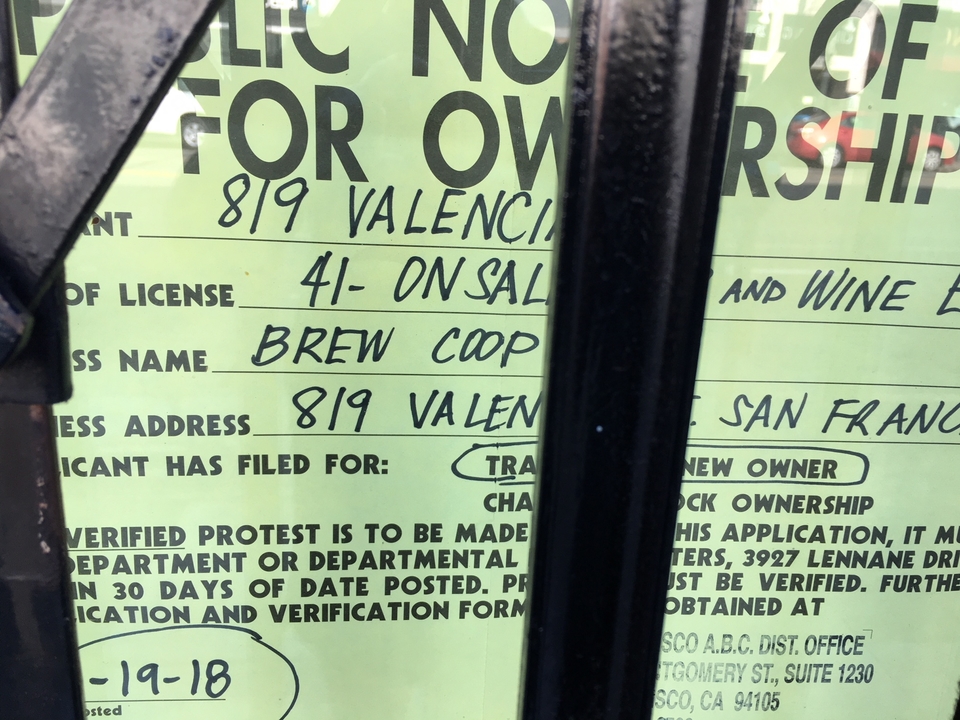 Song said details about the new spot are still being worked out and that he'll be able to share more details later this fall. But "at a high level, we will be a beer bar and restaurant," he said. "At this stage, we're still very early on in development."
If all things go to plan, expect The Brew Coop to debut later this year or early in 2019.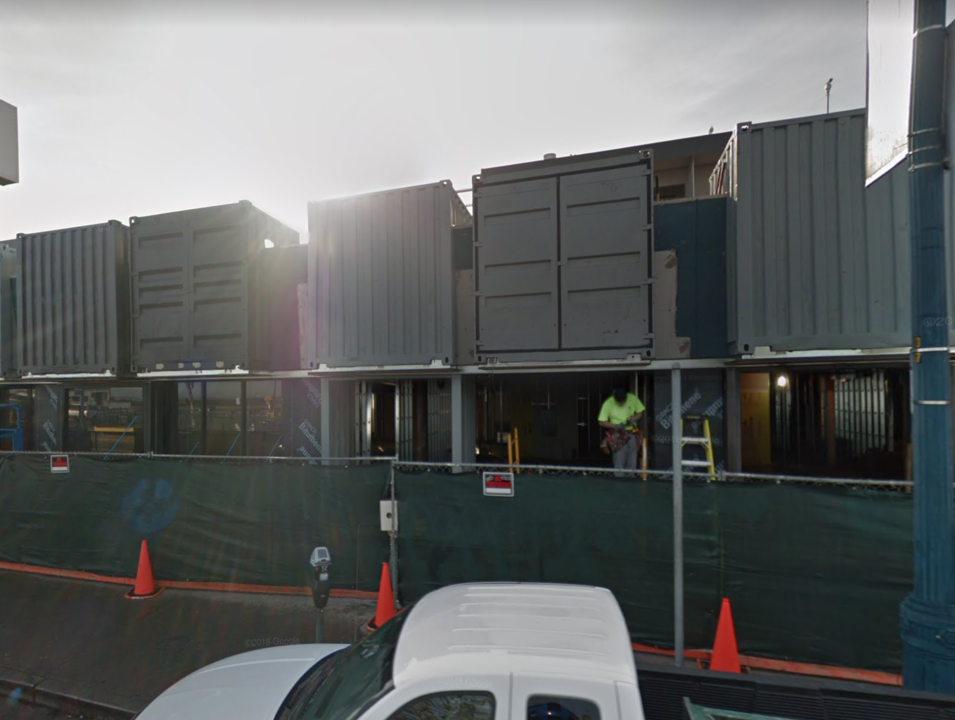 Fisherman's Wharf
Fire & Brew (81 Jefferson St.)
Veteran Hoodline tipster Al M. reports from Fisherman's Wharf that a new restaurant called Fire & Brew is heading to Jefferson Street next to a new Buckhorn Grill outpost and a recently opened Starbucks cafe. The eatery will join a new retail development that's comprised of repurposed shipping containers.
There's not much information yet about the new place; its website is still under construction, and its Facebook page has scant information. There's also no word of when the new restaurant will be open. "As of now, it's still in its early stages of a full build-out," Al said. 
Closure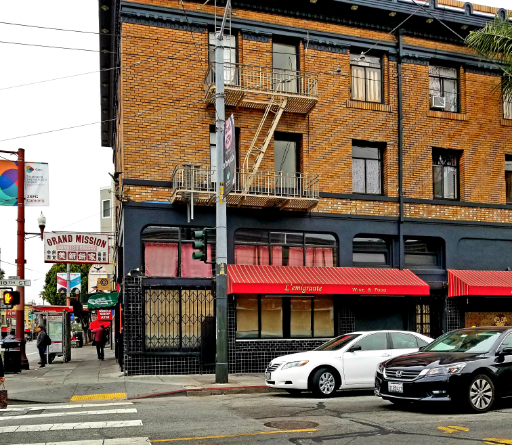 Mission
L'emigrante Wine Bar & Bistro (2199 Mission St.)
Also in the Mission, Al M. reports that L'emigrante Wine Bar & Bistro has closed with "brown paper covering its windows." 
During his visit, Al checked in with nearby businesses to see if there was word as to why the restaurant suddenly shuttered, but neighbors were unaware of its closure. 
According to the restaurant's Yelp page, the eatery is temporarily closed and is scheduled to reopen on January 1. However, there's no mentioning of a closure on its Facebook page and L'emigrante's website is no longer live. A phone call to the restaurant went unanswered. 
A search of public records revealed that a proposed cannabis dispensary called A&E Green Solutions has applied to operate in the space. According to documents from the Office of Cannabis, the business has not yet been approved, as a conditional use authorization is required from SF Planning. 
Thanks as always to our man about town, Al M.!
Have you come across a new (or closing) restaurant? Text your tip and a photo to 415-200-3233, or email [email protected] If we use your info in a story, we'll give you credit.