By
Hoodline
- Published on July 01, 2018.
If you're hankering for a slice of the sea, served with soy sauce and presented with care, look no further than these four top sushi joints.
Hoodline crunched the numbers to find the best-loved sushi in Sacramento, using both Yelp data and our own secret sauce to produce a ranked list of the best spots to achieve your dreams.
1. Mikuni Japanese Restaurant & Sushi Bar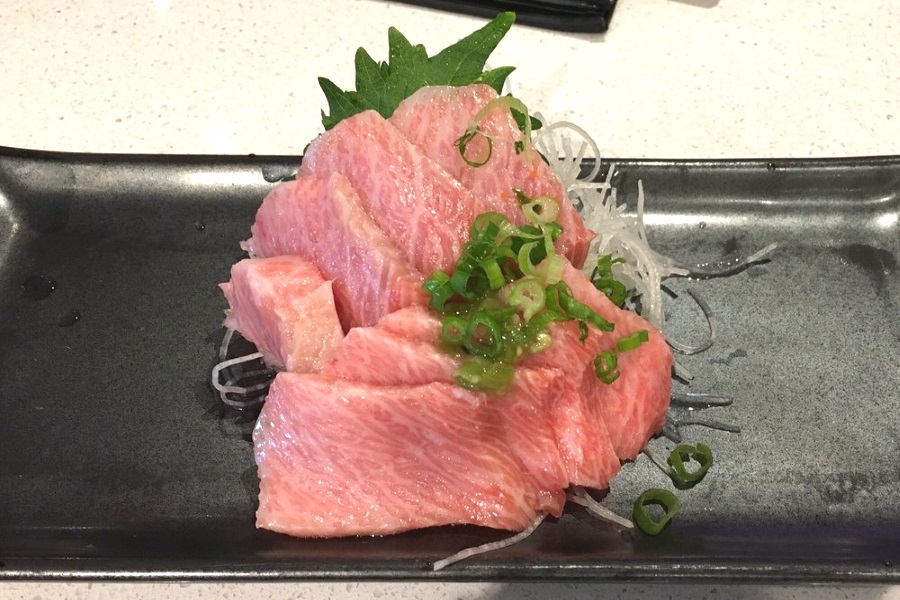 Topping the list is Mikuni Japanese Restaurant & Sushi Bar. Located at 1530 J St. in Downtown, the well-trafficked bar is the most popular sushi spot in Sacramento, boasting four stars out of 1,730 reviews on Yelp.
Though sashimi, nigiri and specialty cocktails are all on the menu, Yelpers recommend the signature rolls, such as the Train Wreck Roll with chopped eel, seared tuna and panko-fried shrimp.
2. Azukar Sushi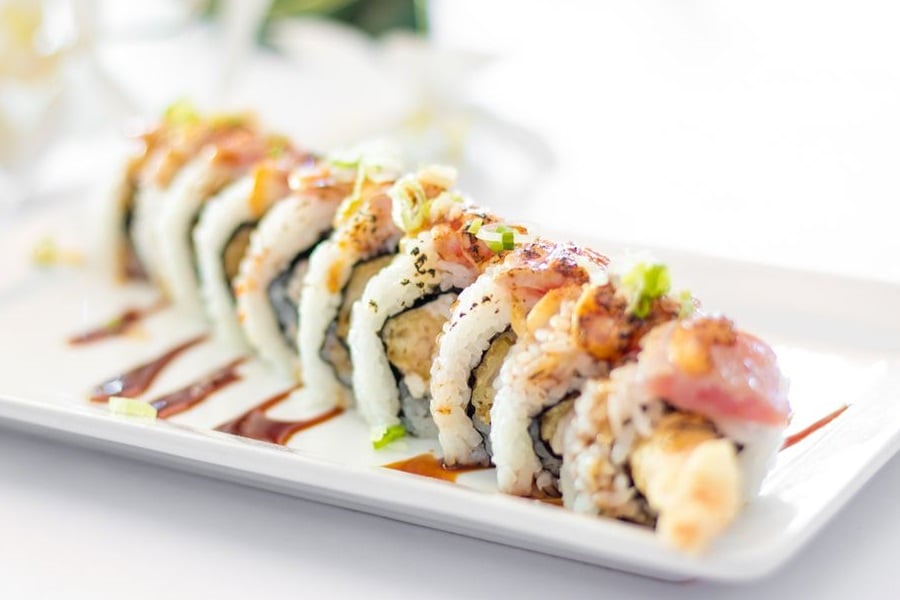 Azukar Sushi, located at 1516 W. El Camino Ave. in South Natomas, is another top choice, with Yelpers giving the all-you-can-eat sushi bar four stars out of 883 reviews.
Yelpers praise the dinner-only seared salmon carpaccio and the cucumber-wrapped Pacific Sunrise roll, as well as the fried bananas dessert.
3. Make Fish Poke & Sushi Burrito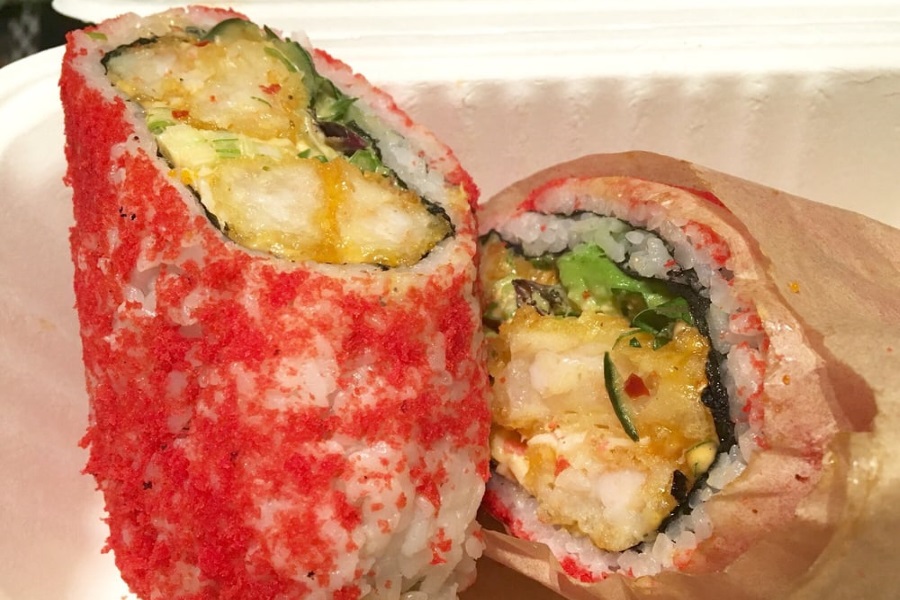 Make Fish Poke & Sushi Burrito, the original Midtown outpost of the Hawaiian-influenced local chain that offers poke and more, is another go-to, with four stars out of 780 Yelp reviews.
The eatery's signature sushi burritos include options like the Triple Sashimi, with tuna, salmon, albacore, guacamole and spicy mayo, wrapped in seaweed and rice. Head over to 1801 L St., Suite 70 to see for yourself.
4. Akebono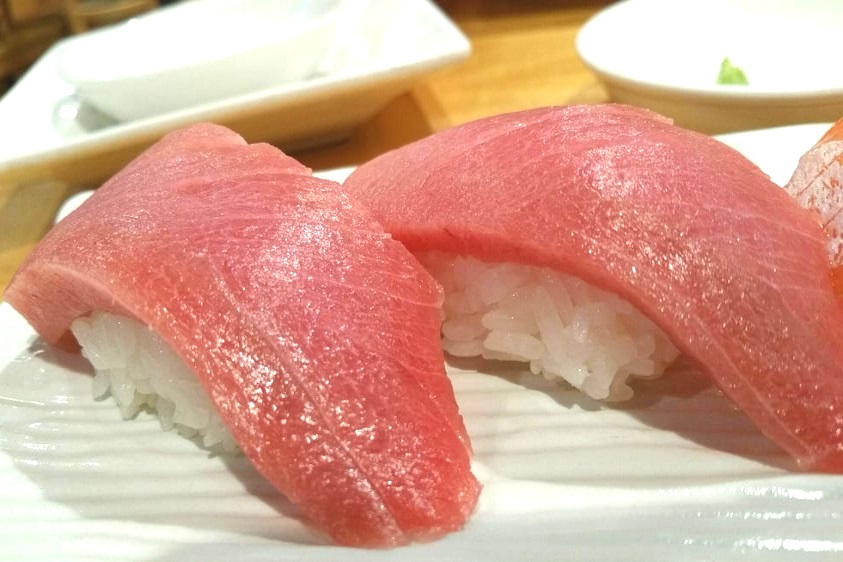 Last but not least, there's Akebono, a longtime South Land Park favorite with four stars out of 759 reviews. Yelpers praise the extra-large Dream Come True roll with salmon, tuna and hamachi. Stop by 4960 Freeport Blvd. to hit up the sushi bar and Japanese spot next time the urge strikes.