By
Hoodline
- Published on August 13, 2018.
Looking for the best new spots for beer, wine or cocktails in Minneapolis? You're in luck: we've found the freshest businesses to fill the bill. Here are two new places and one revamped spot to check out the next time you want to grab a drink at the bar or pair your libations with a meal. 
First Draft Taproom & Kitchen
324 N. Sixth Ave., North Loop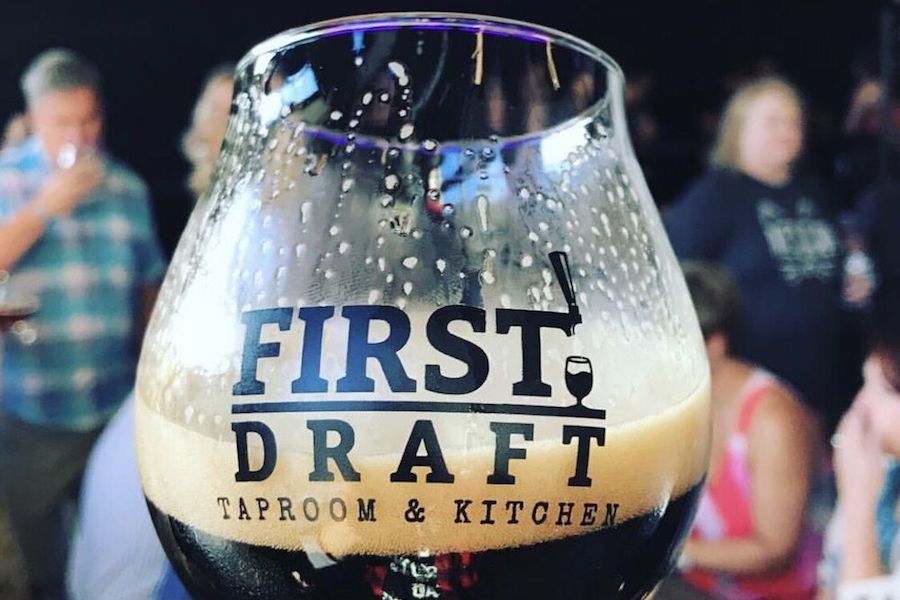 First Draft Taproom & Kitchen is a beer bar near Target Field that has 54 self-serve taps pouring craft brews and hard ciders. The rotating tap list currently features the El Gose, a tart gose with a citrus twist; the Vanilla Bean Stout aged in bourbon barrels; Blue Gold, an apple blueberry cider; and a pomegranate lemonade kombucha.  
Food is also on offer, including walleye tacos, truffle fries, a buttermilk chicken sandwich and a shareable board of grilled sausages, grilled onion, pickles and cheese. See the full menu here. 
First Draft Taproom & Kitchen has earned praise from Yelpers, with 4.5 stars out of 16 reviews.
Alyssa M., who reviewed the new spot on July 17, wrote, "First Draft is exactly what you want for trying out new beers from your own area and beyond. I love that I don't see Bud Light or the other big brand beer names in there. I will come here for quick bites like the mac and cheese, as it's my favorite food, and all the delicious sour and hoppy sips!"
And Jackie R. wrote, "There's nothing better than beer, except when you can have all the beer. As much or as little as you want of each kind? Yes please."
First Draft Taproom & Kitchen is open from 11 a.m.–11 p.m. on Monday-Thursday, 11 a.m.–midnight on Friday and Saturday, and 11 a.m.–9 p.m. on Sunday.
Edwards Dessert Kitchen
200 N. Washington Ave., North Loop
Edwards Dessert Kitchen is serving up sweet treats, coffee, beer, wine and cocktails in the historic Lowry Building.
Headed by local pastry chef Christina Kaelberer, this spot offers everything from cakes and pies to mousse, cookies and chocolate bars. Sample the delicacies while sipping a dessert wine, craft brew like the Pryes Raspberry Sour or the Summer Classic cocktail with Tattersall vodka, strawberry, lemon and Cocchi Rosa.
Notable treats include the cinnamon toast swirl ice cream, pecan caramel brownie and mango coconut cream puff. Savory options are also on offer and include ham paninis, tartine on sourdough bread and cheese plates.
Edwards Dessert Kitchen is off to a promising start with four stars out of 15 reviews on Yelp.
Irina B., who reviewed the new spot on July 30, wrote, "Really impressed by the quality of the desserts. It's clear that the chef cares deeply about the ingredients and effort that go into each creation."
Christina B. noted, "Amazing new addition to the North Loop! I still can't believe how they transformed a rundown, abandoned building into such a chic spot to have cocktails and dessert, and some savory gougères too."
Edwards Dessert Kitchen is open from 2–10 p.m. on Tuesday-Thursday, 2 p.m.–midnight on Friday, 10 a.m.–midnight on Saturday, and 10 a.m.–10 p.m. on Sunday. (It's closed on Monday.)
Mortimer's Bar and Restaurant
2001 Lyndale Ave. South, Uptown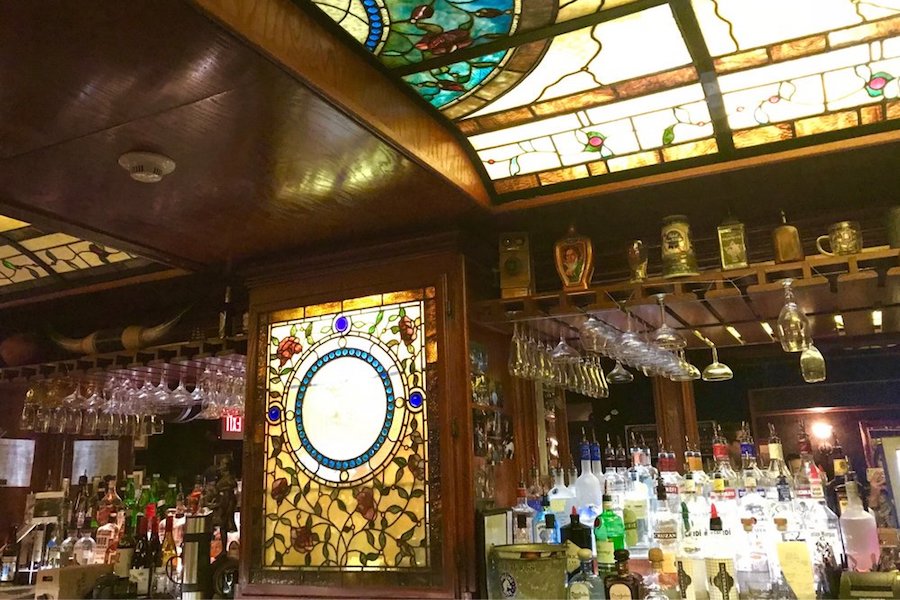 Mortimer's Bar and Restaurant is a cocktail bar and diner that has occupied the corner of Franklin and Lyndale avenues in Uptown since 1976, and has recently been revamped. New additions to the old space include pinball machines and more natural light, per the Minneapolis/St. Paul Business Journal. 
Thirsty? Try the Minnesota Mule with vodka, lime and ginger beer, or a daiquiri with rum and lime.
Expect snackables such as mozzarella bread, deviled eggs and house nachos to start. For a bigger meal, look for sandwiches such as the J.R.D. with roasted turkey, Creole spices and mayo or the Smoked Mushroom Philly with peppers, onions and provolone.
Recent Yelp reviews for Mortimer's Bar and Restaurant have been mostly positive. 
Yelper Kara D., who visited on May 31, wrote, "Mort's has recently been revived by the owners of Nightingale ... They've preserved a lot of the character while also adding new touches and making it a great small local music venue."
Lydia M. noted, "Their pizza is fantastic! Fantastic atmosphere. It's my weekly hangout and many others for all of the right reasons. They also have some pretty cool bands playing. New owners have given that place a face-lift all the way around that has truly paid off!"
Mortimer's Bar and Restaurant is open from 11 a.m.–2 a.m. on weekdays and 10 a.m.–2 a.m. on weekends.