By
Hoodline
- Published on August 23, 2018.
Wondering where to find the best museums near you?
From historic ships to a collection of locomotives, Hoodline crunched the numbers to find the top museums in Baltimore, using both Yelp data and our own secret sauce to produce a ranked list of the best destinations for locals and tourists alike. 
1. Baltimore Museum of Industry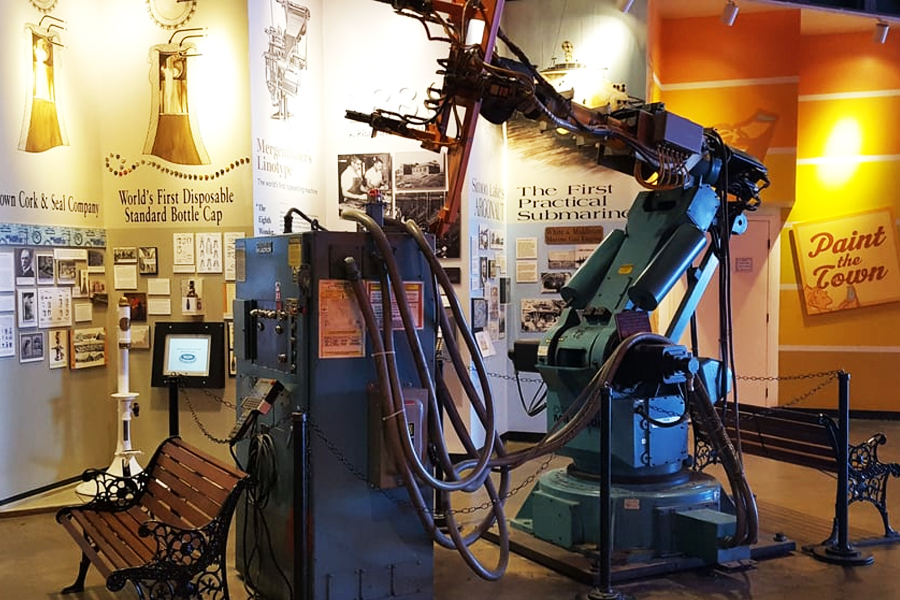 Topping the list is the Baltimore Museum of Industry. Located at 1415 Key Highway in Locust Point, this is the highest-rated museum in Baltimore, boasting 4.5 stars out of 55 reviews on Yelp.
The museum says it depicts people who are often overlooked, the "workers, small business owners and others who built our history," and shows Baltimore's development from a small trading post to a thriving industrial center.
Exhibits include the preserved steam-powered tugboat The Baltimore and an interactive gallery featuring portraits of Baltimoreans in their workplaces.
Active duty and retired military personnel, with military ID, receive free admission. See more admission details here.
2. Historic Ships in Baltimore
Next up is the Inner Harbor's Historic Ships in Baltimore, situated at 301 E. Pratt St., Piers 1, 3 and 5. With 4.5 stars out of 54 reviews on Yelp, the landmarks and historical building has proven to be a local favorite for maritime fans.
According to its website, Historic Ships in Baltimore is the steward of the U.S. sloop-of-war Constellation, USS submarine Torsk, U.S. Coast Guard cutter Taney, Lightship 116 Chesapeake and the Seven Foot Knoll Lighthouse. Visitors can also expect a plethora of naval-related artifacts, materials and histories from these national treasures, celebrating over 200 years of naval and maritime history. 
3. Baltimore Tattoo Museum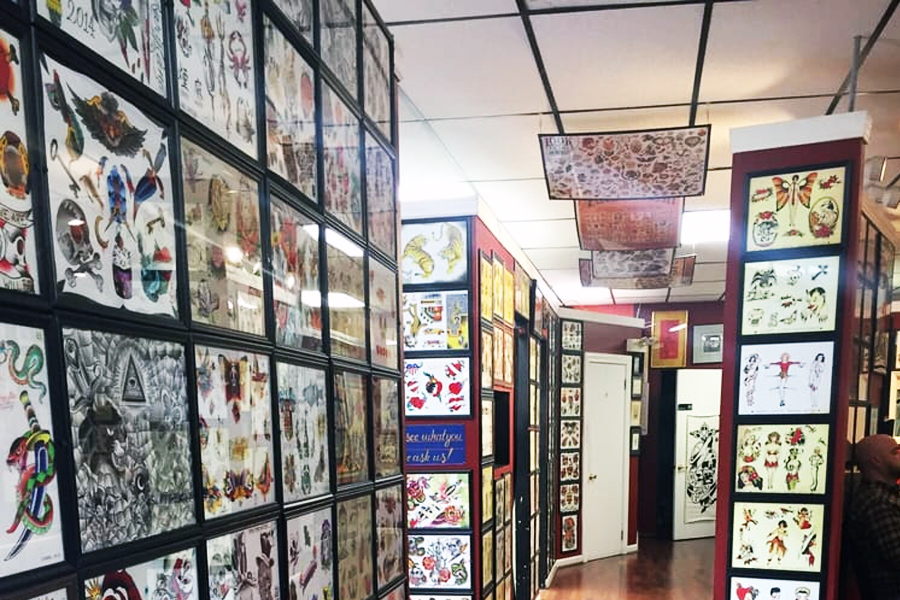 Fells Point's Baltimore Tattoo Museum, located at 1534 Eastern Ave., is another top choice, with Yelpers giving the museum, tattoo and piercing spot 4.5 stars out of 39 reviews.
Displays showcase the history and artifacts of modern electric tattooing. While the spot displays mostly the traditional style of tattooing, more modern and varied styles of artwork can be found in the books and display racks of the museum's collections of tattoo imagery, machines, tools and archives.
4. Reginald F Lewis Museum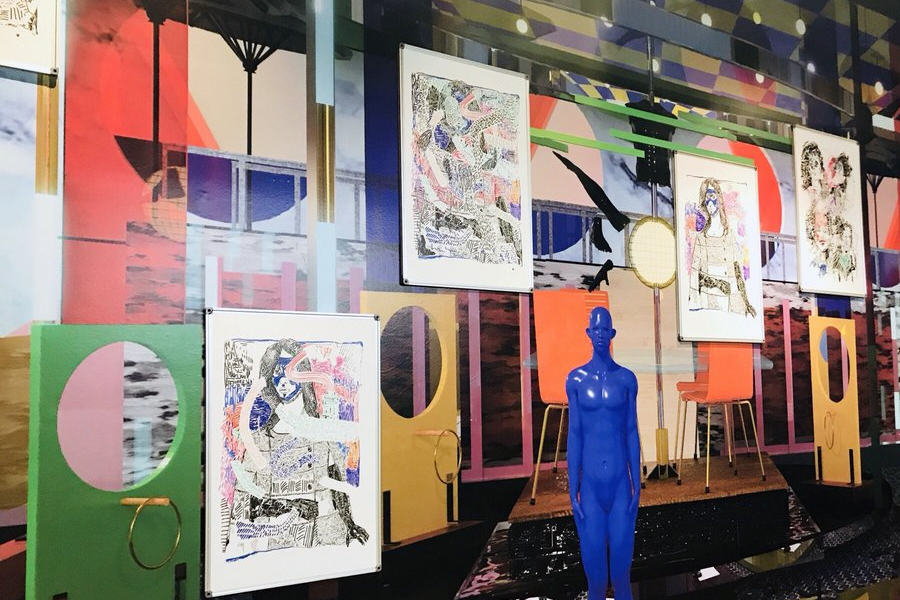 Reginald F Lewis Museum in Jonestown is another much-loved go-to, with 4.5 stars out of 35 Yelp reviews. The museum features collections, documents and exhibitions preserving the contributions of African-American Marylanders from the state's earliest history to the present, per its website.
Until mid-September, view the special exhibition "Black Women: Image & Perception in Popular Culture," which explores the stereotypical imagery of black women in media. Head over to 830 E. Pratt St. to see for yourself.
5. B & O Railroad Museum
Finally, check out B & O Railroad Museum, which has earned four stars out of 74 reviews on Yelp. The historic national landmark features locomotives, dating from the beginning of American railroading, a model train display and train rides.
Visitors, check out the collection of locomotives and rolling stock, historic buildings and small objects that document the impact of the Baltimore & Ohio Railroad on the growth and development of early railroading. Look for the small objects collection, which covers almost every facet of railroading and includes clocks, pocket watches, textiles, lanterns, dining car china, silver, fine art, communication devices, signals, shop equipment and an assortment tools and artifacts. You can find the museum at 901 W. Pratt St.