An Alameda County Superior Court judge rejected a plea deal today for the master tenant of the "Ghost Ship" warehouse in Oakland, Derick Ion Almena.
Almena had reached a plea deal with prosecutors to serve nine years in jail for the fire there that killed 36 people in 2016.
But Judge James Cramer rejected the plea deal after the victims' families criticized the short sentence, according to KTVU.
A separate six-year plea deal for Max Harris, a resident referred to as the warehouse's "creative director," was also rejected because the deal was for both defendants. The pair will likely have to stand trial.
The fire broke out late on the night of Dec. 2, 2016, while a dance party was happening upstairs of the converted warehouse at of 1309 31st Ave. in the Fruitvale District.
Thirty-six people were trapped and died in the fire, the deadliest in California since the Great San Francisco Earthquake in 1906.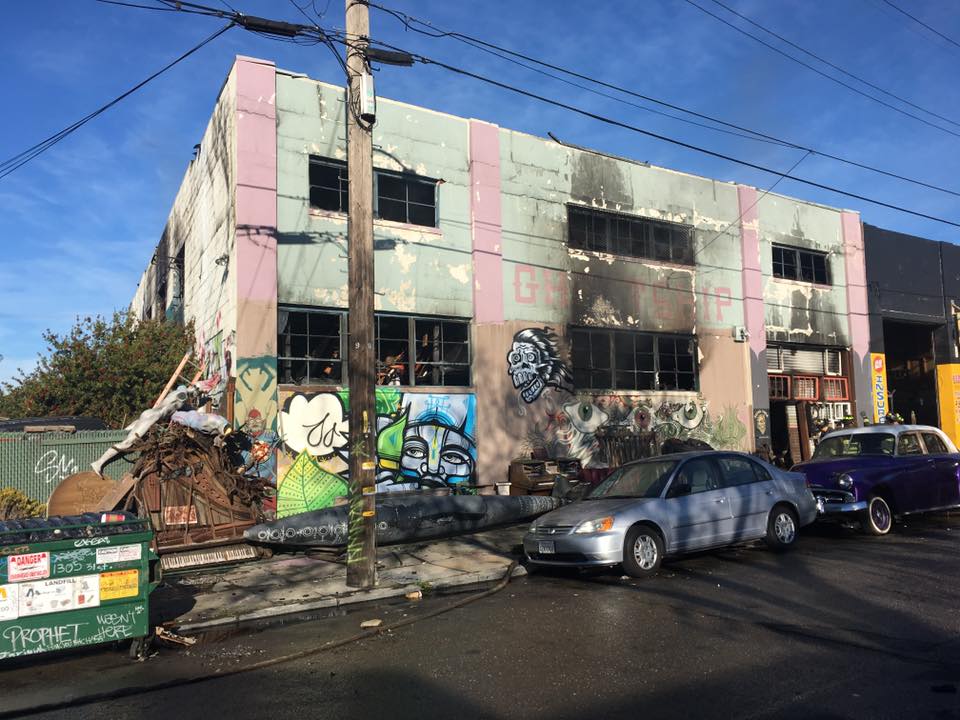 Almena and Harris were both charged with 36 counts of involuntary manslaughter and could face a sentence of up to 39 years in prison if convicted.
During a two-day sentencing hearing, where the victims' families and friends spoke, many expressed frustration that the defendants would be allowed to serve such a short sentence under the proposed plea deal.
According to the San Francisco Chronicle, many speakers carried photos of the victims and wore buttons with their faces, including Colleen Dolan, mother of Chelsea Faith Dolan, a DJ who performed that night.
She even had a photo of her daughter's charred body. "I had to kiss that burned body goodbye," she said.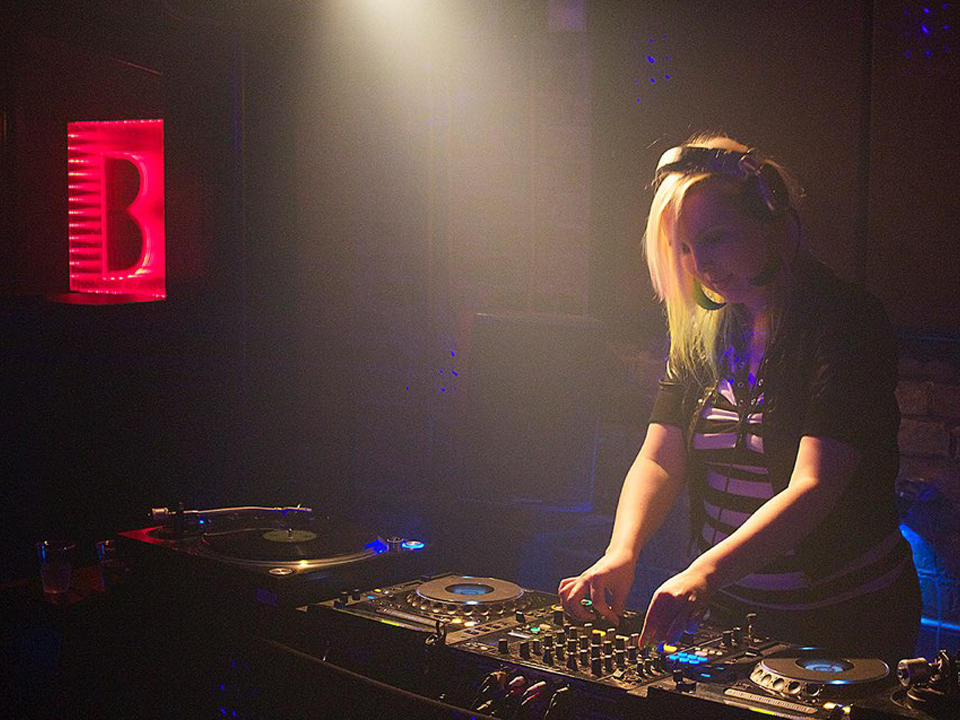 When prosecutors charged Almena and Harris last year, they wrote that the building was not permitted to be used as a residence or event space, and the build out violated numerous fire codes by using fence boards, shingles, window frames and other bits of dry wood.
That ramshackle interior was then filled with tapestries, rugs, wooden furniture, sculptures and instruments.
Almena rented space in the warehouse to up to 25 people, charging between $350 and $1,400 per month. Harris assisted him in collecting rent. They also rented out the upstairs as an event space, where as many as 100 people would attend parties.
It was Harris who had arranged the party the night of the fire and prepared the warehouse for the event, including blocking off a second stairwell, which would have given guests a second route of escape, prosecutors said.
During the sentencing hearing today, Almena was contrite. "I am guilty. I am guilty for believing we were safe ... They were guests in my home and I failed," he said, according to the Chronicle's Kimberly Veklerov. "I wish I wasn't born," he added. 
"I don't expect forgiveness," Harris said, according to the East Bay Times' David DeBolt. "You're in my prayers and will be for the rest of my life," Harris told the victims' families. 
But the judge found that Almena didn't accept full responsibility.
A lawsuit filed last year against Almena, Harris, property owner Chor Ng, the promoters of the party, Alameda County, the state of California and Pacific Gas & Electric, is still pending in Alameda County Superior Court.