By
Hoodline
- Published on August 02, 2018.
Looking to visit the best museums in town? Using both Yelp data and our own secret sauce, Hoodline crunched the numbers to find the top museums in Minneapolis. 
From stunning sculptures to a newspaper baron's mansion, here are the must-see museums for locals and visitors alike.
1. Minneapolis Sculpture Garden
Topping the list is the Minneapolis Sculpture Garden. Located at 725 Vineland Place in Lowry Hill, the museum and park is the highest-rated museum in Minneapolis, boasting 4.5 stars out of 153 reviews on Yelp.
Opened in 1988, this garden showcases more than 40 works from the Walker Art Center's collections, through a partnership between Walker and the Minneapolis Park & Recreation Board. It is open 365 days a year, from 6 a.m. to 12 midnight.
2. Mill City Museum
Next up is Downtown East's Mill City Museum, situated at 704 S. Second St. With four stars out of 97 reviews on Yelp, the museum has proven to be a local favorite.
This museum offers many different hands-on and scenic activities. Check out the Flour Tower Elevation Show, which takes participants on a trip through time to see an old mill in action; take a walk through a former mill packing floor to learn about its history; or head to the observation deck for views of the Minneapolis skyline.
There's also a scenic courtyard where visitors can explore shopping areas and eateries. Check out the website for a full lineup of activities, prices and more.
3. The Museum of Russian Art
Windom's The Museum of Russian Art, located at 5500 Stevens Ave. South, is another top choice, with Yelpers giving the museum 4.5 stars out of 32 reviews.
The museum "has served as the Twin Cities' window to Russian art, history, and culture" since 2002, it writes on its website. Check out current exhibitions that include an architectural photo collection of the old Russian North, the art of painter Leon Hushcha, or the history and production of Russian nesting dolls.
4. Foshay Museum And Observation Deck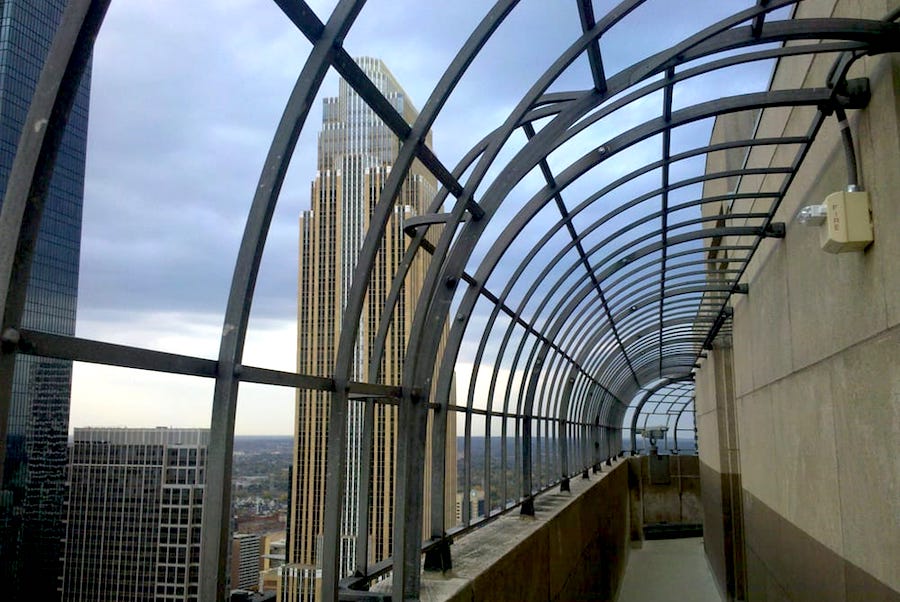 The Foshay Museum and Observation Deck, a museum in Downtown West, is another much-loved go-to, with 4.5 stars out of 25 Yelp reviews. Head over to 821 Marquette Ave. South to see for yourself.
Housed on the 30th floor of Forshay Tower, which stood as Minneapolis' tallest skyscraper from its erection in 1929 until 1971, the museum focuses on the history of the tower and its founder, Wilbur Forshay. There's also a wrap-around observation deck, giving visitors 360 degree views of the city. Check out additional information at the spot's website.
5. American Swedish Institute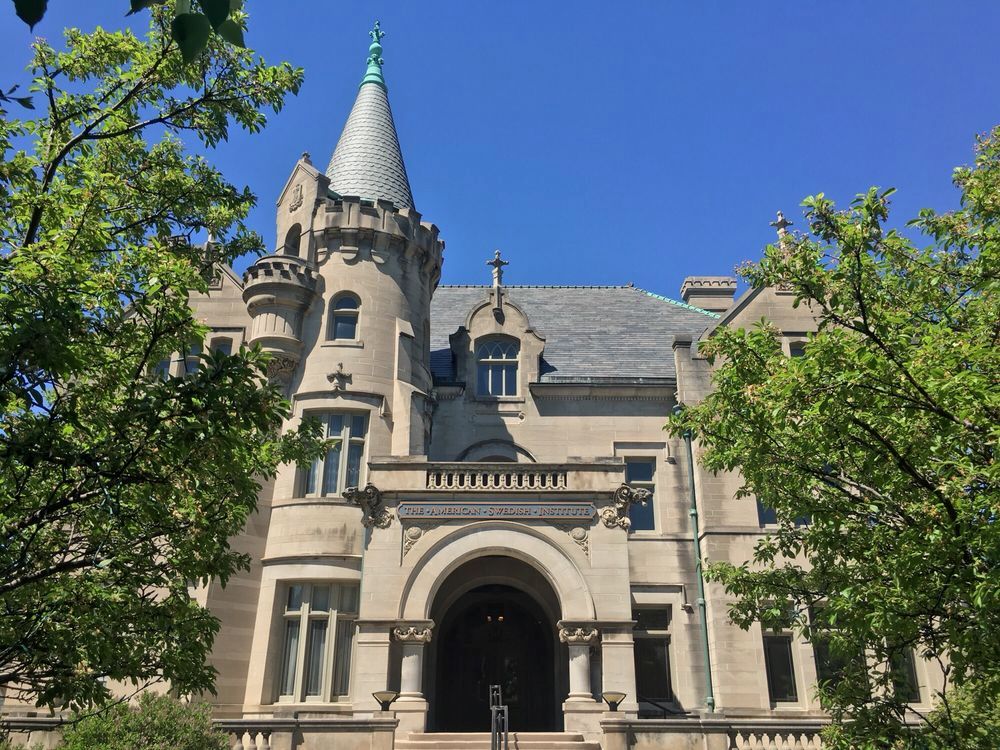 Over in Phillips West, check out American Swedish Institute, which has earned four stars out of 55 reviews on Yelp. You can find the museum and cultural center at 2600 Park Ave.
Housed in a turn-of-the-century mansion that once belonged to a Swedish-American newspaper publisher, the museum has long focused on offering Swedish cultural, educational and artistic events to the local community.
Current exhibitions include A Colorful Universe, the collected works and history of Gudrun Sjödén, a Swedish designer focused on feminism; Three Sixty Five, the year-long collected works of Minneapolis native Tia Keo, inspired by her own Finnish heritage; and the family gallery of Ulla the Baker, focused on illustrated books from Swedish author Anders Suneson.