By
Hoodline
- Published on August 22, 2018.
Looking to visit the best museums in town? Using both Yelp data and our own secret sauce, Hoodline crunched the numbers to find the top museums in St. Paul. 
From exhibits focused on Minnesota history to dinosaur fossils, here are the must-see museums for locals and visitors alike.
1. Minnesota History Center
Topping the list is the Minnesota History Center. Standing exhibits explore such topics as Minnesotans in World War II, the state's economy and natural resources, and the area's seasons and weather events.
Special exhibits change every few months. Current offerings include "1968," highlighting the landmark year, from the Vietnam War to psychedelic rock; and "Somalis + Minnesota," exploring the Somali-American community and their history.
The center also hosts a library where you can research everything from family heritage to state history. Admission is free on Tuesdays from 3 p.m. to 8 p.m. Located at 345 W. Kellogg Blvd. downtown, it is the highest rated museum in St. Paul, boasting 4.5 stars out of 54 reviews on Yelp. 
2. Science Museum of Minnesota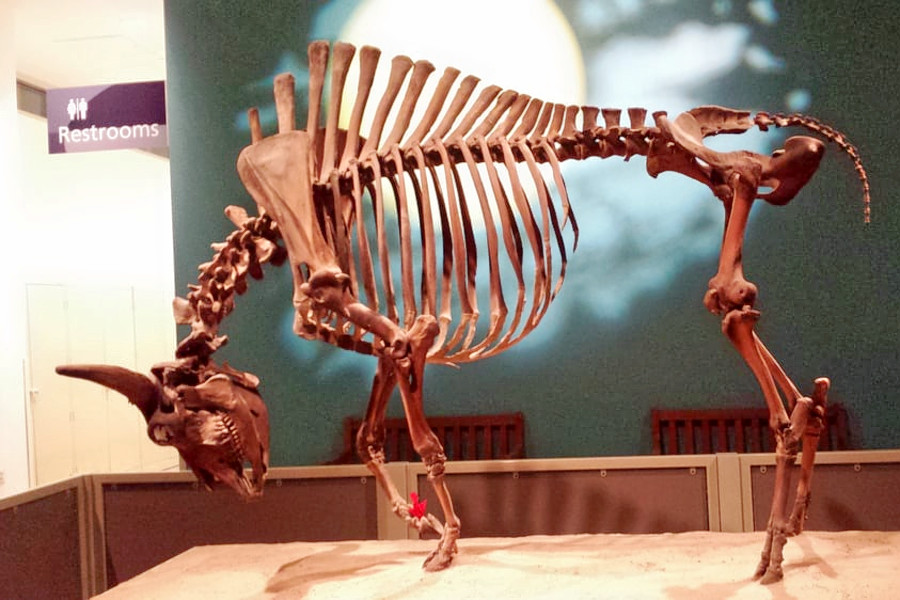 Next up is the Science Museum of Minnesota, situated at 120 W. Kellogg Blvd. It features dinosaurs, hands-on exhibits and the immersive Omnitheater, which is currently showing "Dream Big," a film on engineering marvels from around the world.
Current exhibits focus on space, dinosaurs and fossils, the human body and more. Check out "Towers of Tomorrow with LEGO® Bricks," in which architecture and engineering meet creative play, until Sept. 3. 
Youth camps, adults-only camp-ins and other special events are also offered. With four stars out of 138 reviews on Yelp, the museum has proven to be a local favorite. Click here for more information about hours and admission. 
3. Landmark Center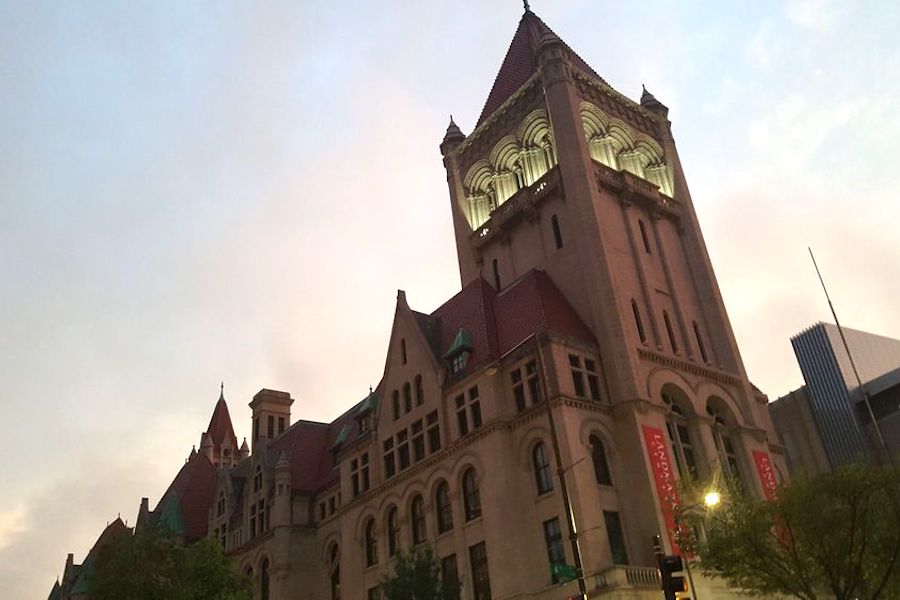 Finally, there is downtown's Landmark Center, located at 75 W. Fifth St., which is owned by Ramsey County and managed by the nonprofit Minnesota Landmarks. Another popular destination, Yelpers give the museum 4.5 stars out of 15 reviews.
Housed in a 1896 former courthouse, Landmark Center is a cultural center for music, dance, theater, public forums and special events. Permanent exhibits include a gallery of wood art, displays about the history of the building and the activities that took place there over the years, and a classical music museum that holds a collection of historic keyboards, original letters and manuscripts of famous composers, and musical instruments from around the world.