The days of Valencia Street's Phoenix Irish Pub could be numbered if plans to erect a new 20-unit single-room occupancy hotel on the site move forward.
A preliminary project application (PPA) has been filed by Reza Khoshnevisan of city planning consultancy SIA Consulting to demolish the existing one-story bar and erect a 55-foot-tall SRO building with 347 square feet of ground-floor commercial space and a 1,030-square-foot roof deck.
No vehicle parking is planned for the new construction, but the building will offer 20 bike parking spaces, according to documents filed with SF Planning.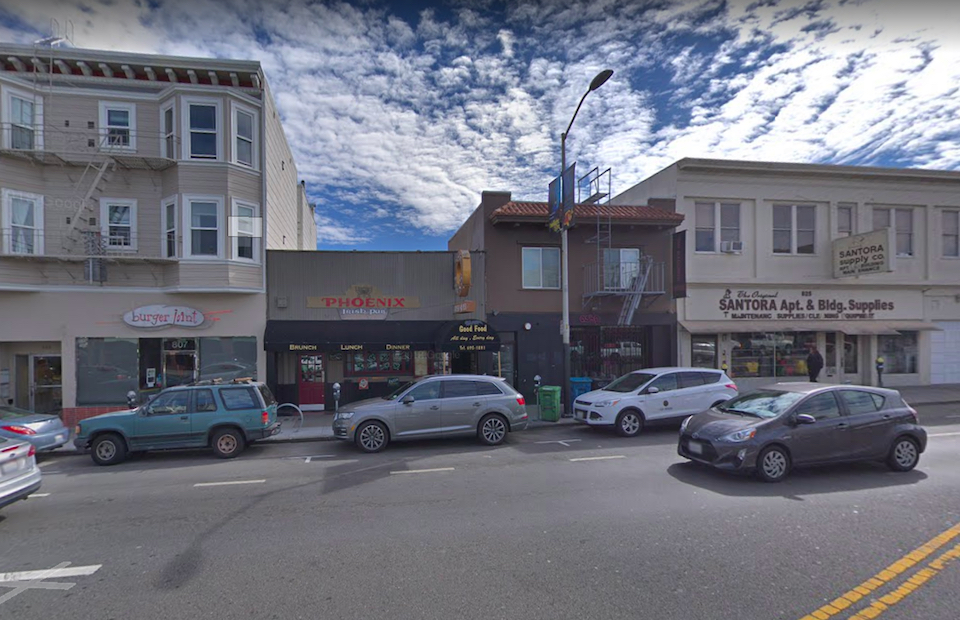 Rumors of the Phoenix's pending closure have been circulating in recent months, especially after Mission Local reported in March that the owner abruptly fired seven tenured staff members, all of them female, in one day. The firings led to calls for a boycott of the bar. 
When Hoodline inquired with staff, we were told nothing formal has been announced to employees, but that the owner hasn't been very forthcoming about the bar's future. 
"We are treating it like a temporary gig," one of the bartenders said, noting that some staff already have backup jobs planned if the bar were to shutter abruptly.
The Phoenix's building, which was built in 1959, last sold in 2008 for $1.475 million. It's located within an area targeted by the Mission Action Plan 2020 (MAP2020), a collaborative endorsed by SF Planning in March 2017 that is aimed at preserving the diversity of the neighborhood by increasing the availability of affordably housing.
The Plan area is generally bounded by Division/13th/Duboce, Guerrero, Potrero/US-101 and Cesar Chavez streets. 
Legislation to adopt the MAP2020 planning code changes was introduced to the Board of Supervisors in August, and is anticipated to be adopted later this year, according to the PPA response from SF Planning.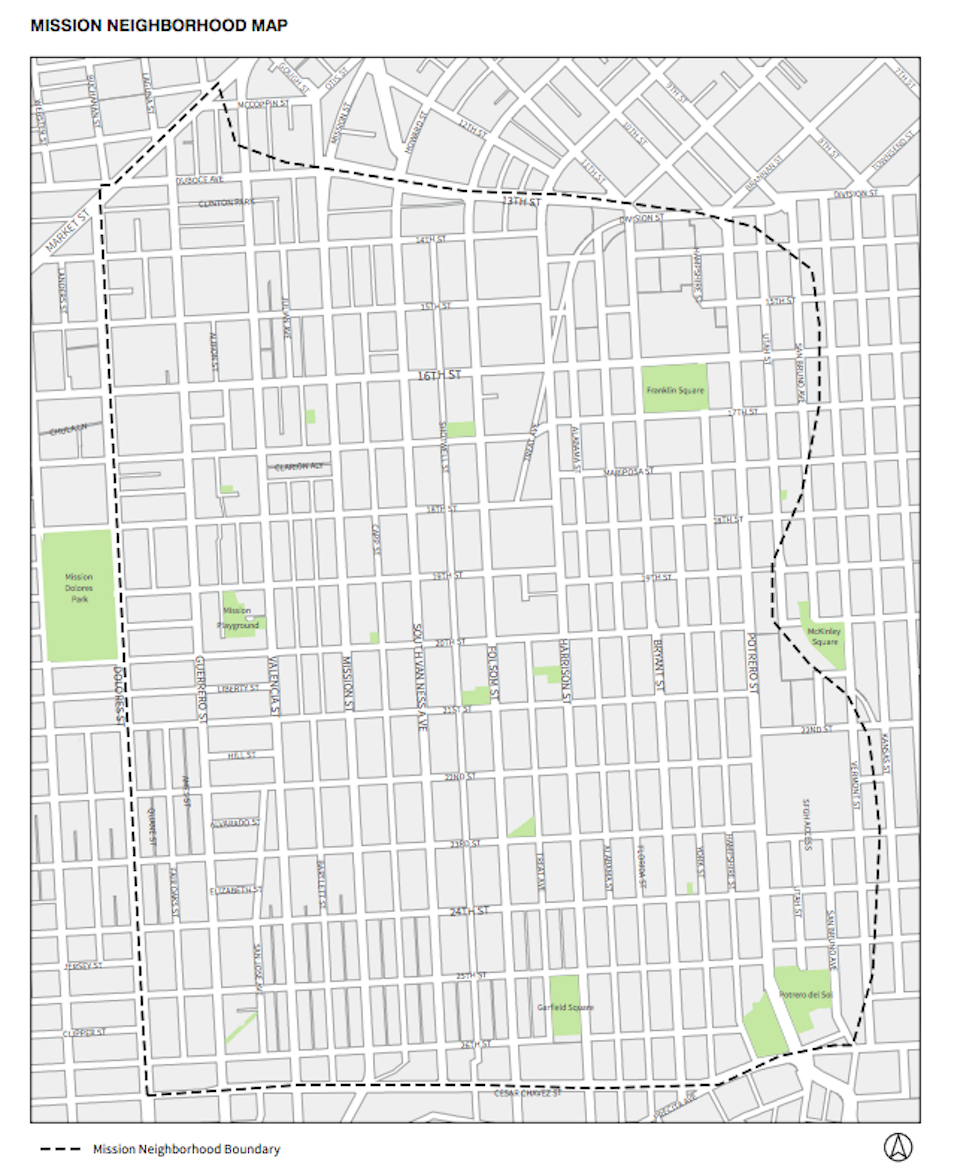 SF Planning's response also encouraged the project sponsors to engage neighbors and community organizations, to ensure their plans align with the work done to date to advance the goals of MAP2020.
The developers will also be required to conduct a shadow study to determine how much shade the building will cast on the Mission Pool and Playground, located across the street on Valencia.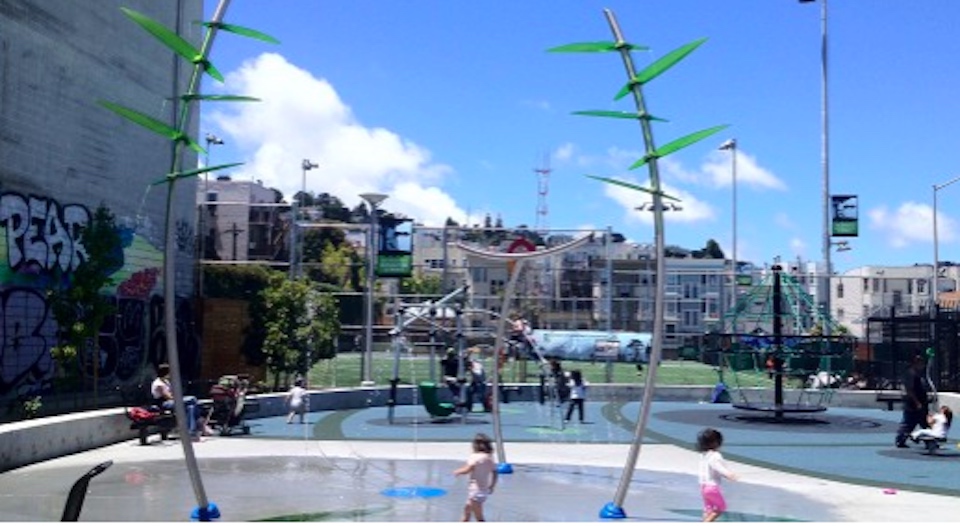 Although SF Planning has approved the PPA, the development is still subject to full city review, and must obtain environmental approvals and building permits before moving forward. We'll keep you updated on future developments regarding both the project and the bar.